Here Are Just a Few Reasons British Singer Mabel Deserves Mad Love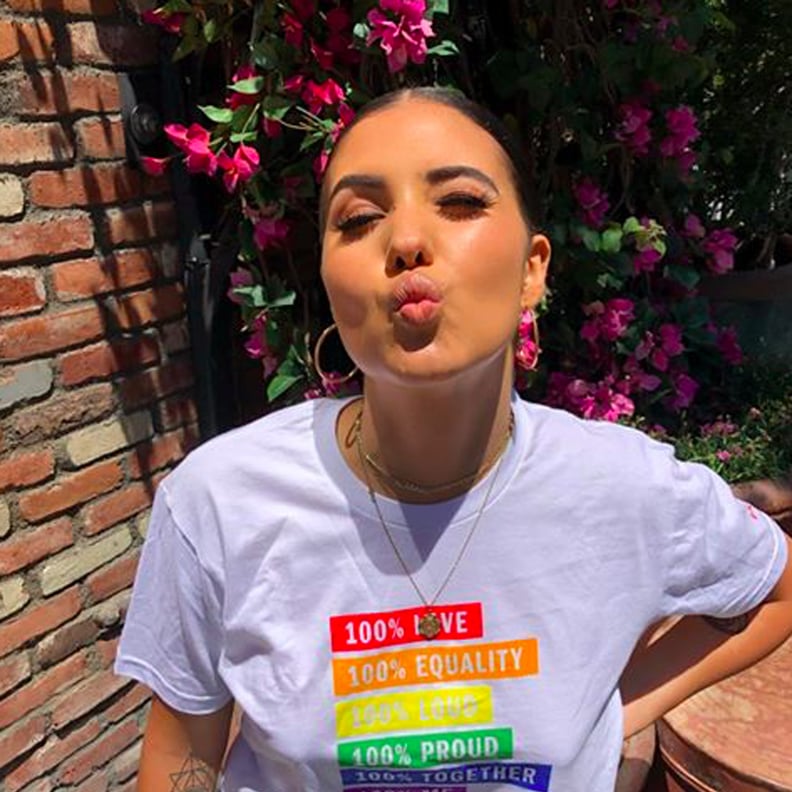 Don't call her up — Mabel is way too busy to take your calls right now. Twenty-three-year-old Mabel Alabama-Pearl McVey (or, as she is better known, simply Mabel) just released her debut album, but she's been writing and releasing music since 2015, and we're so excited that the world is finally getting to know her name. From opening for fellow UK artist Harry Styles during his European tour to embarking on her own headline tour, Mabel is a star on the rise, and we have nothing but mad love for her hustle. Here are just a few reasons why you should get to know this sexy singer ASAP.
01
Her Sense of Style Is Totally Unique and 100% Her Own
02
And Whether Her Hair Is Dark, Light, Pink, or Blue, She Looks Fine as Hell
03
She Spent 3 Years Working on Her Debut Album, High Expectations, and It's So Worth the Wait
04
She Slayed on Stage When She Performed "Don't Call Me Up" at the 2019 Teen Choice Awards
05
She Has a Soft Spot For All Things Cute and Cuddly
06
She Supports LGBTQ+ Rights All Day, Every Day
07
Her Big Bro Is Former Mattafix Singer Marlon Roudette
08
And Her Mom Is Legendary Swedish Singer Neneh Cherry
09
She's Already Had a Major Collab With Jax Jones and Rich the Kid For "Ring Ring"
10
She's Always Down to Celebrate Herself Because She Def Knows Her Worth