Britney Spears Reveals Why She Didn't Attend the Met Gala
Britney Spears Reveals Her Reason For Skipping the Met Gala, and It's So Relatable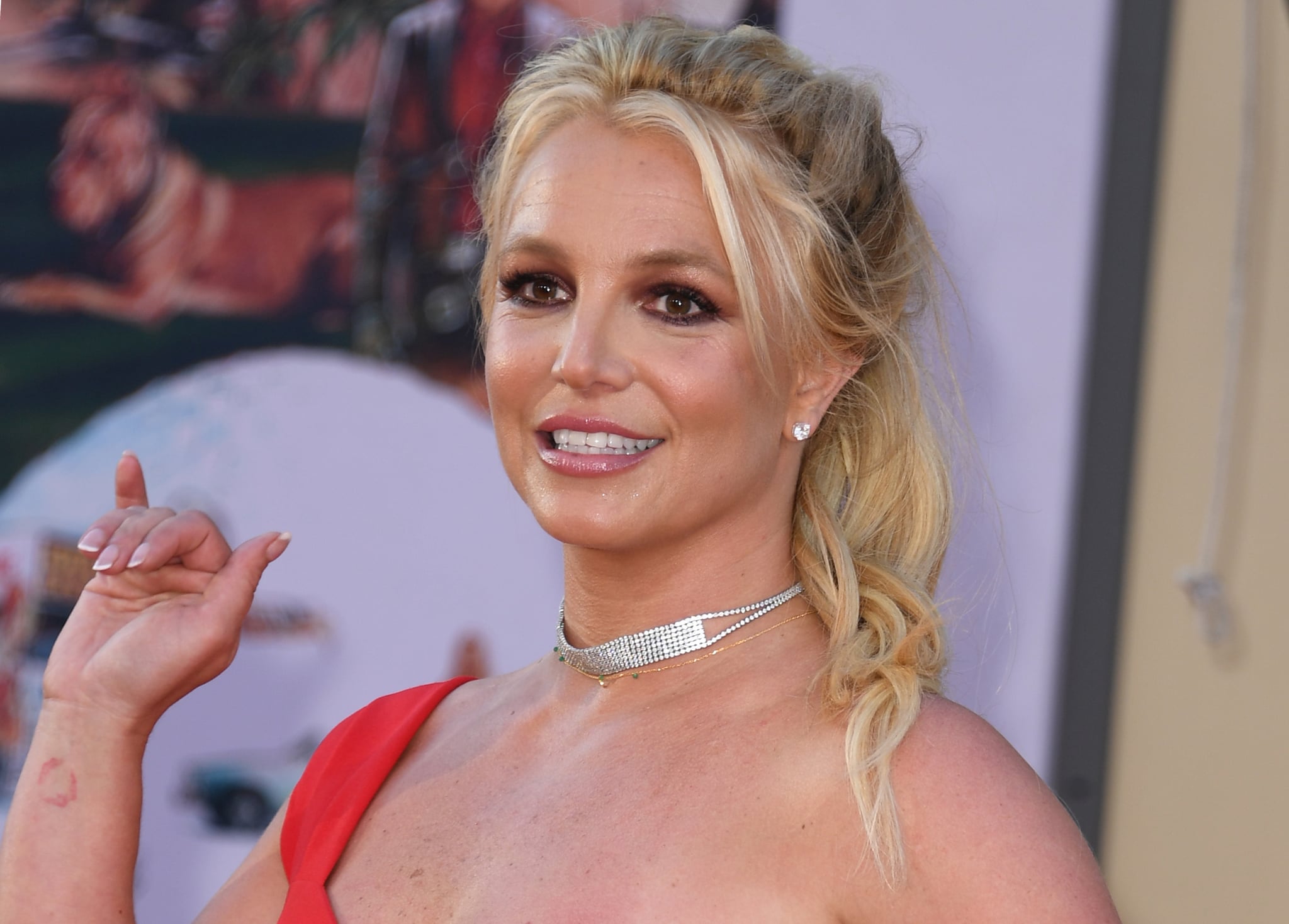 Despite being one of the defining pop stars of the early aughts, Britney Spears has never been to the Met Gala. Given her love of fashion and status as a certified pop culture icon, this seems like a major oversight. However, according to Spears, she was invited to the 2022 Met Gala — she just opted not to go for a reason that quite a few people will be able to relate to.
In a recent post on Instagram, Spears reshared a video of herself wearing a red ensemble with black hearts and holding her cat. In the caption, she revealed why she decided to skip the star-studded event this year. "I was gonna go to Met Gala but instead I got in the tub with my dog and put pjs on!!! I hate flying!!!" she wrote.
While the Met Gala is no doubt a blast to attend, it's hard to compete with a night spent hanging out with your pups and taking a nice bath. It's also worth noting that Spears is in good company. While the Met Gala attracts a wide array of celebrities and public figures every year — this year's attendees included Amanda Gorman, Regé-Jean Page, Oscar Isaac, and Kim Kardashian — there are quite a few celebs who have never attended the star-studded event.
In addition to Spears, 21-time Oscar nominee Meryl Streep, Jennifer Aniston, Brad Pitt, and Adele are among the famous names who have also never been to the Met Gala. It's unclear why these stars have yet to walk the red carpet at one of fashion's biggest nights of the year, but it's possible they've simply been following Spears's example and enjoying some downtime at home on the big night instead. However, even though the "Toxic" singer prefers not to fly, she isn't opposed to vacations.
Spears and fiancé Sam Asghari recently vacationed in Las Vegas and Mexico. The pop star posted a series of photos from their trip on Instagram, writing, "Mexico and Las Vegas . . . I guess it's good to stir it up." Maybe that means there's reason to hope Spears will "stir it up" at the Met Gala next year, although if she opts to spend the evening in her pajamas again, no one can blame her.