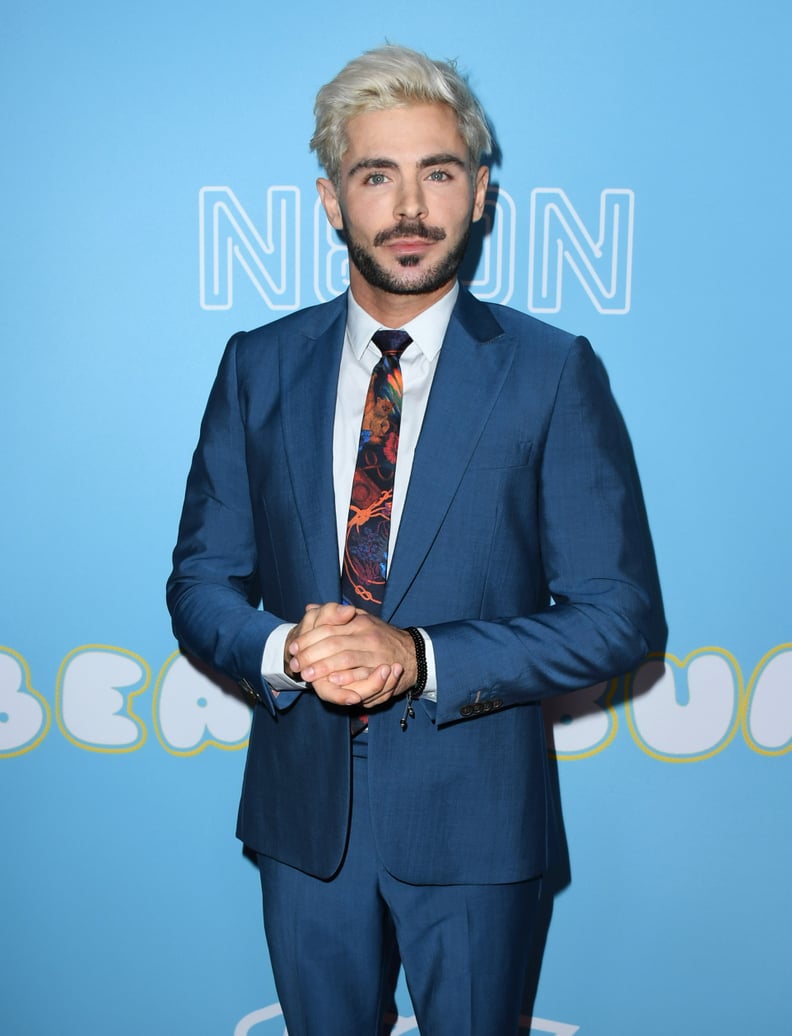 Recovery mode! After The Sunday Telegraph reported Zac Efron was hospitalized while filming in Papua New Guinea for his upcoming survival series, Killing Zac Efron, the 32-year-old actor is speaking out. On Dec. 29, Zac gave fans a health update and assured that he's feeling better. "Very thankful to everyone who has reached out," he captioned a picture taken during his time in the Oceania region. "I did get sick in Papua New Guinea but I bounced back quick and finished an amazing 3 weeks in P.N.G. I'm home for the holidays with my friends and family. Thanks for all the love and concern, see you in 2020!"
Zac reportedly contracted a deadly infection that's believed to be typhoid or a similar bacteria. According to The Sunday Telegraph, he was transported to Australia's Brisbane Airport, then rushed to St. Andrew's War Memorial Hospital where he received treatment for several days. On Dec. 24, he was able to travel back to the US.
Killing Zac Efron will follow the star's 21-day journey through the jungle on a remote island. He'll have nothing but basic survival gear and a guide partner to help him throughout the expedition. "I tend to thrive under extreme circumstances and seek out opportunities that challenge me on every level. I am excited to explore any uncharted territory and discover what unexpected adventure awaits!" Zac said in a statement after the series was announced in November. It's unclear how his recent health issues will affect filming, but he seems to be enjoying home for now.