Killing Zac Efron Quibi Show Details
Zac Efron Breaks Free in His New Series, Killing Zac Efron: "Unexpected Adventure Awaits!"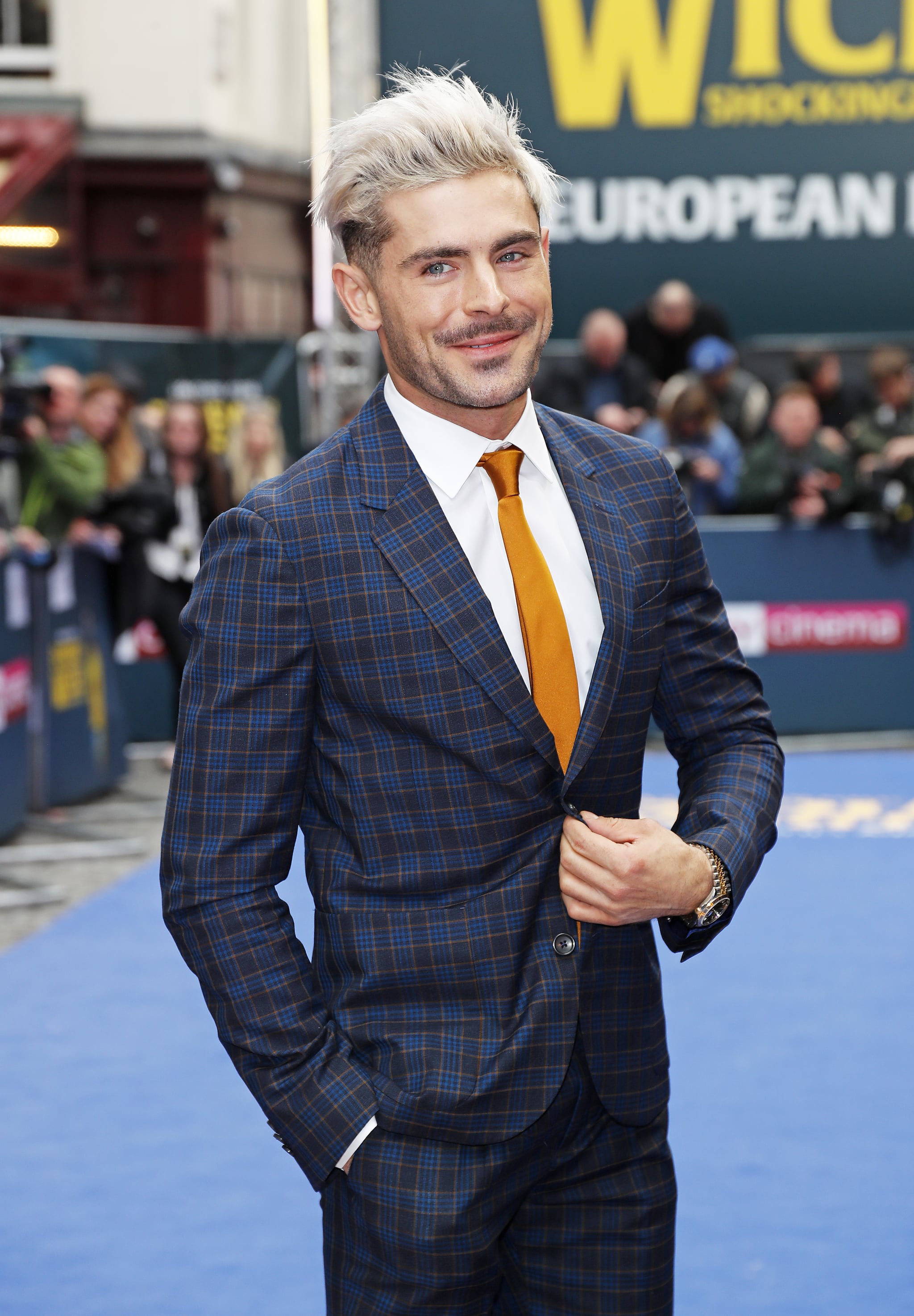 Zac Efron is going his own way in his upcoming series Killing Zac Efron, and Troy Bolton would never embark on an adventure this extreme. The show — which will premiere on the new streaming platform Quibi — will follow the former High School Musical star as he journeys through the jungle on a remote island for 21 days with nothing but basic survival gear and a guide partner to help him along the way, according to Variety.
"I tend to thrive under extreme circumstances and seek out opportunities that challenge me on every level," Efron said in a statement. "I am excited to explore any uncharted territory and discover what unexpected adventure awaits!"
In addition to going "off the grid," Efron will executive produce the series, made in partnership with Efron's Ninjas Runnin' Wild production company and Zero Point Zero. Killing Zac Efron is just one of many upcoming Quibi series expected to premiere on April 6, 2020 — including Chrissy Teigen's court series Chrissy's Court, Sophie Turner's drama series, Survive, and home renovation show Murder House Flip. We can't wait!