Will There Be 13 Reasons Why Season 2?
Wondering If There Will Be a Second Season of 13 Reasons Why?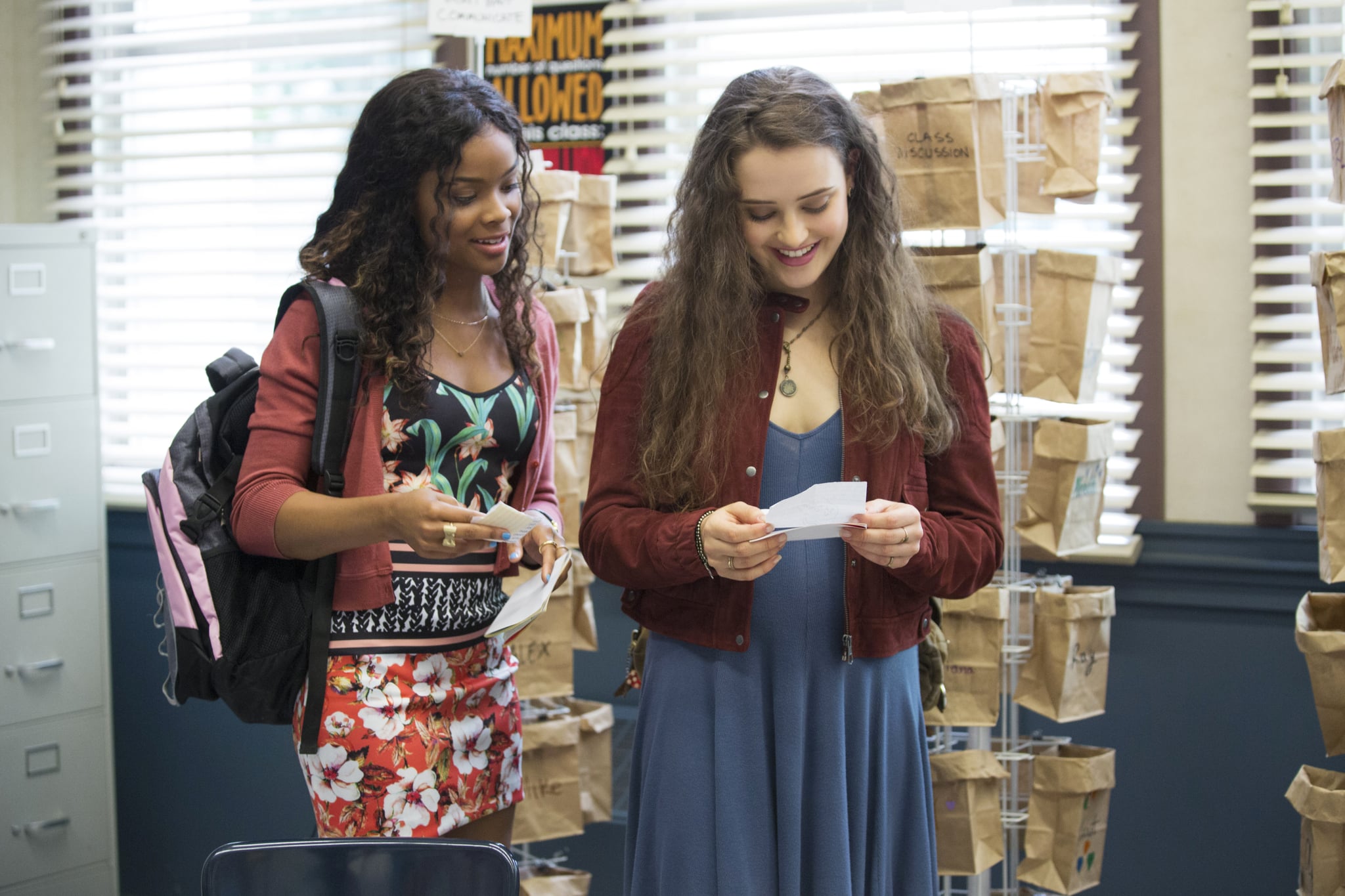 Netflix has adapted Jay Asher's 2007 novel, Thirteen Reasons Why, and it's one of its most addictive series yet. Stylized as 13 Reasons Why, the show runs exactly 13 episodes — and no more . . . yet. It was brought to Netflix as a miniseries, designed to tell one singular story. It's hard to argue that the story could (or, more importantly, should) go beyond what's presented in the YA novel; the entire premise is that a teenage girl commits suicide, and through a series of tapes, she's explaining why. However, the TV writers did expand on the characters in the book, giving them richer stories to fill out the episodes.
A recent interview with executive producer Selena Gomez and star Katherine Langford has made us think that a second season is definitely a possibility. "We don't know what is going to go beyond it, but we know there are so many stories that lie beneath each character," said Gomez. "That's why it became a series in the first place. So we'll see."
"There's definitely more story to tell," said Langford. "It would be cool to continue the dialogue of this story. There are so many cliffhangers at the end of the season . . . I had to sit back. I didn't think about what happens next. It's more of this feeling like, 'Oh my God, that's the story that needed to be told.'" Other cast members have weighed in on wanting a second season, as well.
The writers could continue the story just following the people we've met, especially since the first season ends with some major developments. There's also the fact that Netflix is referring to the batch of episodes as "Season One" on their press site. It might be nothing, but it's worth bringing up!