Ross Butler Leaves Riverdale
Ross Butler Is Leaving Riverdale — Does This Mean 13 Reasons Why Season 2 Is Coming?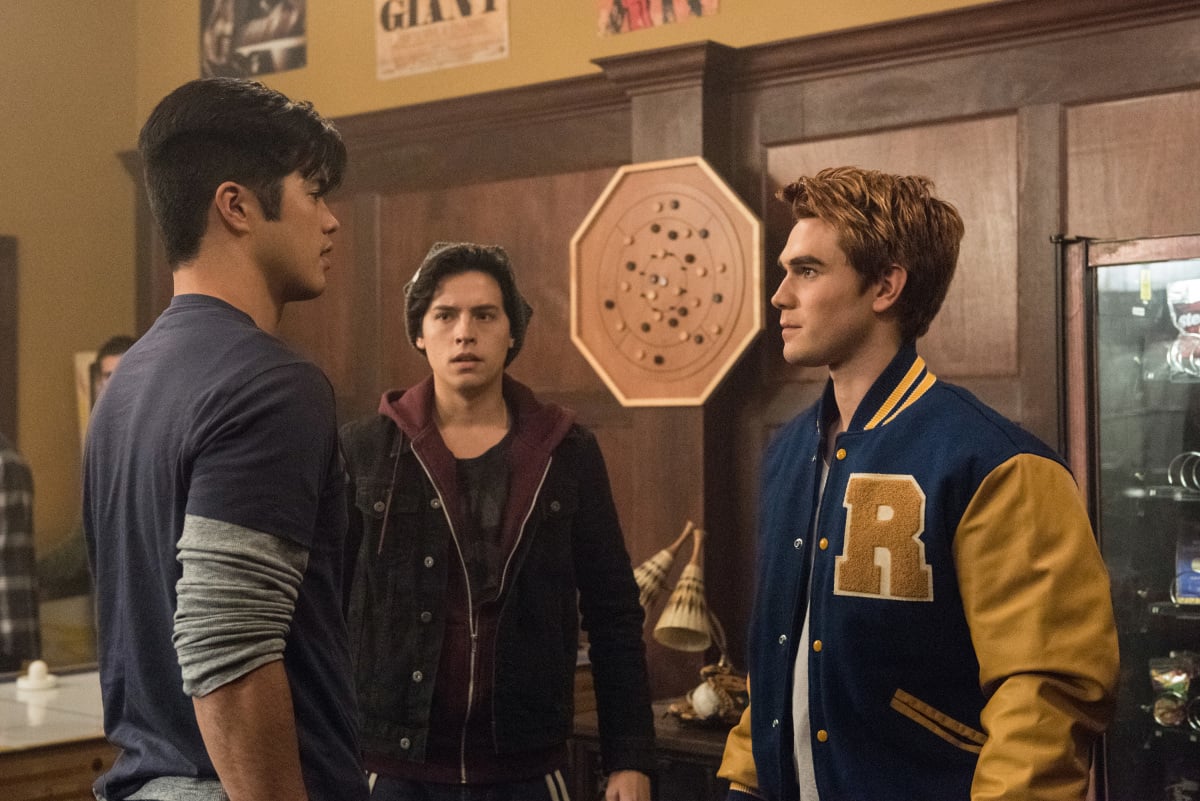 Ross Butler has been lucky enough to star on two hit shows in 2017: Riverdale and 13 Reasons Why. On Wednesday, news broke that Butler's role on Riverdale will be recast for season two. "We love what Ross did with the role of Reggie, but because of his commitments to other projects, we couldn't use him nearly as much as we would have liked," Riverdale series creator Roberto Aguirre-Sacasa told TVLine. "We want more Reggie on our show — he's Archie's rival! — and because Ross is unavailable to come back to Riverdale, we're looking for a new Reggie. Those are big shoes to fill, but we're confident we can find an actor who is as funny and sexy as Ross. And of course we all wish Ross the best."
While, of course, we're sad to see Butler exit our new favorite CW show, we're curious about what this means for 13 Reasons Why. While initially planned as a miniseries, there has been a lot of buzz about a possible second season. The cast seems excited about the idea, and even Butler told Entertainment Weekly that he's "hoping for a second season. I think there's so much more to tell. I'm just crossing my fingers." According to Butler's IMDb page, 13 Reasons Why and Riverdale are his only current projects. Unless he's just signed on to something that hasn't been announced, all signs point to 13 Reasons Why season two!
Whether you're also hoping for another season or thinking Netflix should leave the show alone, this is definitely a curious move.