The 1619 Project Documentary: Trailer, Release Date
The New "1619 Project" Docuseries Trailer Examines Black American History With a New Lens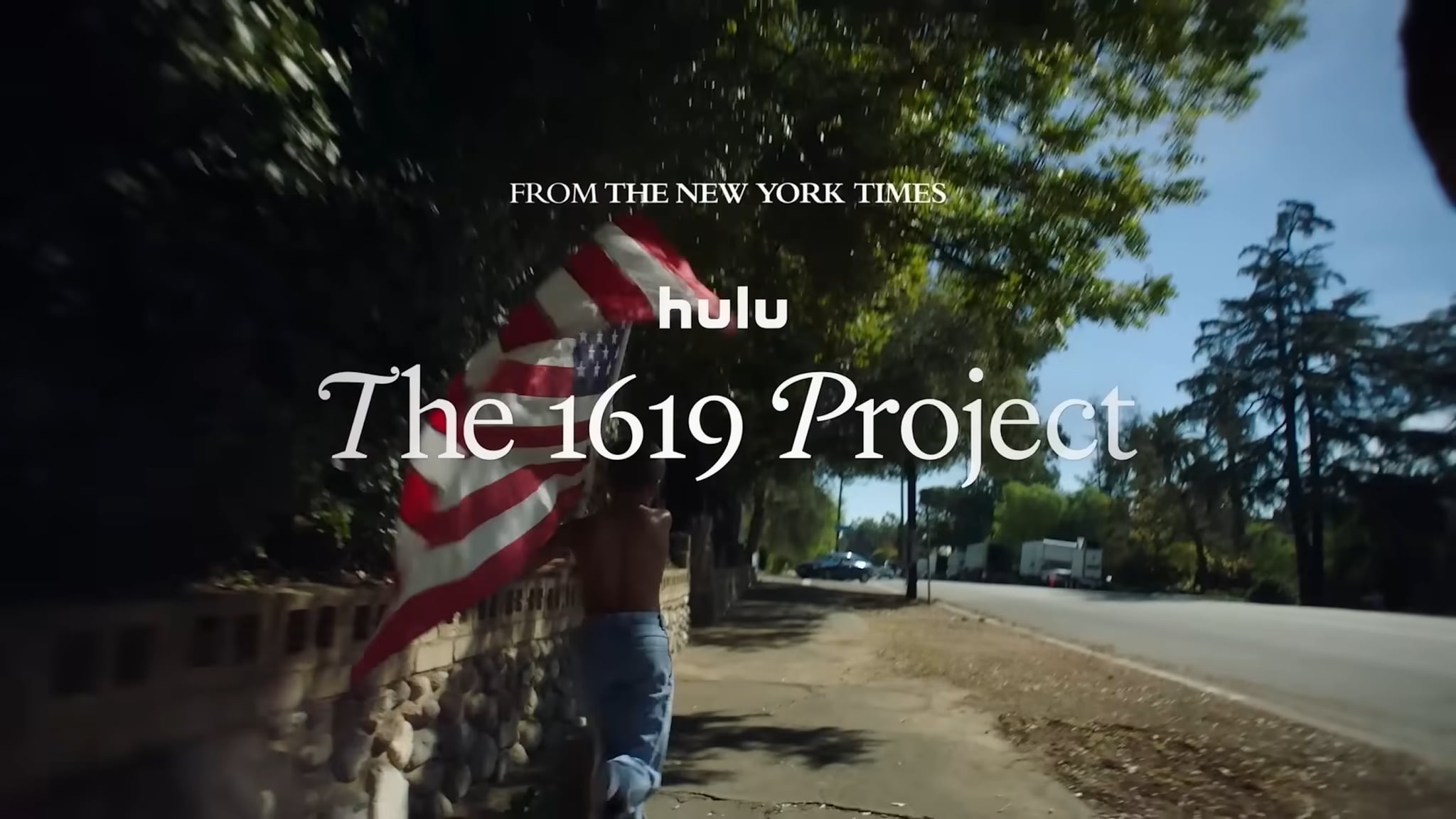 Image Source: YouTube user Hulu
The New York Times's long-form journalism initiative "The 1619 Project" is being turned into a docuseries for Hulu. The streamer released the first trailer for the new series on Jan. 4, followed by a full preview on Jan. 17, and both explain, "The greatest story never told. From award-winning journalist Nikole Hannah-Jones and Onyx Collective comes 'The 1619 Project,' a documentary series that explores the legacy of slavery in modern-day America."
"The 1619 Project" was first a 2019 issue of the New York Times Magazine that featured 10 written essays, a photo essay, and multiple pieces of fiction. The work was published partially to commemorate the arrival of the first enslaved Americans in what was then the Virginia colony 400 years before. The project aims to place Black Americans at the center of US history and grapple with the history of slavery, which ran through the Revolutionary War and Civil War to modern-day times. The essays also led to a curriculum, podcast, and 2021 essay anthology titled "The 1619 Project: A New Origin Story." The project became a target of Republican lawmakers who used it to raise fears about critical race theory being taught in school.
The new docuseries is hosted by Hannah-Jones, who won a Pulitzer Prize for her work on the original project. She also serves as an executive producer alongside Oprah Winfrey, showrunner Shoshana Guy (who also directed an episode), Roger Ross Williams (who directed two episodes), Kathleen Lingo, and Caitlin Roper. Each episode expands on one of the essays in the original project.
Ahead, watch the trailers for "The 1619 Project" and read everything else we know.
"The 1619 Project" Trailer
"The 1619 Project" Teaser Trailer
"The 1619 Project" Release Date
"The 1619 Project" debuts on Hulu on Jan. 26.
"The 1619 Project" Episode Titles
The six episodes, in order, are titled "Democracy," "Race," "Capitalism," "Music," "Fear," and "Justice."
"The 1619 Project" Poster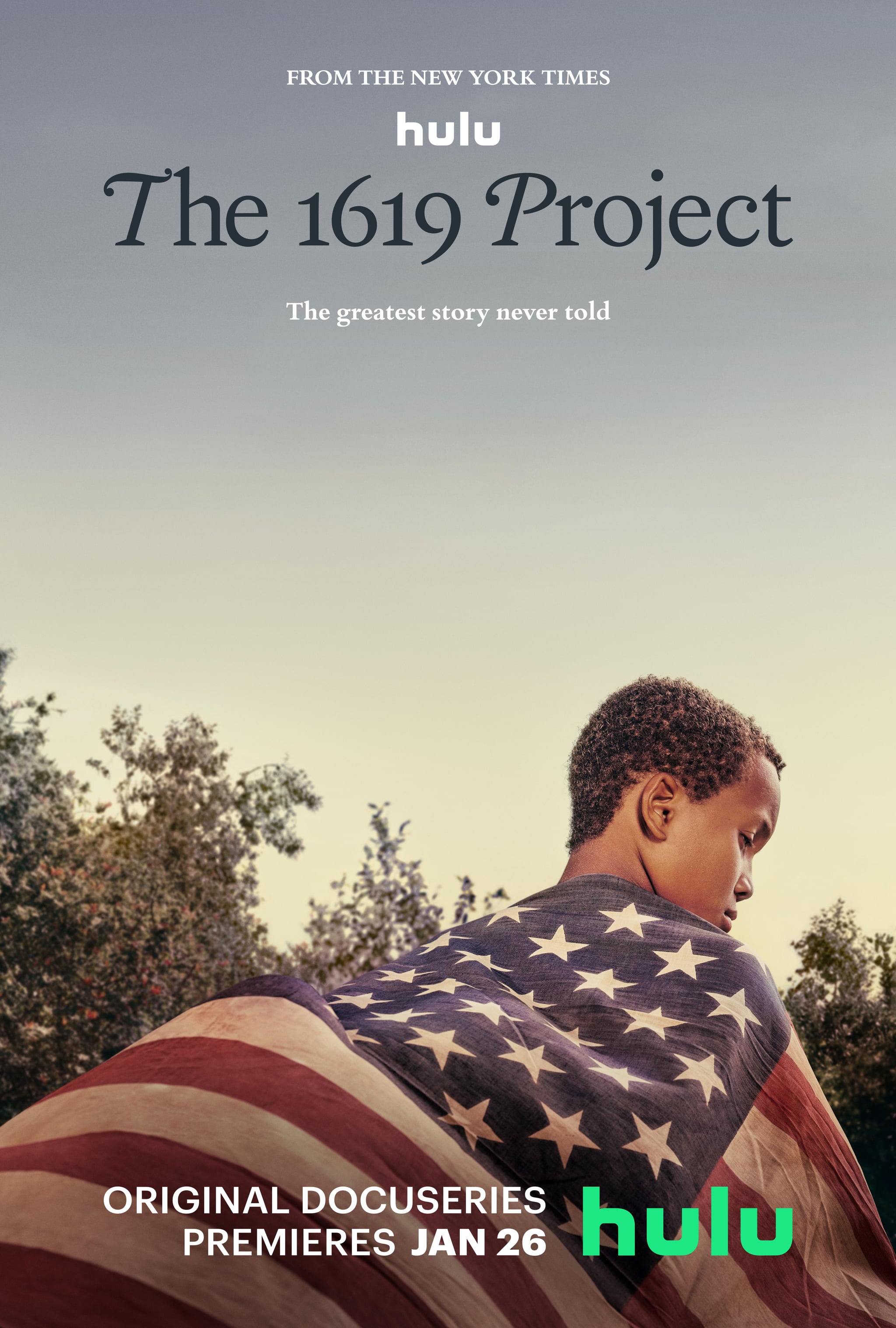 Image Source: Hulu