Is Alexis Bledel in The Handmaid's Tale Season 2?
We Finally Know Where Emily Ended Up After The Handmaid's Tale Season 1 — and It Ain't Pretty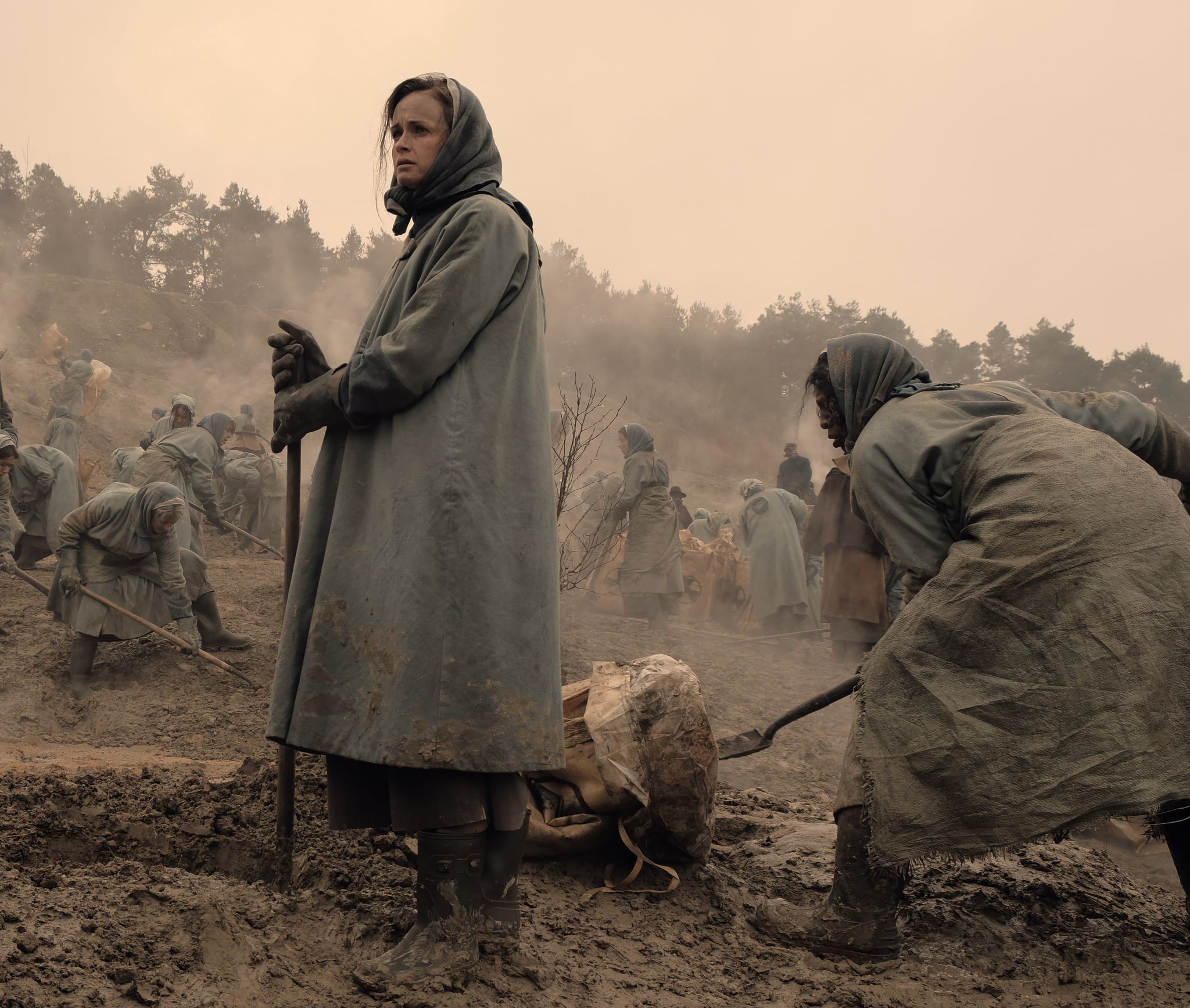 Another glimpse into the highly anticipated second season of The Handmaid's Tale has been released. Hulu just shared a still, shown above, illustrating how Alexis Bledel's Emily is faring following the first season and — spoiler alert — things are not looking good for your favorite Mayday rebel.
As a season-one refresher, Emily, aka Ofglen, briefly disappears after she is caught having an affair with a Martha, who is then sentenced to death. Emily's life is spared because of her fertility; however, she is forced to undergo a clitoridectomy as punishment. Shortly after, Emily steals a security car and runs over a guard. She is last seen being loaded into the back of a black van.
So, here's the good news: Emily wasn't immediately killed following her rampage! The bad news is that she instead ends up in the Colonies, which might as well be a death sentence. The Colonies are essentially a polluted wasteland ravaged by radioactive waste. The Republic of Gilead sends prisoners, or "unpeople," to the Colonies to work tirelessly until they inevitably die from disease or exhaustion.
The Colonies were mentioned in the first season, but this will mark the first time viewers will actually get to see them. Unfortunately, it will be because Emily is their newest resident.