American Horror Story Season 6 Theories About Children
7 Theories For How American Horror Story Will Involve Children in Season 6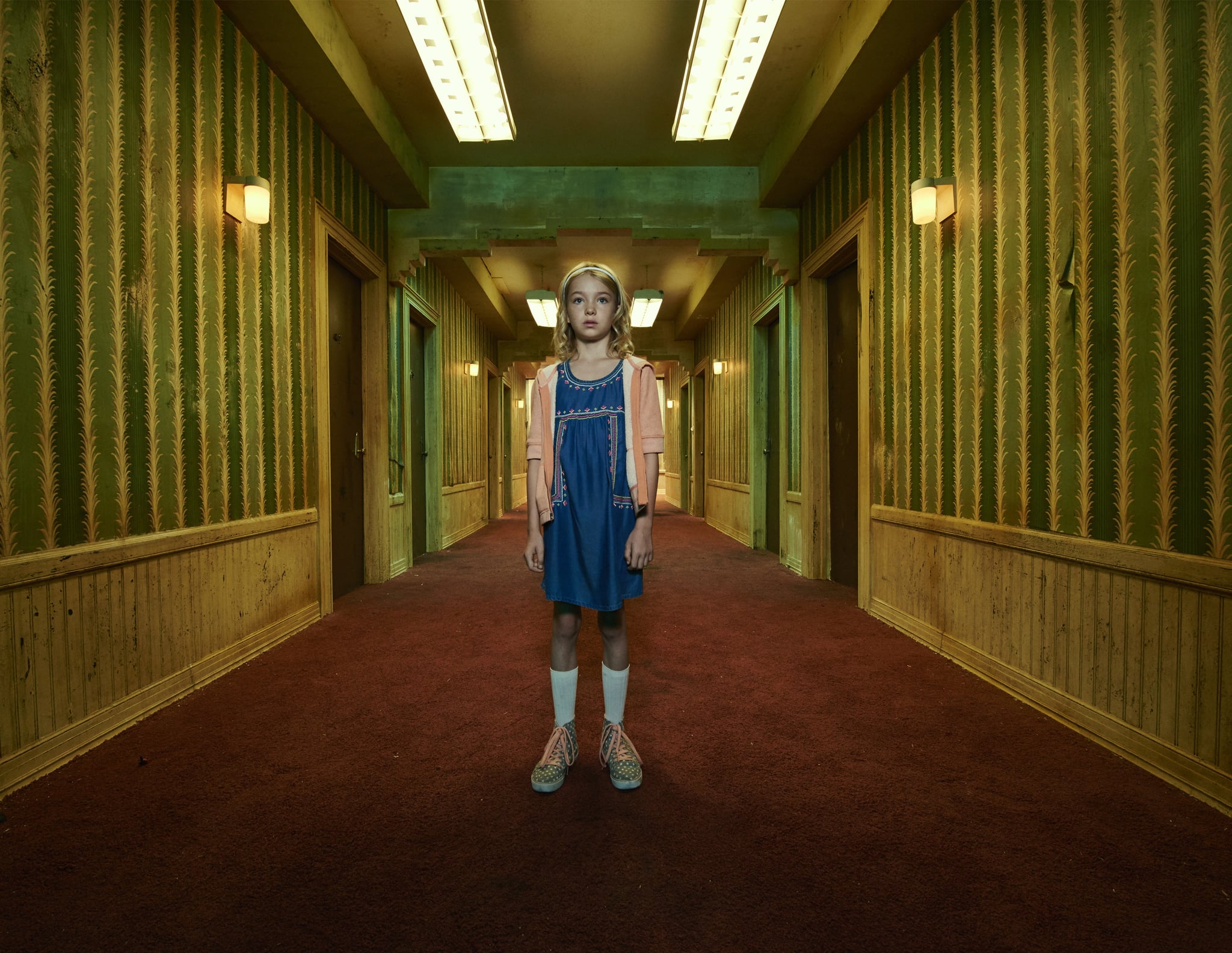 The sixth season of American Horror Story is coming, but there's a catch. We're just a couple of months away from the premiere, and we have barely any information about the season. All we really have are a few sparse tidbits about the theme, a few general details about the season, a mysterious new image, and an unusually early premiere date. At this point, we're grasping at straws. While we wait for more information, we've got our theories to keep us warm. We've come up with a list of general theories, but seeing as how Ryan Murphy hinted about the incorporation of children in season six, we've brewed a fresh batch of ideas for where the show could take us next.
American Horror Story: Boarding School — Now, this one idea doesn't come out of nowhere. Diehard fans will of course remember that casual reference to the Thatcher School at the end of AHS's fifth season, so it's not as far-fetched as you might initially think.
American Horror Story: Theme Park — Obviously, theme parks are overflowing with children. What if a theme park had been constructed on an ancient, evil plot of land? Or what if some kind of tragedy occurred, leaving a theme park forever cursed? There's plenty of fodder here.
American Horror Story: Cult — A cult would not only be a breeding ground for horror and a chilling narrative, but it's be hard to not have children involved. Cults are communities; they'd want to raise and indoctrinate the next youthful generation into their culture and beliefs. Think Children of the Corn . . . cult-ish children are freaky.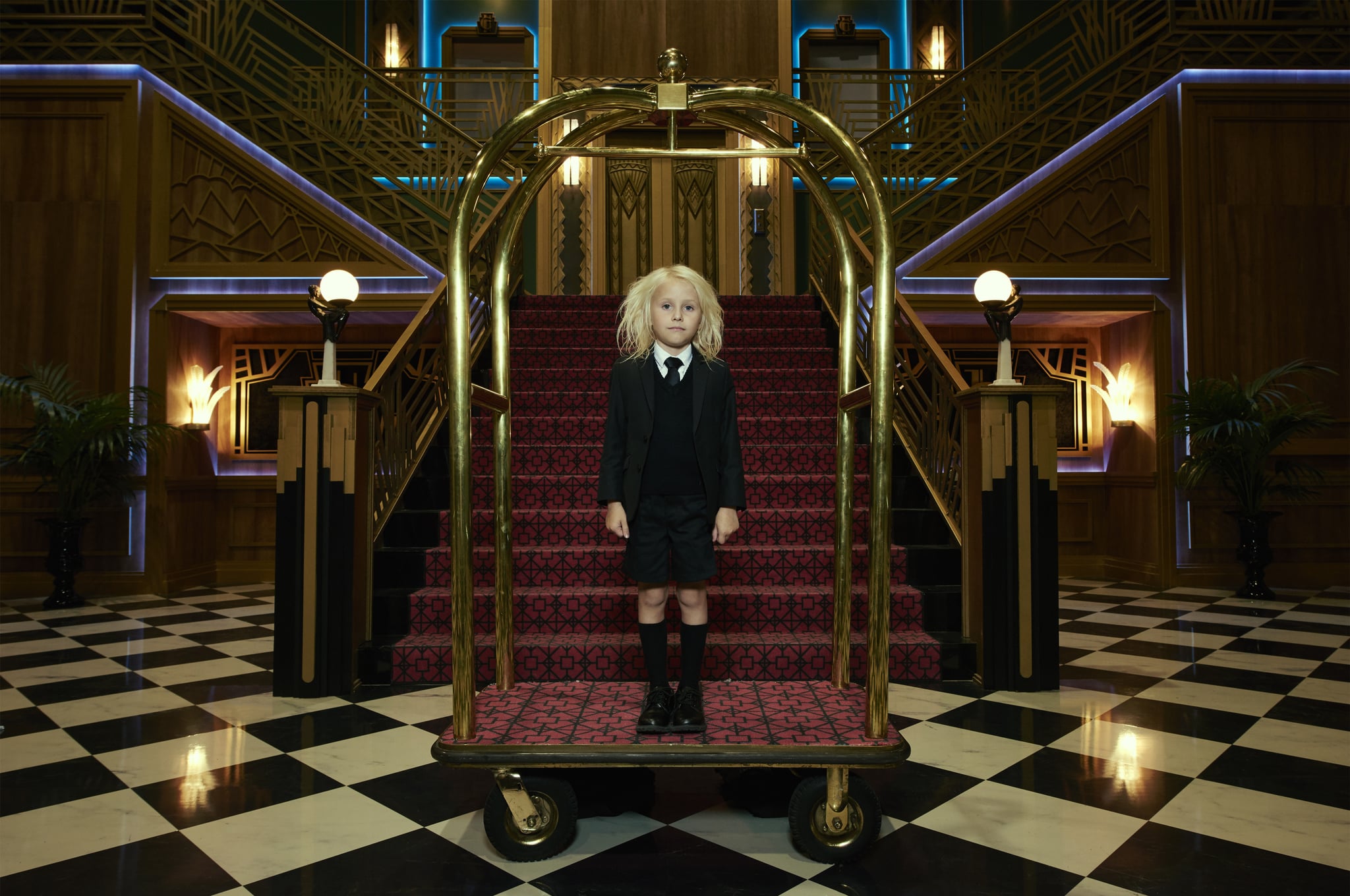 American Horror Story: Summer Camp — Quite an obvious choice, but this one could bring serious scares. We've already seen just how scary this setting can be with Freeform's new horror show, Dead of Summer. Imagine a massacre, or a possession, and you've got a killer season on your hands.
American Horror Story: Cruise Ship — Playing off the whole idea of a relaxing family vacation, you can sure bet you'll find children on a cruise ship. There are a lot of ways this could go: there could be a creepy demon sea monster, a killer on the loose, or even a corrupt, sadistic crew.
American Horror Story: Roswell — We know, we know. When it comes to aliens, AHS has been there and done that. Season two, Asylum, incorporated the idea. But what about a season devoted entirely to aliens and alien abduction? A lot of times, in modern television shows and movies, children tend to be abduction targets. Seems like an easy way to work it in.
American Horror Story: Backwoods — If you've ever seen the classic horror film Deliverance, you'll know that the deep woods can be a terrifying place. And, well, what's worse than a group of close-minded individuals who live in the woods and target city slickers? Their offspring, duh.