American Horror Story Season 7 Title Theory
Um, Are Killer Bees Coming to American Horror Story?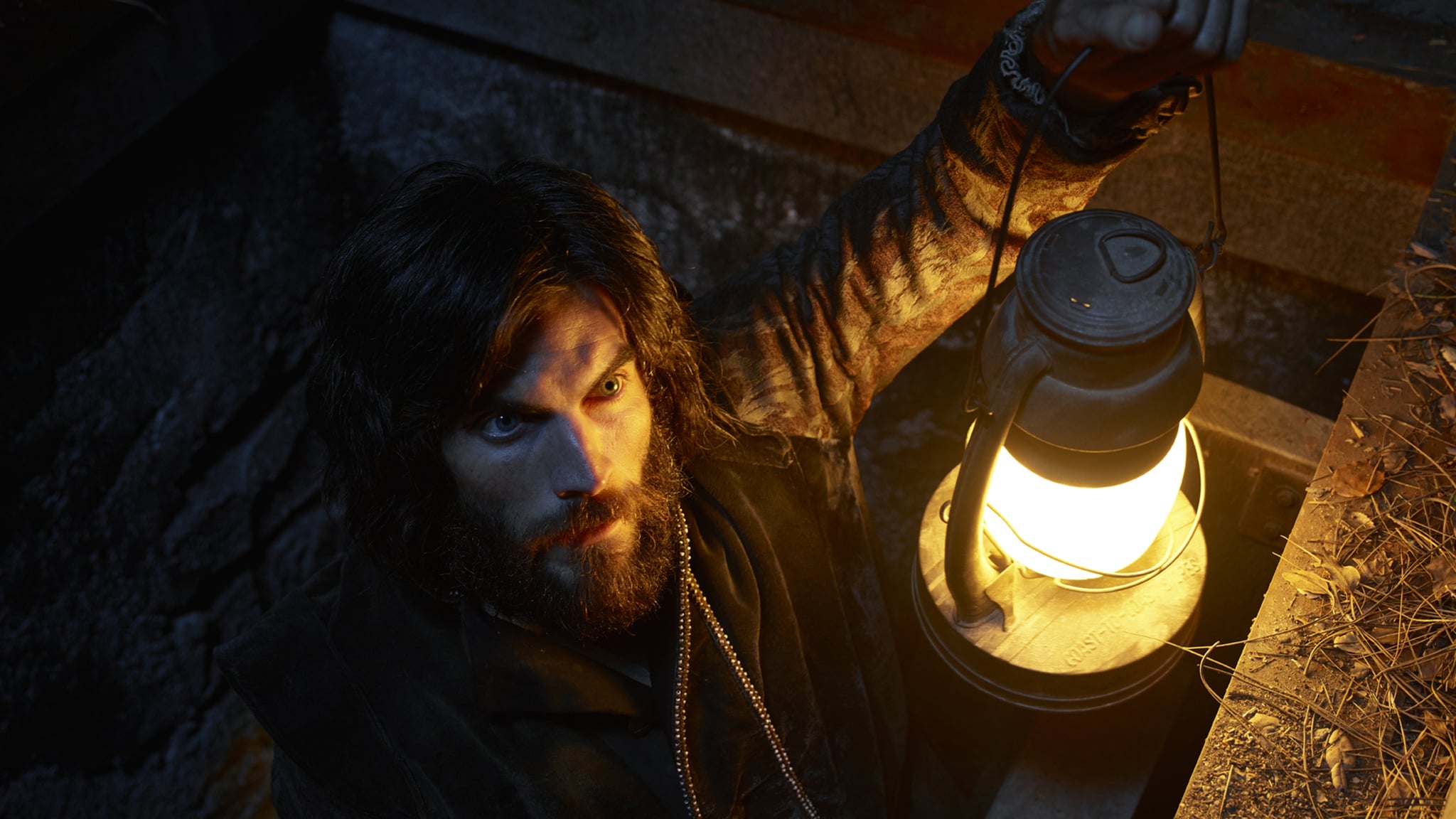 We're inching closer and closer to the seventh season of American Horror Story, and Ryan Murphy is still dropping breadcrumbs. The incendiary AHS creator has been teasing us all Summer long with hints about the next installments. Between his cryptic Instagrams, his shift in casting, and his other terrifying snaps, we don't know what to think. This week, he gave one final tease before announcing that the title reveal is just around the corner.
Murphy's latest snap is a person covered in bees. "AHS last clue before this week's TITLE reveal," he captioned the photo. "Ideas?" Let's note out the gate that this isn't a photo from set, but is instead a stock photo, so that takes out some guesswork. The obvious go-to theory is that killer bees are literally coming to AHS, and hey, it might be that simple. But what if we dig deeper? One user in the comments suggested "hive mind" as a possible interpretation. "Hive mind" is a classic plot device in science fiction (a close cousin of horror), and it describes the way multiple consciousnesses lock into one single, collective consciousness. Since Murphy has already teased the 2016 election as a theme, "hive mind" could come into play with a political spin.
Another option is that the new season will center around phobias. Murphy has already confirmed the return of Twisty the Clown, and he even posted a snap of a new clown monster. In another post, captioned "American Horror Story Holes," he shows us a hole-ridden monster that might terrify trypophobic individuals (aka those who are deathly afraid of clusters of small holes). And a fear of bees is pretty common as well! Are you sensing the pattern?
There's still one other option that burrows deep in AHS lore. As Vanity Fair points out, this snap could be a reference to Candyman, the 1992 horror film. As the local legend in the film states, a slave fell in love with a white woman. They had a child together, and the Candyman was born. When the woman's father found out, he sent a lynch mob after the slave. The townspeople covered him in honey and let a swarm of bees sting him to death. You can summon the Candyman's evil spirit if you say his name in a mirror five times.
Here's the AHS connection: in Asylum, when Lana Winters escapes Briarcliff, the theme for the film is playing on the piano. So, hey, at least it's clear that Ryan Murphy is a fan. While it's tenuous at best, these little threads can stretch a long way in the AHS universe.