"Anaconda" Remixed With "Gangnam Style"
Stop Everything and Listen to This "Anaconda"/"Gangnam Style" Mashup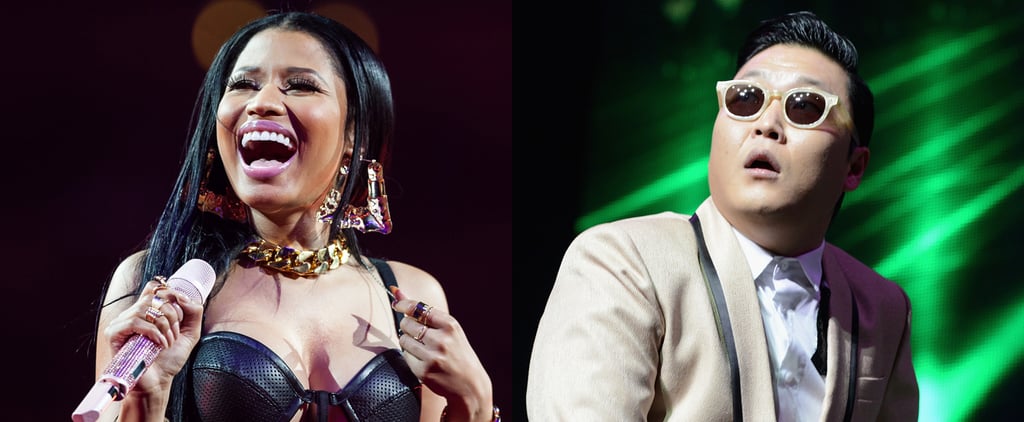 There's no doubt that Nicki Minaj's "Anaconda" quickly became a phenomenon this Summer. The insane music video shattered records on YouTube, and tons of dancers began inventing their own choreography. Well now, someone's taken everything to an entirely different level. This week, Tumblr user chenyakumo shared a new remix of the song, combining "Anaconda" and "Gangnam Style." And, well, it's incredible. Listen below and prepare to get addicted.