Arrested Development Season 5 Details
Yesssss: Jason Bateman Shares a Set Photo From Season 5 of Arrested Development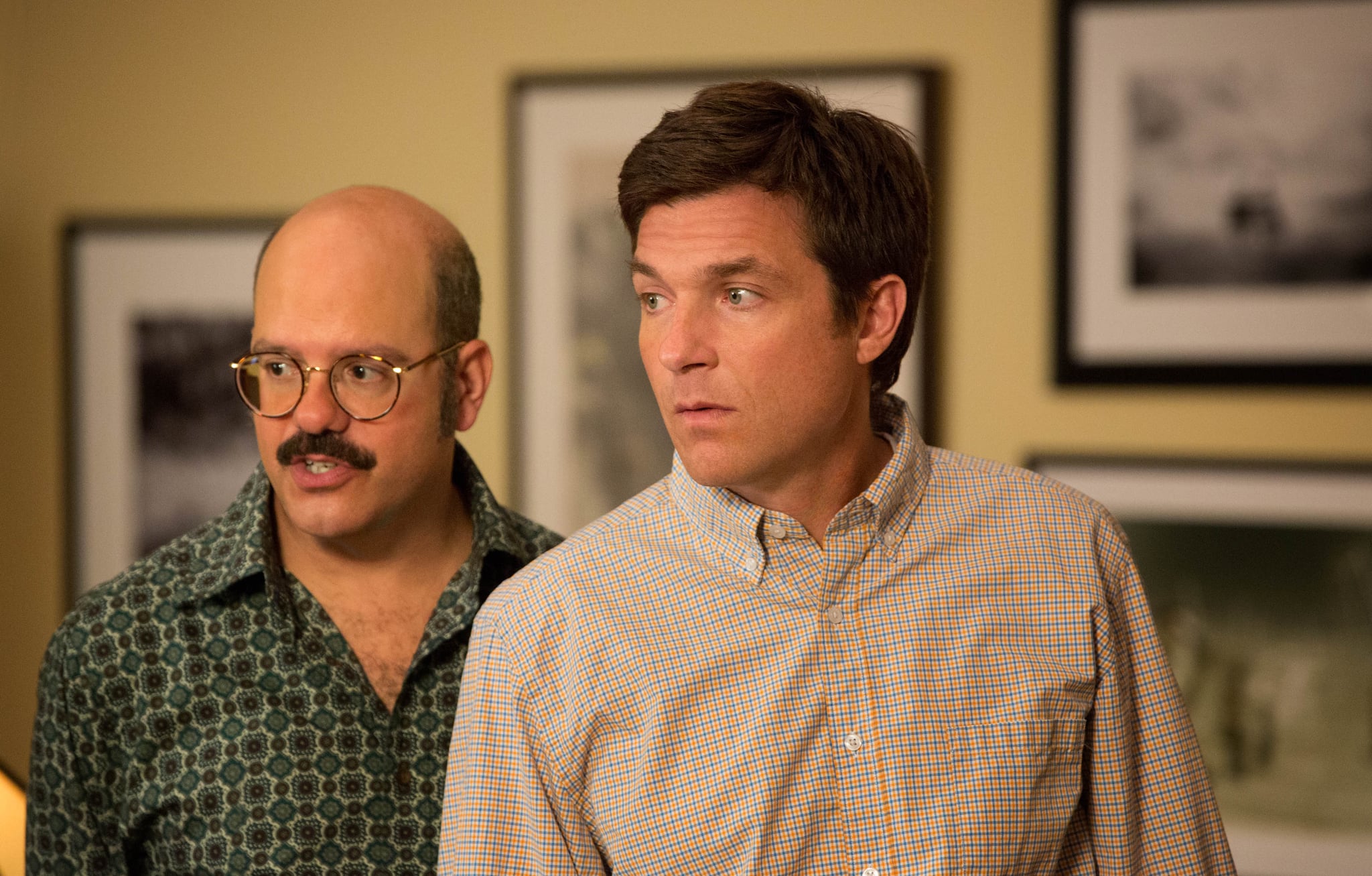 Image Source: Netflix
Given how difficult it seemed to finally get a fourth season of Arrested Development, I wouldn't blame you for being skeptical about any and all news about a possible fifth season. But believe the hype — it's actually happening! In May, The Hollywood Reporter confirmed that the Bluth family is headed back to Netflix. The announcement came months after Jeffrey Tambor said he was supposed to go back to work on a fifth season in January 2017. Jason Bateman also tweeted confirmation that he signed on for a new batch of episodes shortly after the news broke, and on Saturday, he tweeted a photo of the set, writing, "Here comes trouble. The Bluths move back in on the 8th."
Look very probable I'm going to put some miles on the Stair Car this summer. Just officially signed on to more ARRESTED DEVELOPMENT today.

— Jason Bateman (@batemanjason) May 12, 2017
Yesss. According to THR, creator Mitchell Hurwitz signed a new deal with Netflix, and he's bringing all of your favorites with him. The entire series regular cast — Bateman, Michael Cera, Tambor, Jessica Walter, Will Arnett, Tony Hale, Portia de Rossi, David Cross, and Alia Shawkat — will return for the new episodes, which will premiere sometime in 2018.
Here comes trouble. The Bluths move back in on the 8th. pic.twitter.com/0PF7ZqkmWM

— Jason Bateman (@batemanjason) July 30, 2017