Baby Driver Sequel Details
Rev Up Your Engines — the Baby Driver Sequel Basically Has a Green Light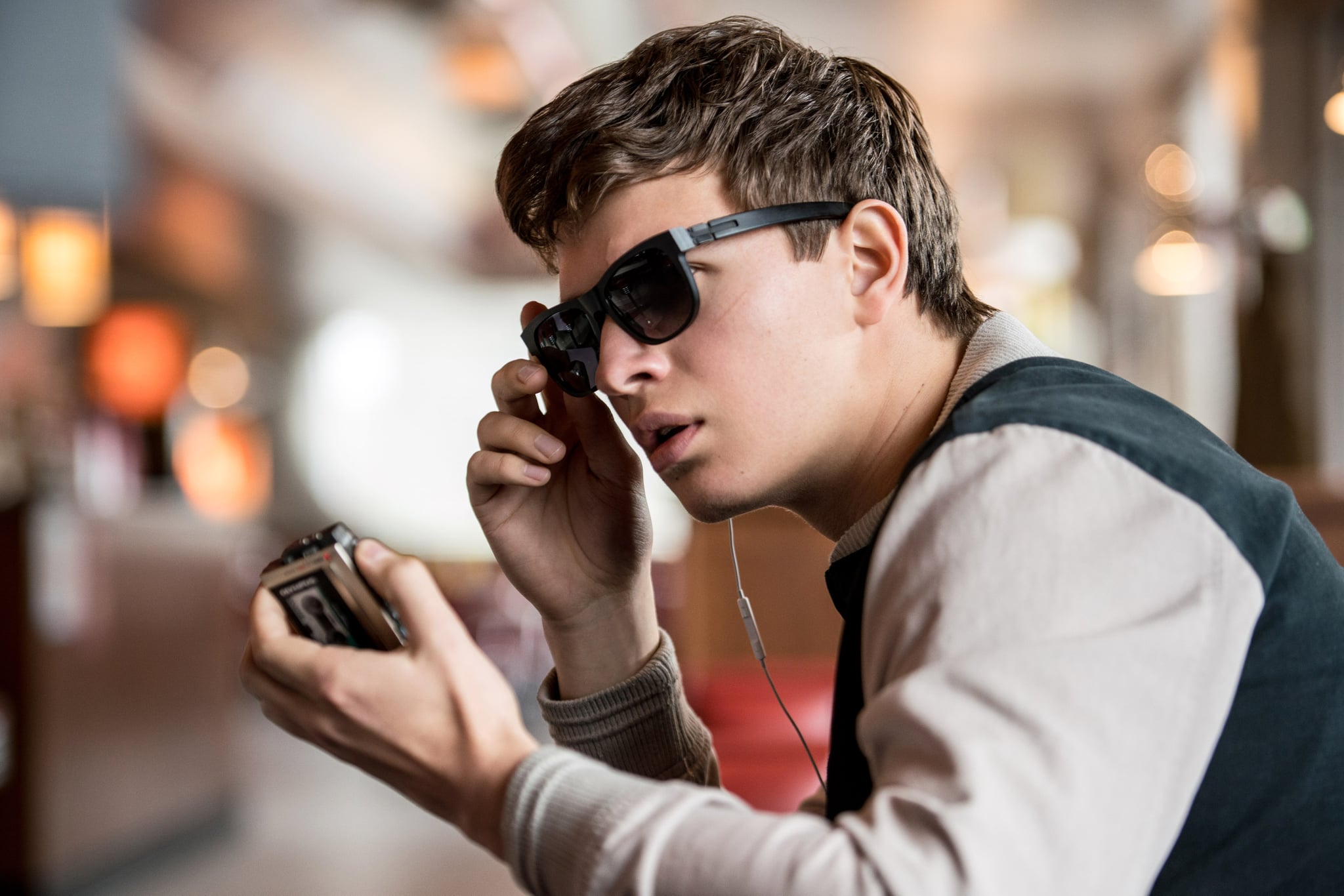 This Summer, Baby Driver became somewhat of a surprise cultural smash. Packing in high-octane thrills and car chases with a truly exceptional soundtrack, the film earned nearly a quarter billion at the box office and landed an impressive 93 percent on Rotten Tomatoes. Suffice it to say, you'd be hard-pressed to find someone who doesn't want a sequel. Luckily for all of us, the wheels began turning quite a while ago to deliver us more Baby. Here's what we've heard.
1. Sony Has Reportedly Wanted a Sequel For a While
According to The Hollywood Reporter, Sony approached director Edgar Wright for a sequel shortly after the movie opened. It helped that the filmed earned nearly $30 million in its first weekend at the box office, nearly recuperating the entire estimated budget of $34 million. Also, I mean, it boasts a treasure trove of positive reviews and even praise from other iconic filmmakers (like, for example, John Waters). A sequel was always a no-brainer.
2. Director Edgar Wright Already Has an Idea in Mind
Back in July, Wright already had an idea for a second film. On an episode of The Empire Film Podcast, he gave his pitch. "I think there's somewhere more to go with it in terms of the characters. Baby has got to a new place," he said. "Most sequels you have to contrive something so they go back to square one, unless there's somewhere deeper for them to go. I think with Baby Driver there's more that you can do in that realm, and I sort of have an idea that if you did another [film] you would subvert his involvement in the crime in a different way so he's not the apprentice anymore." Yesss, Edgar Wright! Subvert that sh*t!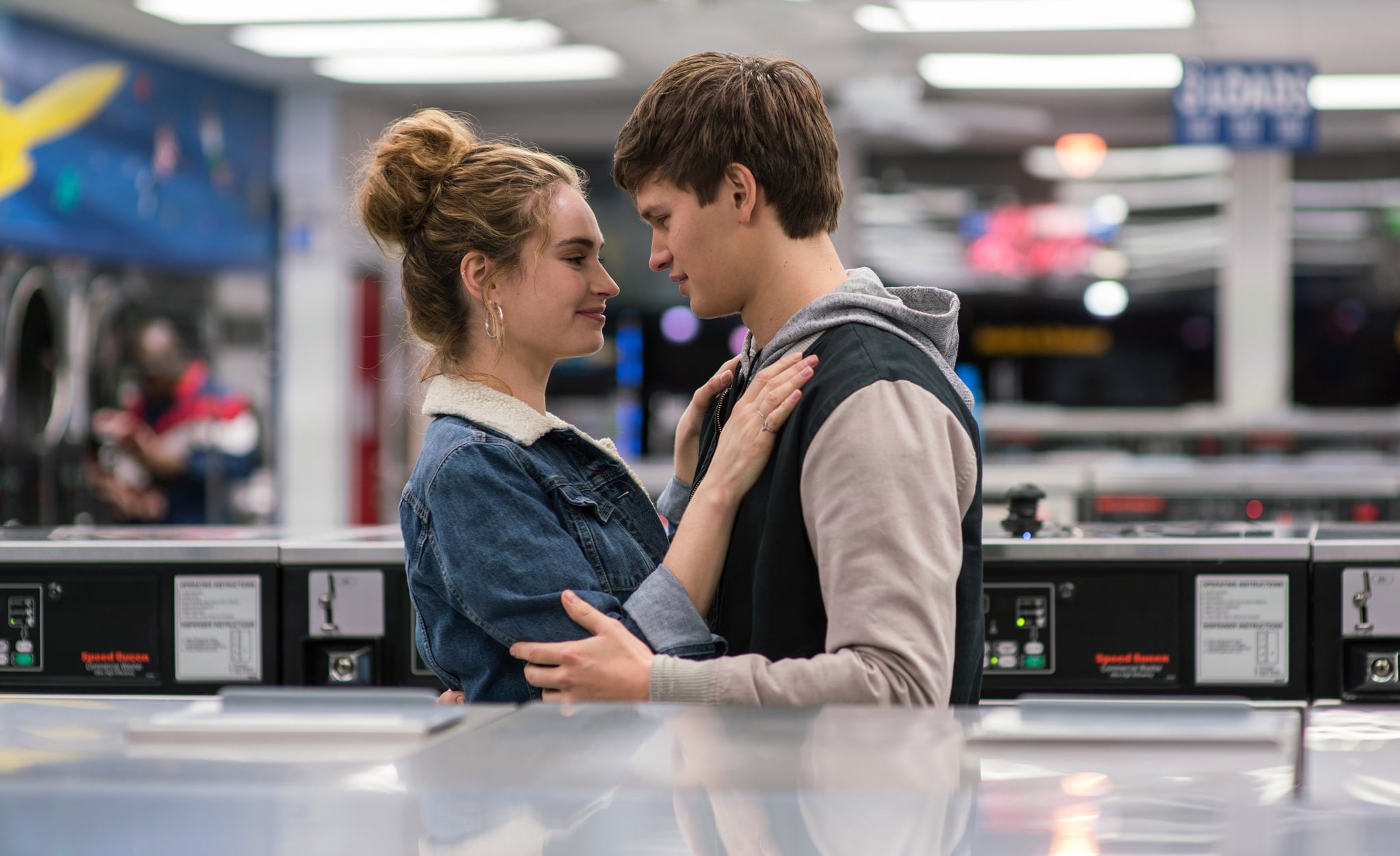 3. Wright Expects to Write the Film, at the Very Least
By December 2017, Wright confirmed that he and Sony were in talks about a sequel. In an interview with Entertainment Weekly, he said, "The deal is being hammered out as we speak. So, hopefully, I'm going to at least write a second one. I've definitely got lots of ideas."
4. It Could Come Out in the Next 2 or So Years
Wright told EW that he'd really like to release another movie in the next two years. He did admit that he might have a couple of other projects in the works, so the Baby Driver sequel isn't necessarily the next film on his slate. But hey, if he can come to an agreement with Sony, there's still a chance he could bump this project to the top. And that means we could potentially see it on screen by the end of 2019!