The Bachelor Who Will Win Season 20 Poll
Who Do You Think Will Win The Bachelor?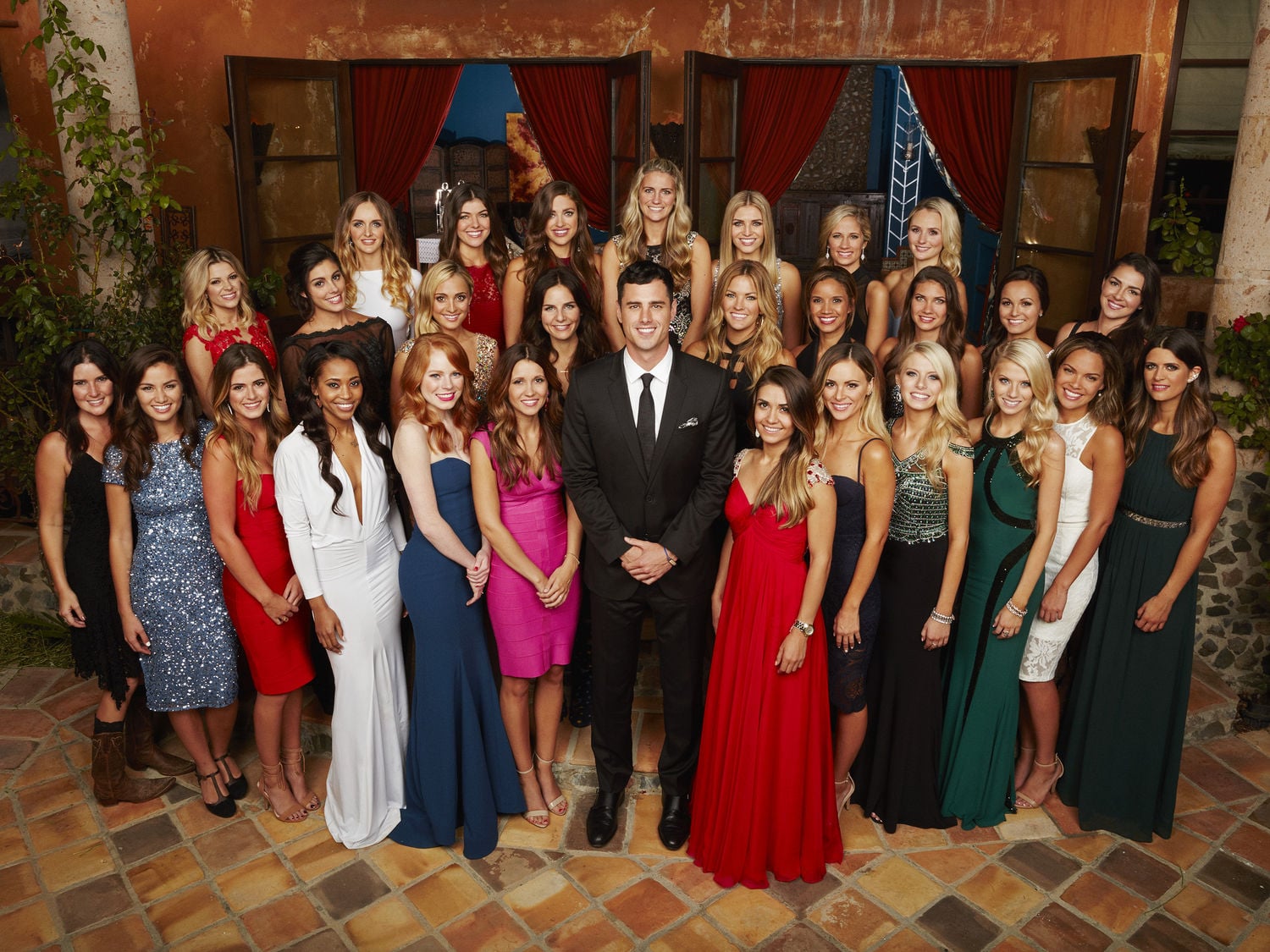 The 20th season of The Bachelor is underway, which means it's time to start placing your bets. There are a lot of great girls this season, but only one can win. Who do you think will steal Ben Higgins's heart? Check them out on social media, be sure to vote for your favorite below, and then get a refresher on all the details about this season.
Voting has ended.
Total Votes Cast: 33,435