The Bachelorette Andi Episode 2 Recap
Bachelorette Breakdown: Strippers and Drunk Swimming
Andi Dorfman's season of The Bachelorette continued with its second episode Monday, and Laura Marie Meyers and I watched all two hours of it so you don't have to. If you enjoy Bachelorette-themed drinking games, last night's episode was a doozy. It featured a helicopter ride (drink), a live musical performance (drink), snow (drink) and a beach (drink) in one date, a drunk fight (drink), tears (drink), the phrase "here for the right reasons" (drink), and a striptease show with lots of shirtless men (pass out). We break it all down below, starting on a sad note with the one-on-one date Andi had with Eric, who passed away from a paragliding accident after filming the show.
Tara Block: The Eric date made me cry.
Laura Marie Meyers: SADDEST. Andi's blog was so sad, too.
Watching Eric on this Date with Andi has me tearing up. What an incredible guy. So tragic that he's no longer with us #TheBachelorette

— Ali Fedotowsky-Manno (@AliFedotowsky) May 27, 2014
TB: So my friend's theory is that Eric was going to be the next bachelor, because he obviously made it far.
LMM: Ugh, the whole thing is just awful. :(
TB: And he's pretty much perfect for that. I couldn't get over what a great guy he was on the one-on-one date — so upbeat, open, and fun.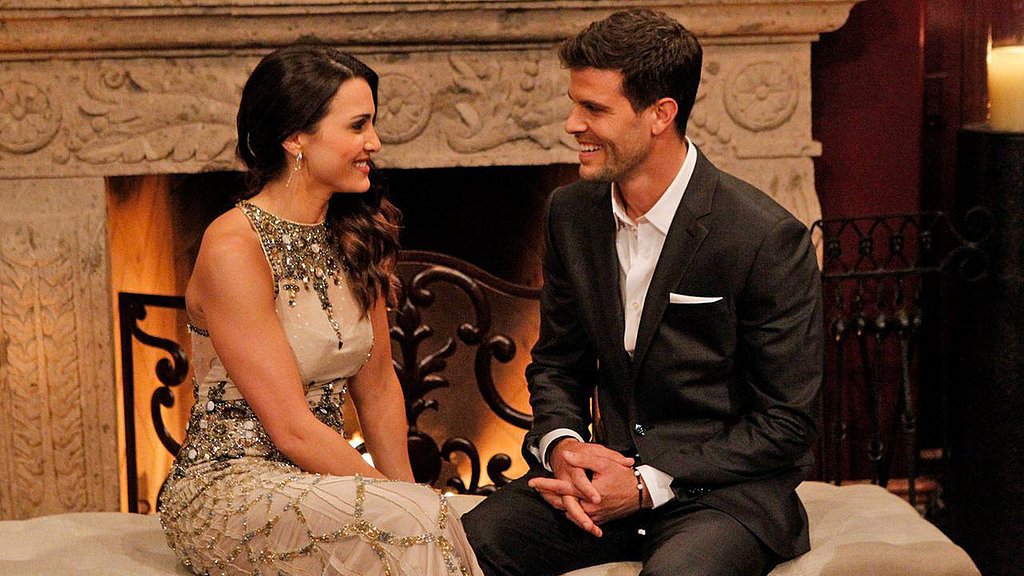 TB: I felt like the Craig thing was blown way out of proportion. I felt so bad for him; he was clearly really self-conscious about his looks/body next to all the other guys . . . so he was drinking way too much to compensate.
LMM: I DID TOO. I mean, it seemed like he may have been sent home regardless, but the drinking didn't seem like that big of a deal. Especially compared to some of the show's past drunk moments.
TB: I tweeted this to [former star of The Bachelorette] Jillian Harris. Here's her other response:
@POPSUGARLove when in Rome!!!

— Jillian Harris (@jillianharris) May 27, 2014
LMM: Sooo true.
TB: They were more relaxed back in the day.
LMM: Slash maybe there wasn't that much drama and they needed some?
TB: Totally. And that one guy, Carl, who got kicked off was hot.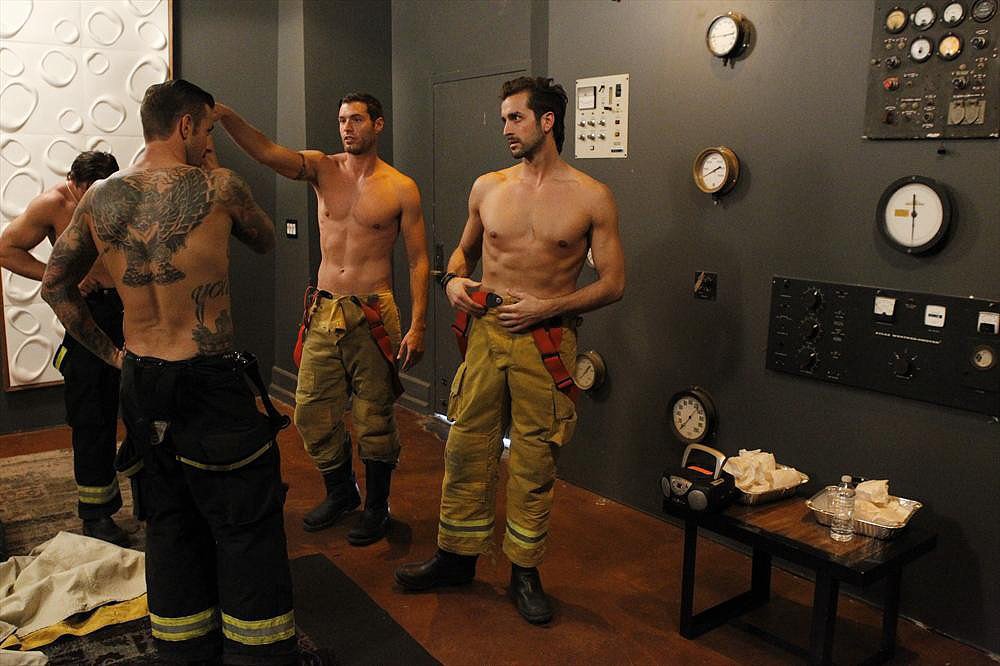 LMM: Firefighter?
TB: Ha yes, actual firefighter, not just stripper firefighter. With all the tattoos! Like what was she thinking keeping the opera singer over him?
LMM: THAT WAS MY EXACT COMMENT while I was watching!
TB: LOL. And I don't see the appeal with Ryan Gosling wannabe Marcus who she's OBSESSED WITH. The guy with the solo stripper act.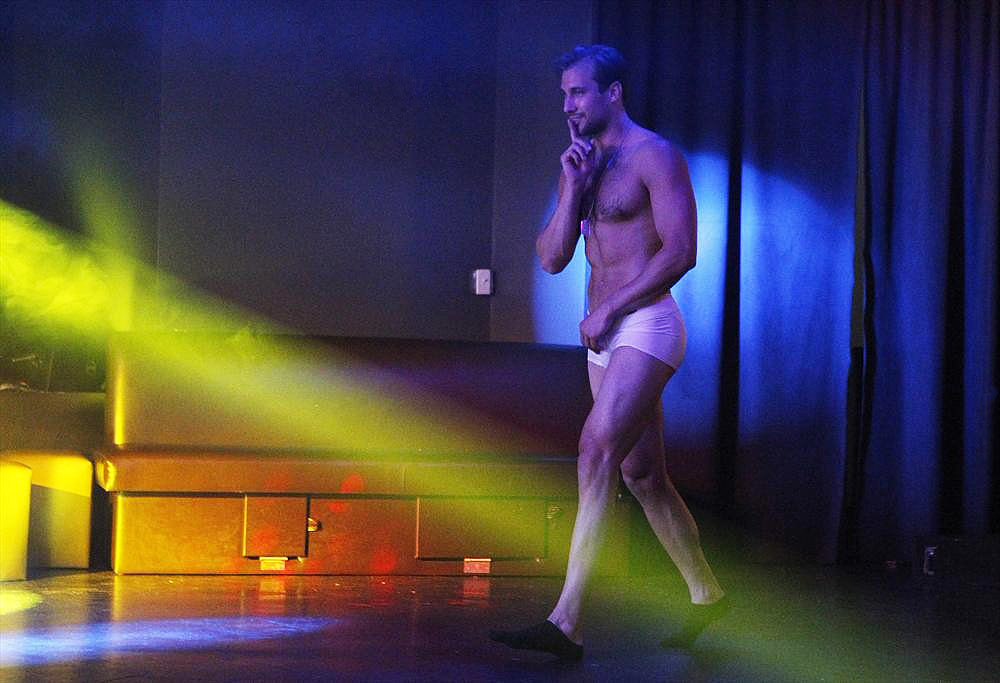 LMM: I LOVE HIM.
TB: But whyyyyyy?
LMM: I love Marcus, Brian, and Nick V. Suspicious about Josh. JJ is cute but maybe not that nice?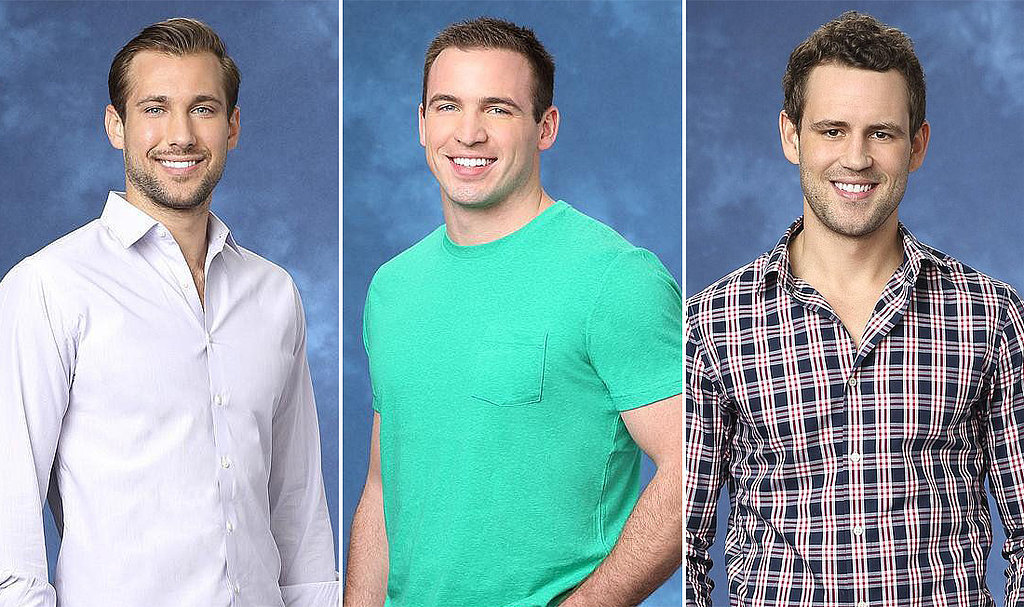 TB: What about Chris the farmer?? I think he's so cute!
LMM: I'm not that into the farmer. Their date just felt so cheesy to me. He said all the right things, but eh?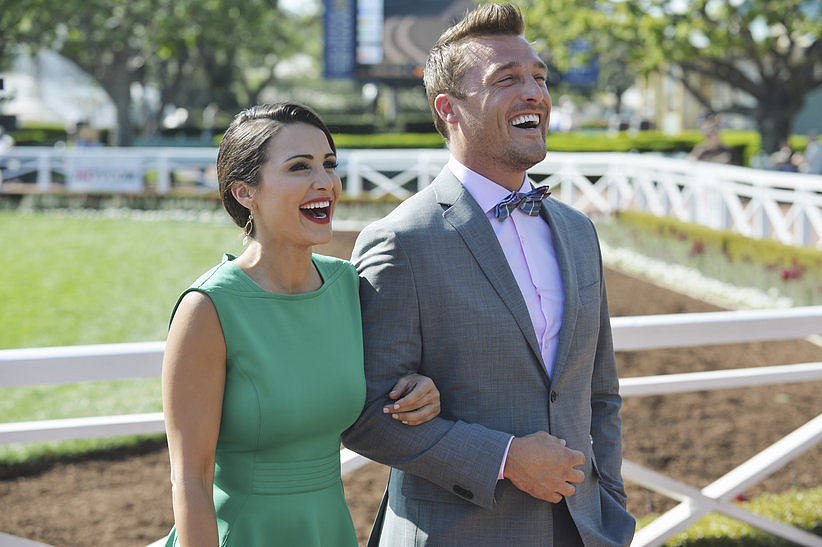 TB: Ewwww Brian. No.
LMM: I think he's so genuine! Especially since there are a bunch of guys who seem sort of elitist.
TB: Well I can't argue with that, and like half of them are accountants. No judging, just a fact.
LMM: I think Brian may be too young. I think she'll want someone with a really secure situation. Wait, Marcus is only 25?! UMM Marcus's music choices: Third Eye Blind, Coldplay, Enrique Iglesias . . . ENRIQUE.
TB: Hahahaha. I'm telling you, Marcus is blaaaaaah. Also did you find it weird that they kept saying the striptease was for "charity" but never said WHAT charity? I think we should end on this tweet:
By "charity" they mean "open bar" at #thebachelorette mansion

— Dana Weiss (@Possessionista) May 27, 2014