Best CW Shows of 2018
The Results Are in, and THIS Is The CW Show You Voted the Best of 2018 . .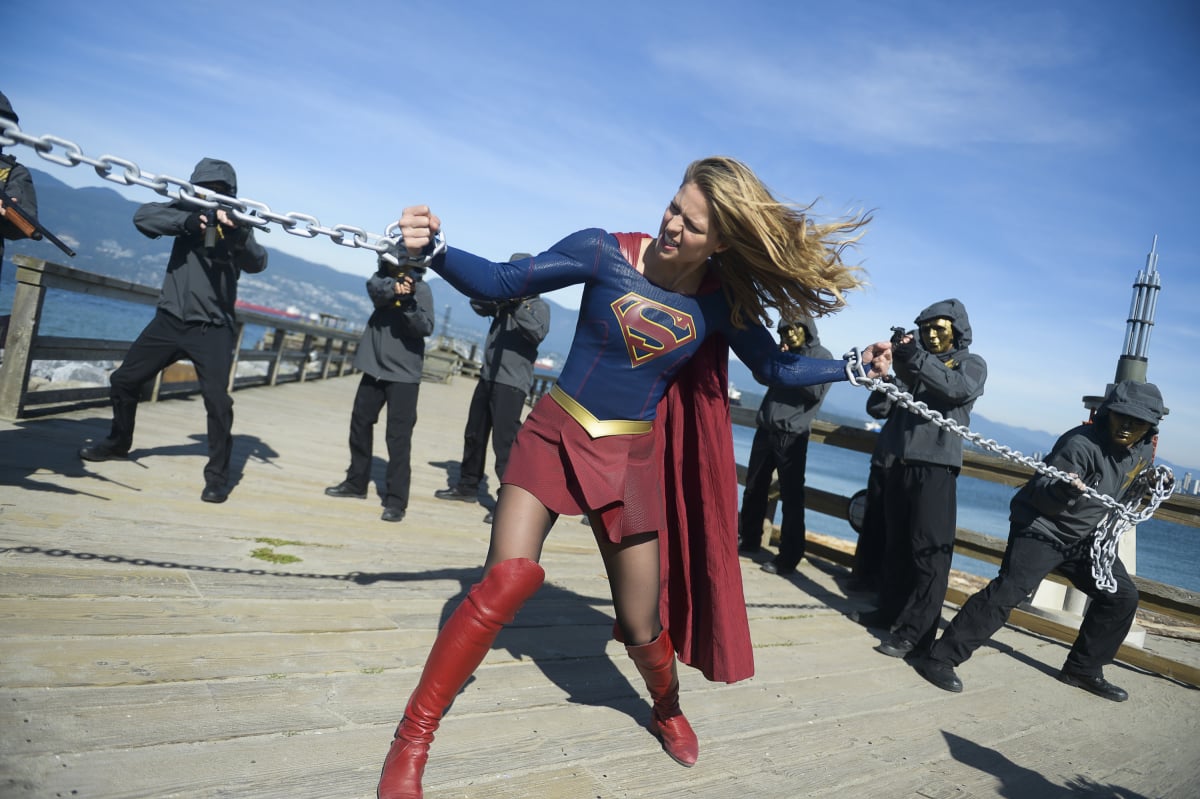 2018 was a fantastic year for TV, especially for big networks like The CW. Viewers got to watch exciting new seasons of their favorite shows, including The Flash, Riverdale, and Jane the Virgin. Everyone's favorite dark fantasy series, Supernatural, premiered its 14th season, too, which makes it practically TV royalty at this point. The network also gave viewers new gems like Legacies, a spin-off of The Vampire Diaries that introduces a whole next generation of supernatural beings stirring up trouble. While each series has it's own je ne sais quoi, we wanted to know which of The CW's series really had you on the edge of your seat in anticipation. Well, POPSUGAR readers have spoken and Supergirl is officially 'Best CW TV Show of 2018.' Check out how the other shows on the list did, ahead!
Voting has ended.
Total Votes Cast: 567