Best Couple on The CW 2018
It's Official: You Voted This CW Couple as the Best of 2018!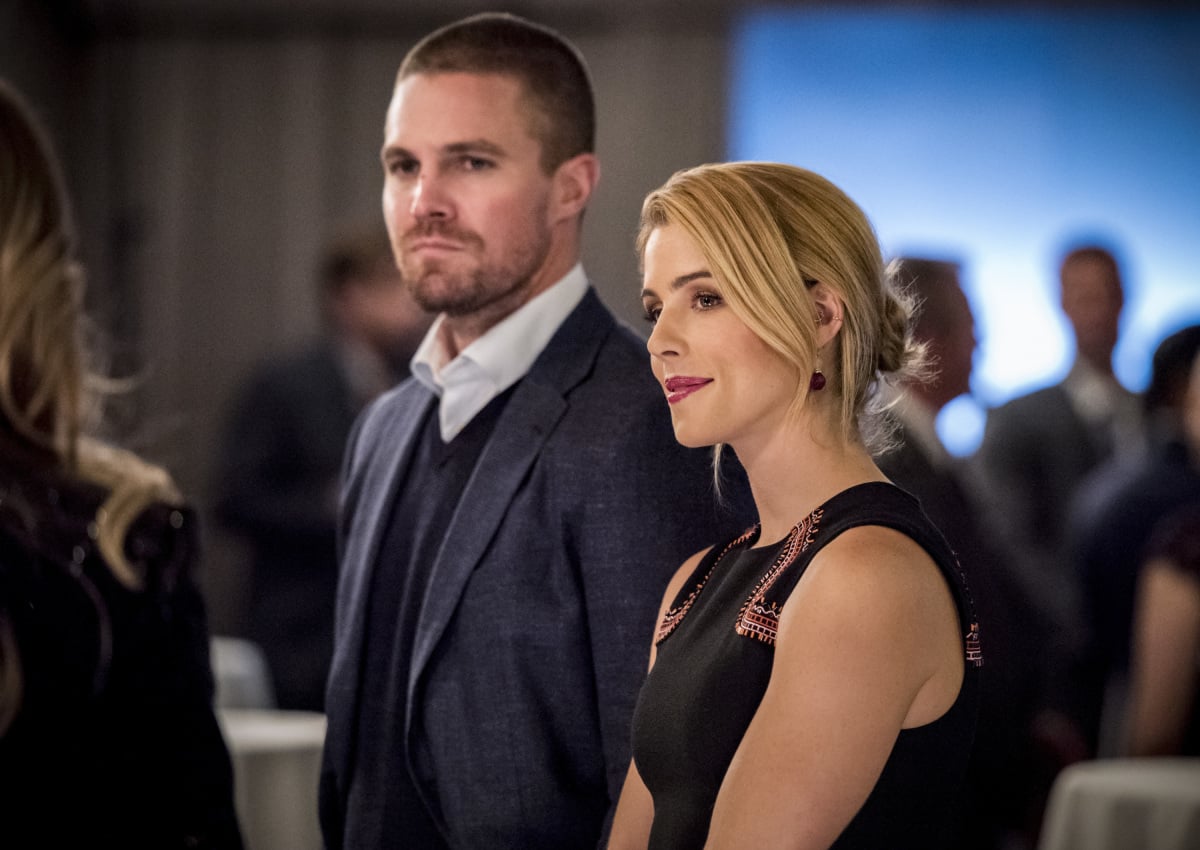 If there's one thing we can count on from The CW, it's iconic couples. Whether it's the "Gold Standard" West-Allens of The Flash, the Southside-ruling Bughead of Riverdale, or the badass ThunderGrace of Black Lightning, the couples of The CW never fail to give us everything we want and more. Some of them are living out their happy ever afters, others are getting through major bumps in the road, and the rest are trying to save the world before dinnertime. However their love stories play out, there's no doubt these TV couples made their mark this year. You cast your votes and crowned Oliver and Felicity your favorite CW couple of 2018! See how the other couples stacked up ahead.
Voting has ended.
Total Votes Cast: 2,643