Best TV Couples of 2018
It's Official: This Was the Best TV Couple of 2018!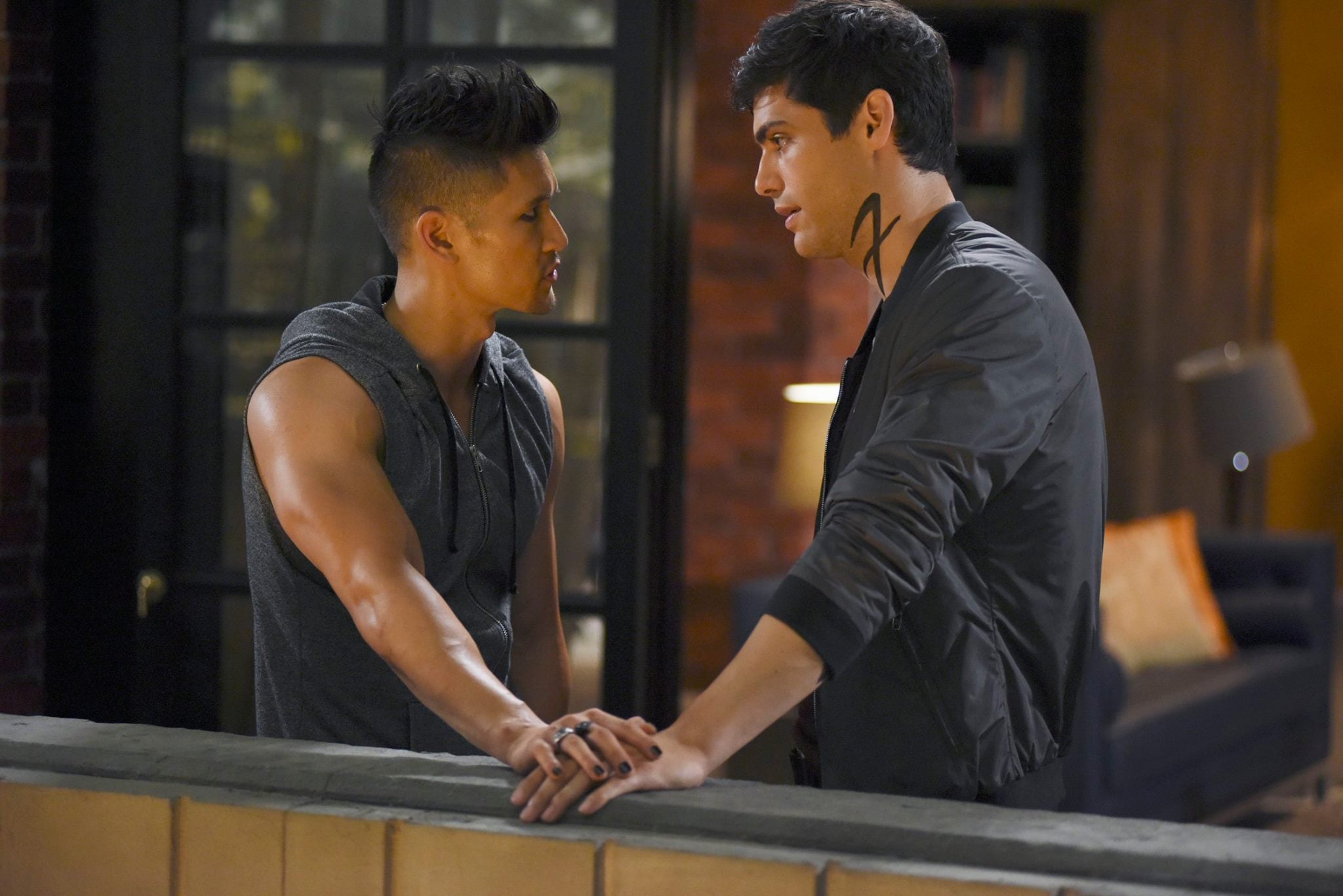 Image Source: Freeform
Is it just us, or has this year been full of iconic onscreen romances? From the spine-tingling kisses to all those steamy sex scenes, there have been so many fan-favorite TV couples making the year hotter than ever. This Is Us viewers have fallen even more in love with Rebecca and Jack's relationship, while Riverdale fans have watched Betty and Jughead rule the Southside together. While some couples have hit a few bumps in the road (see The Bold Type's Adena and Kat) others are living out their happy ending like Ian and Mickey on Shameless. You voted, and now the results are in! See who the best TV couple of 2018 was below.
Voting has ended.
Total Votes Cast: 16,320