Best Netflix Shows of 2014
What Is the Best Netflix Series of 2014?
Netflix is becoming one of the best places to find original television, whether you want a light prison comedy like Orange Is the New Black or a hard-hitting political drama like House of Cards. We're big fans of both, and with season one of the site's newest series, Marco Polo, about to drop, we're wondering what you think is the best Netflix show of 2014. Vote below!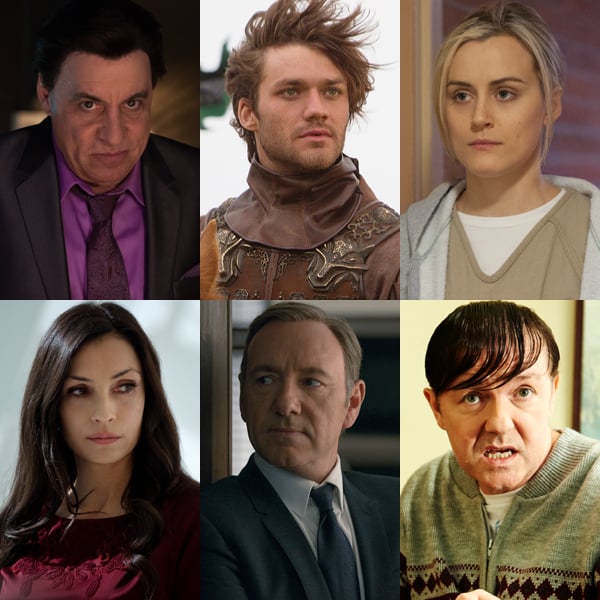 See more best of 2014 here!