Best Network Dramas of 2014
What Is the Best Network Drama of 2014?
Last year, Once Upon a Time ran away with the title of best network drama, but this year, competition is even fiercer. Scandal is better than ever, How to Get Away With Murder has captured audiences, and Parenthood has upped the drama in its final season. We're partial to all these fantastic series, but what do you think is the best network drama of 2014?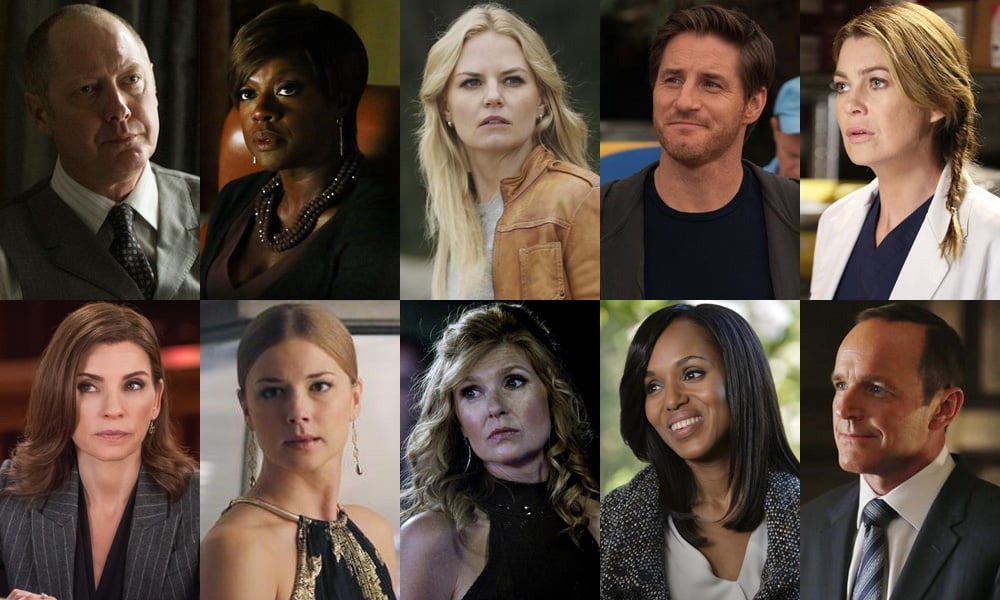 See more best of 2014 here!