Best New Comedy TV Shows of 2014
What Is the Best New Comedy of 2014?
This has been a funny year for the small screen. Jane the Virgin has won our hearts, Black-ish has us laughing out loud every week, and we cannot wait for Broad City to come back next year. Meanwhile, FX was the place to be this Summer as Married and You're the Worst kicked off. No matter what kind of comedy you're into, you were bound to find a great new show this year. The question is: which one is the best?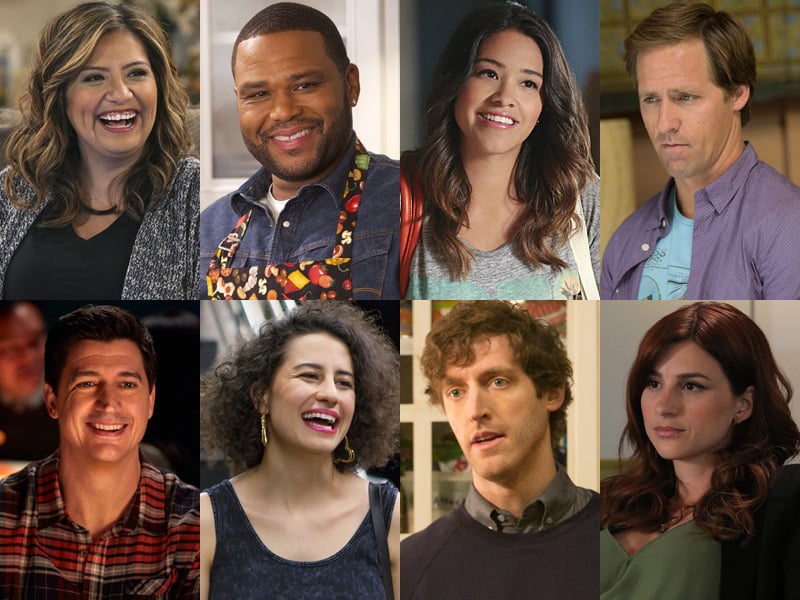 See more best of 2014 here!
Source: ABC, The CW, FX Networks, NBC, Comedy Central, and HBO