Best Quotes From Parks and Recreation
What's Your Favorite Quote From Parks and Recreation?
Currently in its sixth season, Parks and Recreation is about to hit a huge milestone: its 100th episode. The episode will air this week, and in its honor, we're naming our favorite lines from the comedy. Leslie, Tom, Ron, Chris, and the whole crew have been supplying hilarious one-liners ripe for the quoting for years. My most memorable ones are below — what are yours?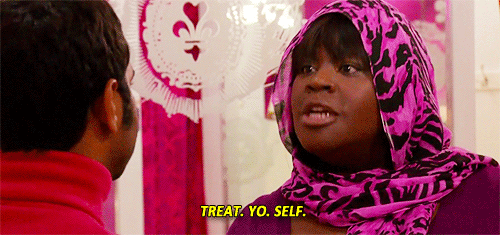 "Oh Ann, you beautiful tropical fish." — Leslie
"Treat yourself!" — Tom and Donna
"The floor is my friend." — Chris