Best Reality Shows of 2014
What Is the Best Reality Show of 2014?
We're not even going to pretend to be ashamed of loving reality TV. The Bachelor is fantastic drama, Total Divas provides serious wisdom, and it's so easy to get sucked into Keeping Up With the Kardashians. Once you start watching VH1's new show Dating Naked, it's ridiculously hard to stop. Before 2014 wraps up, we want to know what you consider to be the best reality show of the year. Vote below!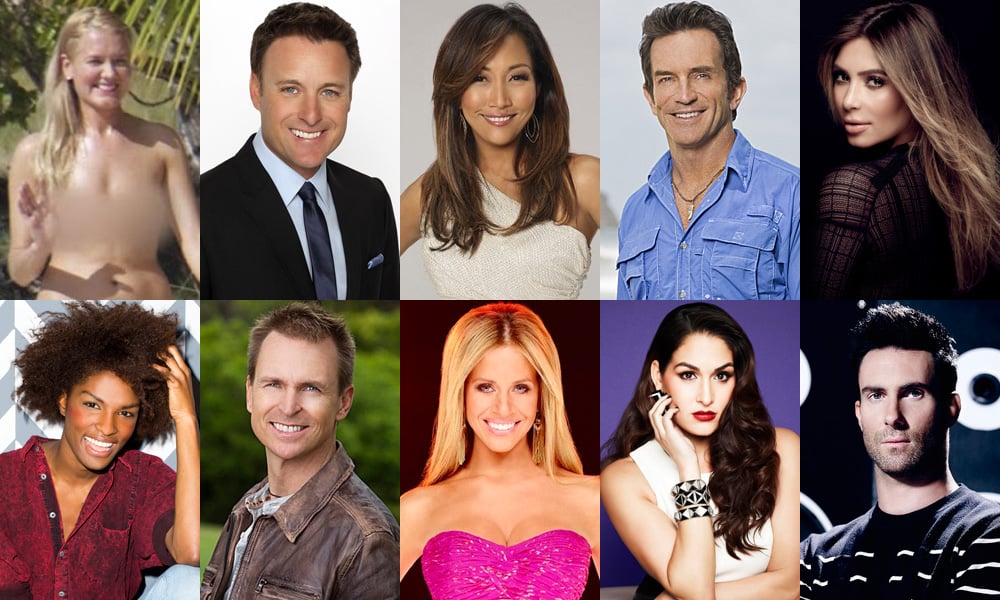 See more best of 2014 here!