Best Riverdale Character Season 2
Who Will Take the Crown For Best Riverdale Character This Season?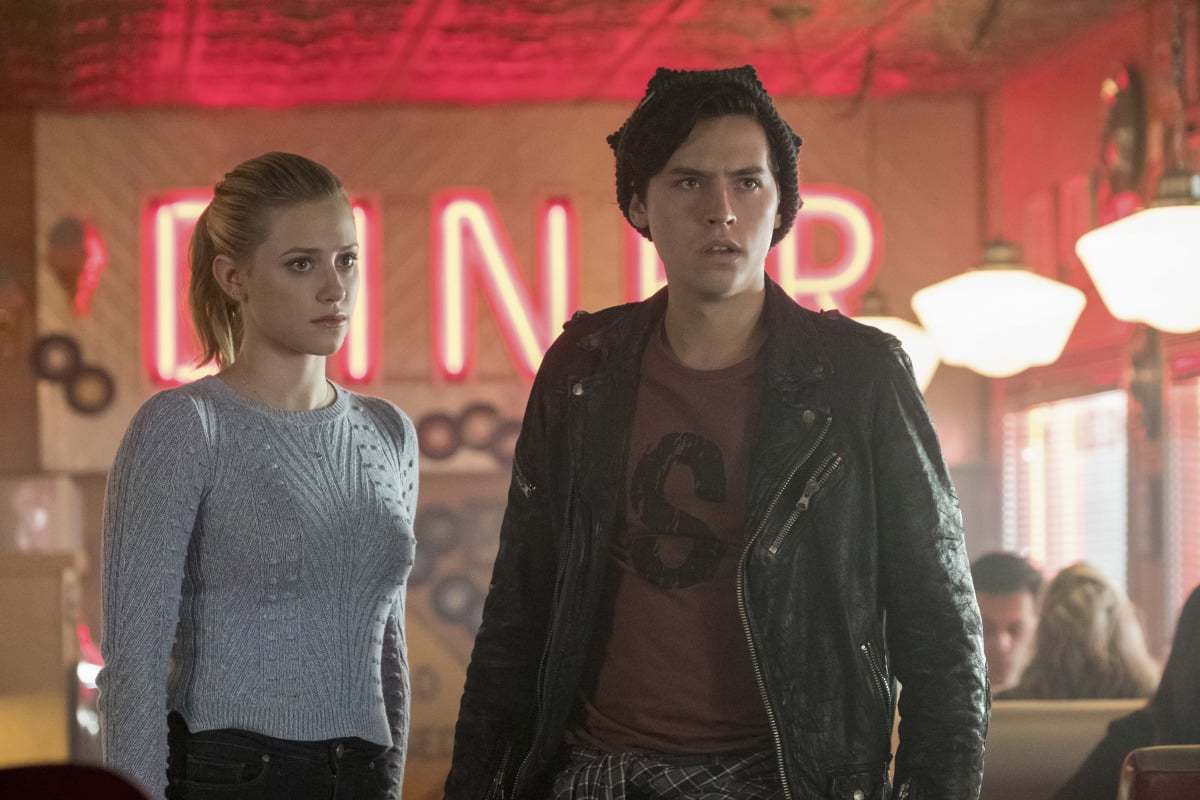 To say Riverdale fans are passionate about the show would be an understatement. Aside from going crazy over intricate theories and plot twists, they can't get enough of the characters. While the show's best couple has been a heated debate among viewers, we want to know your favorite character. Are you obsessed with Jughead? Or are you all about Betty? Be sure to vote up for your favorite and refresh the page to see the changes. And you better act fast — the poll will close on April 27 at 11:59 p.m. ET.
Thank you for alerting us to the fraudulent votes on a few of our polls! We're analyzing bot behavior and introducing new security measures every day, and we're actively removing fraudulent votes so the results will be valid when the polls close.
Voting has ended.
Total Votes Cast: 515