Best Shows on The CW in 2014
What Is The CW's Best Show of 2014?
The CW is known for drama, action, and beautiful people, and this year, it really delivered. Fan favorites like The Vampire Diaries and Supernatural continued to be amazing, while The Flash took primetime by storm and Jane the Virgin has been nominated for two Golden Globes. Reign is at the top of its game in its second season, and The 100 has been a surprising breakout hit. If you're as big of a fan as we are, we want to know: what's the best show on The CW?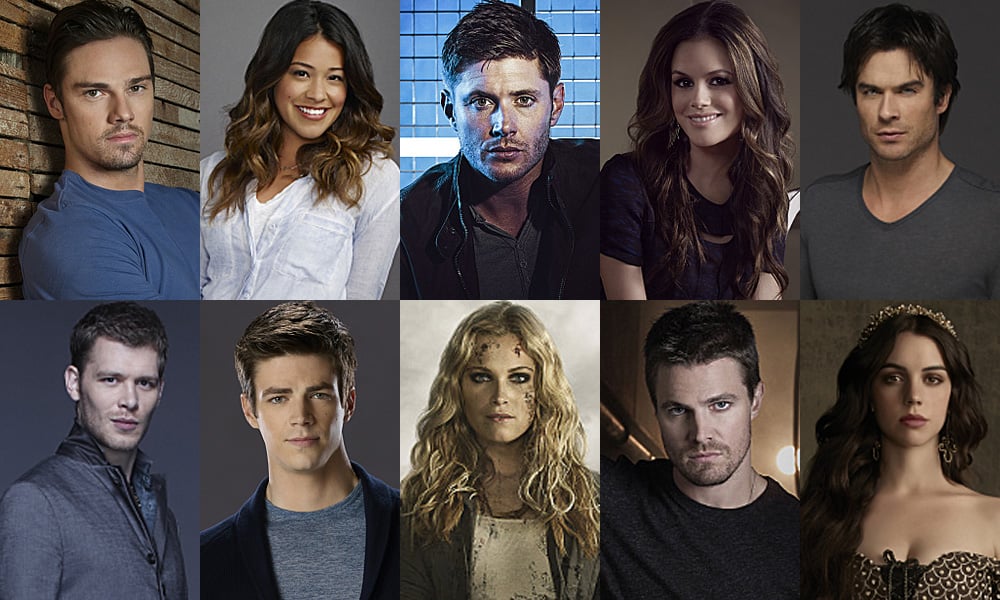 See more best of 2014 here!