Best Song of the Summer 2019 Poll
The Results Are in! Here's What You Voted as the Song of the Summer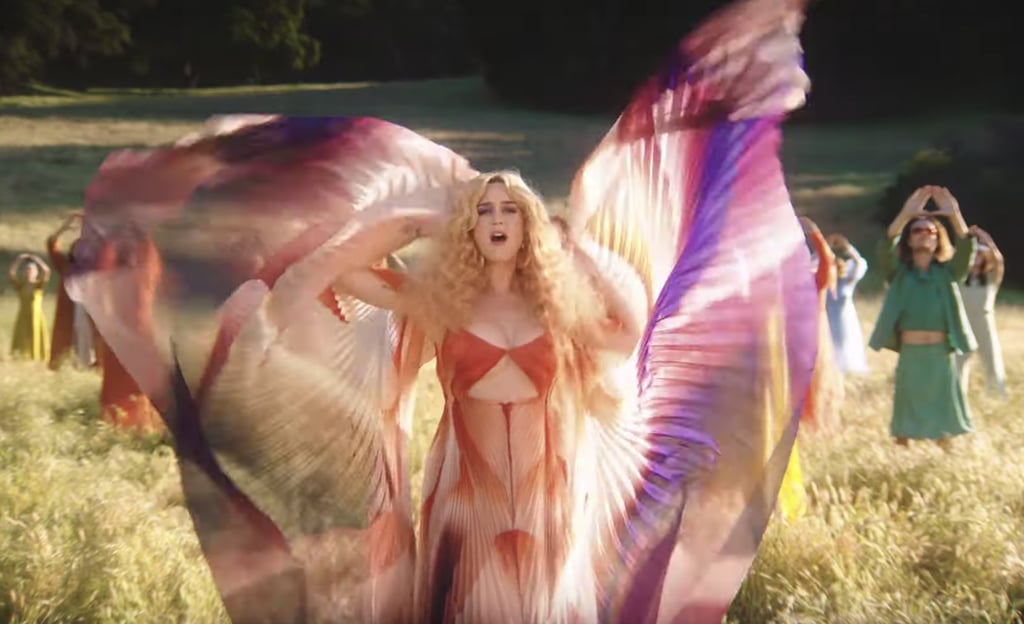 Music artists have been dropping Summer bops left and right lately, and we can't stop listening to them. Between the Jonas Brothers' new LP, Chasing Happiness, and Taylor Swift's highly anticipated album Lover, we've been enjoying a Summer full of bangers. If you're looking for a playlist with the best tunes of this year's sunny season, we have an entire roundup of jams for you to enjoy. But if you had to pick the best summertime tune out of a few recent popular tracks, what would it be?
And the winner is "Never Really Over" by Katy Perry. This poll is now closed. Thanks for voting!
What Is the Best Summer Song of 2019?
"Never Really Over" by Katy Perry
"Before I Let Go" by Beyoncé
"bad guy" by Billie Eilish
"EARFQUAKE" by Tyler, The Creator
"I Don't Care" by Ed Sheeran and Justin Bieber
"Sucker" by Jonas Brothers
"Mother's Daughter" by Miley Cyrus
"Thinkin Bout You" by Ciara
"Old Town Road" by Lil Nas X feat. Billy Ray Cyrus