Best TV Couples of 2016
Vote For the Best TV Couple of 2016!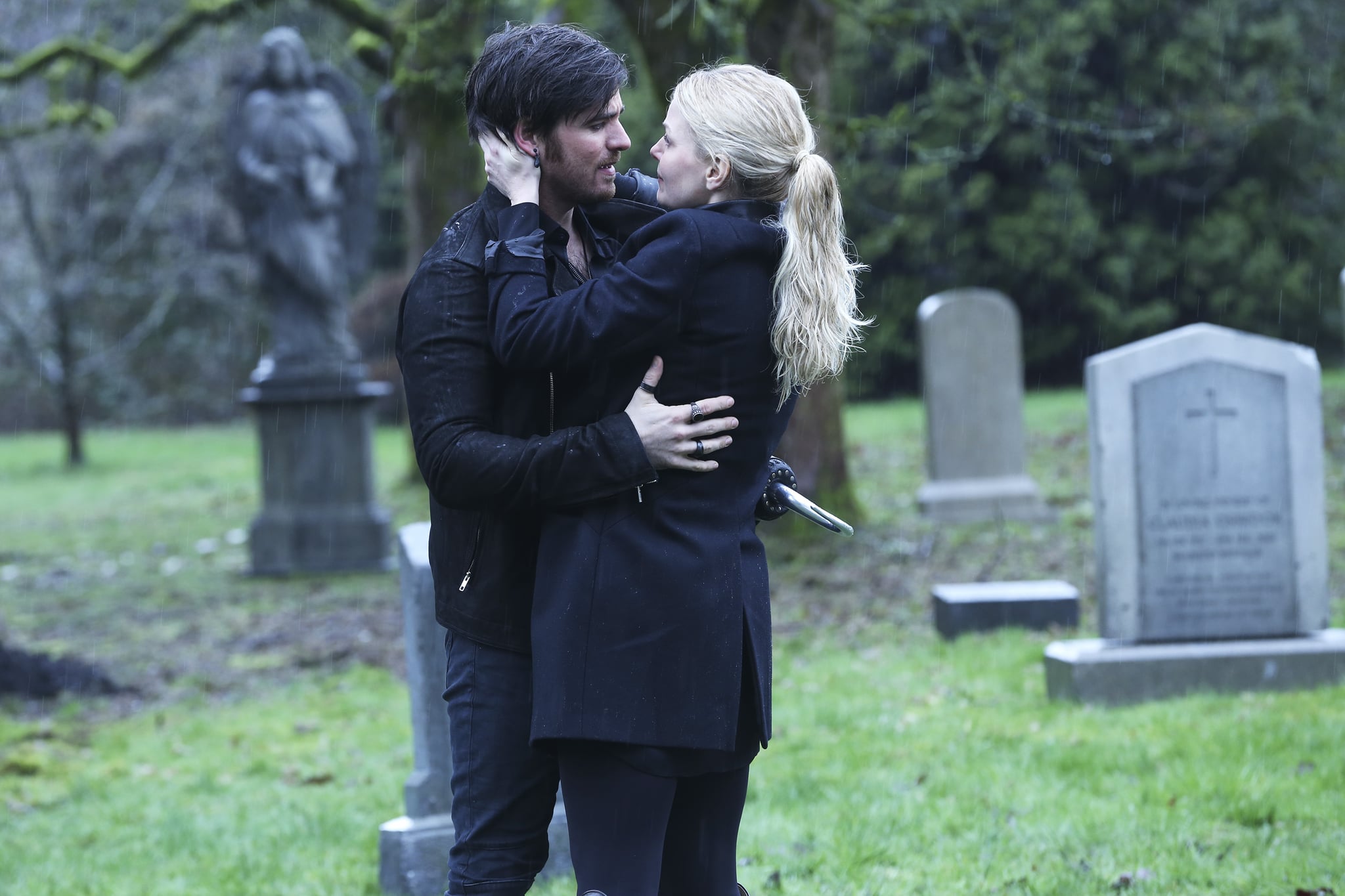 When it comes to TV shows, nothing gets us more passionate than our favorite couples. What would Once Upon a Time be without Hook and Emma? Or Modern Family without Mitch and Cam? We love finding out who your favorite couples are. Last year, Outlander's Claire and Jamie lost first place to Catherine and Vincent from Beauty and the Beast. Now that The CW show has wrapped its final season, it looks like there might be some fresh competition this year. Vote for your favorite couple below by hitting the "up" button (as many times as you want). The poll will close on Dec. 27 at 11:59 p.m., so be sure to vote before then. Once you've voted, weigh in on which TV couple has the hottest sexual tension!
Voting has ended.
Total Votes Cast: 5,030,934