Best TV Villains of 2014
Who Is the Best TV Villain of 2014?
It's been a good year for dastardly people — and creatures — on television. The Snow Queen is Once Upon a Time's most chilling villain yet, parents on Scandal and The Originals are turning on their own children, and do we even need to get started on Twisty from American Horror Story? Plus, we have even more villains to fear from new series like Gotham and The Strain. Who is the baddest of them all? Cast your vote below.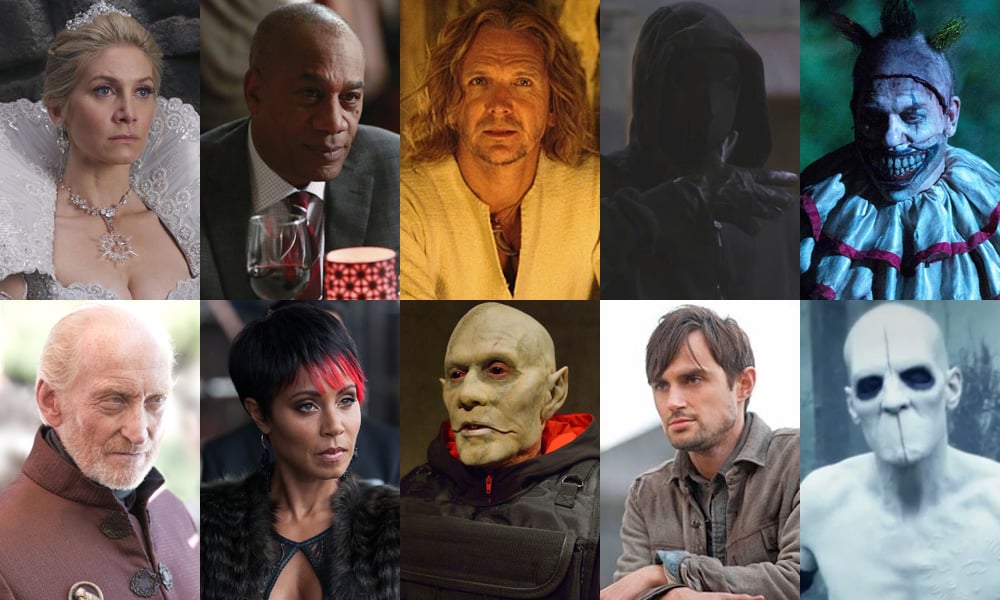 See more best of 2014 here!
Image Source: ABC, The CW, FX, HBO, Fox, AMC