The Blacklist Season 2 Questions
7 Questions We Need Answered in The Blacklist Season 2
Our tears are barely dry from all the casualties on The Blacklist's season-one finale, but that doesn't mean we're any less excited for season two. When we last left Red, Elizabeth, and everyone else, there were many questions hanging in the balance — like if Red is really Liz's dad — and exciting new roads to explore when the show picks back up this Fall. To prepare for next season, we've rounded up what we know so far and the questions we still have from the hints Ryan Eggold (Tom Keen) gave us and what creator Jon Bokenkamp has said.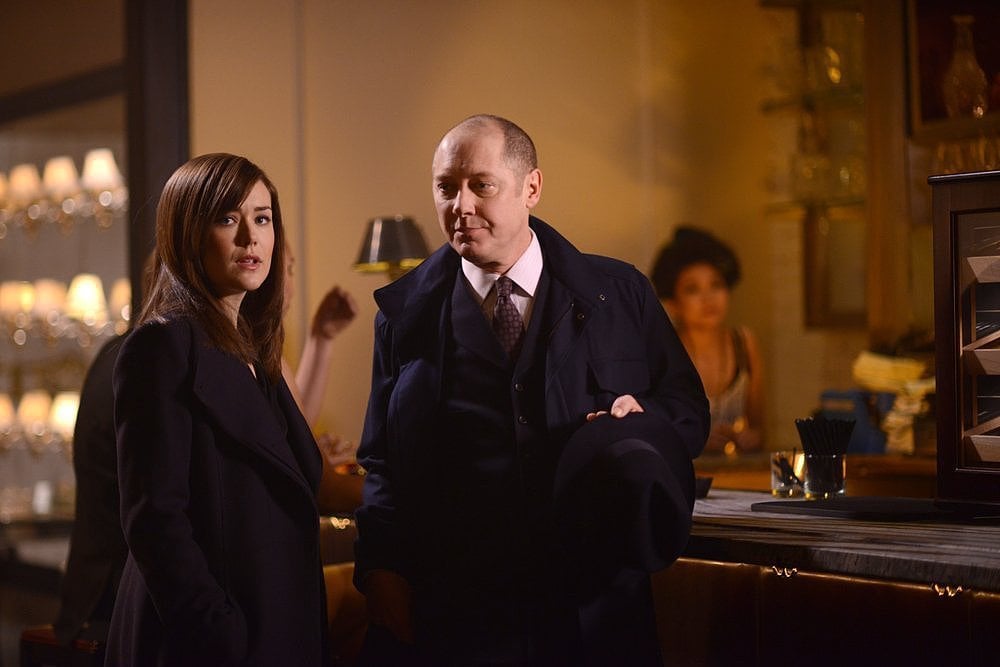 Is Cooper going to survive? "The movement and flicker of life that Ressler (Diego Klattenhoff) saw in that last montage is certainly hope. . . . I think that was a hopeful sign for Cooper," Bokenkamp told TV Guide. "Him surviving in any capacity would have a real emotional impact, especially on Ressler, who we leave sitting there alone in the room."
Is Tom alive, and will he return? Though Bokenkamp says the "story of Tom and Liz and their marriage is over," he hopes that Tom can return in season two. He and the writers are trying to figure out "how [Tom] will or may or could even weave into her life, because it does feel like such a conclusion that this man entered her life, had a role to play, and he's now gone."
Does Tom have any genuine love for Liz? If Tom does return, Eggold hinted to us that they'll focus on Tom's true feelings for his estranged wife. "Does this guy have feelings for her, or does he not? Is he playing her, or does he love her?" Eggold questioned. "We've revealed him as this agent now, but there's a lot more road to go. Now things start to get really complicated."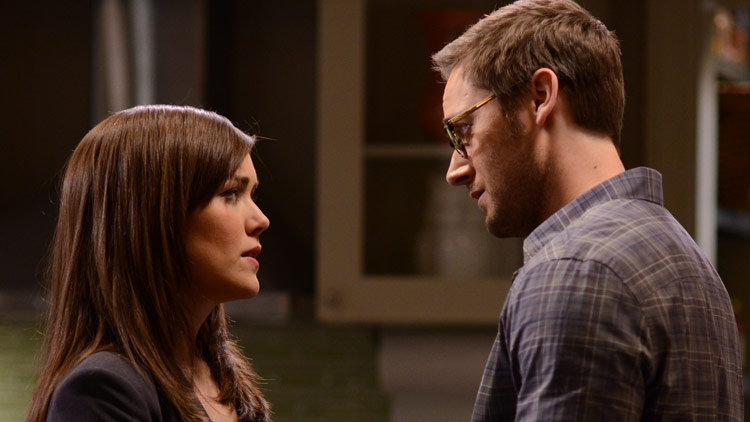 Did Red save Liz from the fire? "It's safe to say that he is connected to her past in some deeply emotional way," Bokenkamp revealed. "They both have an understanding of [the mythology between them], but don't really have the whole picture."
Is Red her father, or is Liz's dad really dead? "What I do not believe is that Red is lying to Liz. The things he's told her about her father he believes to be true and thus are true, but that doesn't necessarily mean those in the writers' room believe them to be true," Bokenkamp teased. "It's safe to believe that what he told her on the steps was the truth so far as he knows."
Who was spying on Tom and Liz? "I think it's going to have to do with Berlin," Eggold hinted. Whether Tom returns or not, Liz could still uncover this information.
Did Red kill Berlin's daughter? "I don't know that we should assume that. That's what Berlin assumes. That's likely the case, but one of the things that we like doing with our storytelling is giving an answer, but still having another way to approach that answer," Bokenkamp said. He also said that he hopes for Berlin to be the big bad of season two, but there will still be a "Blacklister of the week" on each episode.