Will Cole Sprouse Sing in Riverdale's Musical Episode?
Don't Get Your Hopes Up For a Bughead Duet — Cole Sprouse Won't Sing in Riverdale's Musical Episode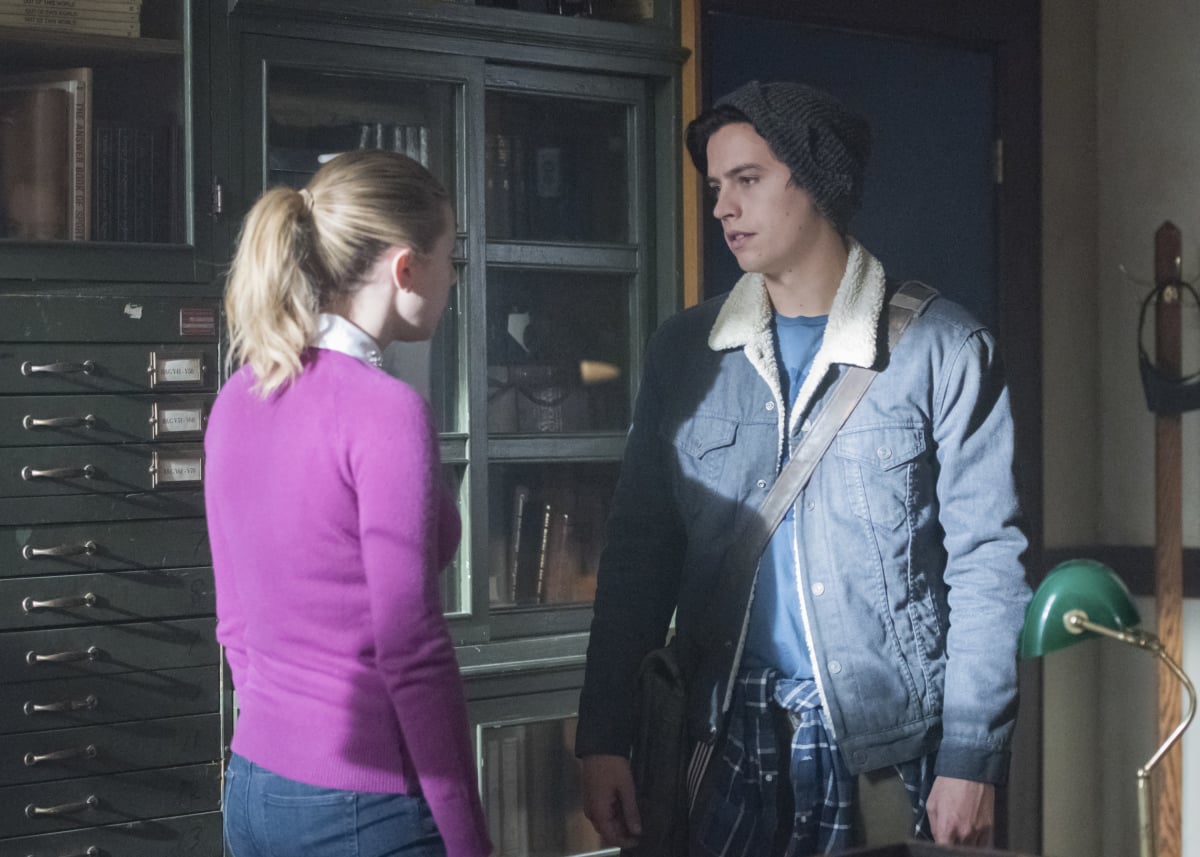 Riverdale is getting the musical treatment this season, but not everyone will be lending their voices for the episode. During a press screening, executive producer Roberto Aguirre-Sacasa confirmed that Cole Sprouse (who plays fan-favorite Jughead) will not be singing in the upcoming musical episode, "A Night to Remember," which centers around the high school's Spring production of Carrie: The Musical. While the two thought it would be out of character for Jughead to participate in a school musical, it was also Sprouse's personal aversion to singing that led to the decision.
"Cole and I talked about it a while ago, and I said, 'How do you feel about musicals?'" Aguirre-Sacasa explained. "At that time, we were going to do Little Shop of Horrors. And he basically said, 'Listen, I never sang for Disney. It would take a lot.'" Of course, that isn't entirely true. Not only did Sprouse sing on Disney Channel's The Suite Life of Zack and Cody, but he and his twin brother Dylan were also featured on the Disney Channel Circle of Stars' version of "A Dream Is a Wish Your Heart Makes" for DisneyMania 4.
Even though we won't be getting a Jughead and Betty duet any time soon, Sprouse's character will still be an "integral" part of the episode. While the rest of his classmates sing their hearts out, Jughead will be going behind the scenes as he tapes the whole thing for a special documentary. The episode is set to air on April 18, so set your DVRs now!