Crazy Ex-Girlfriend Season 2 Information
Crazy Ex-Girlfriend Is About to Get Even Weirder in Season 2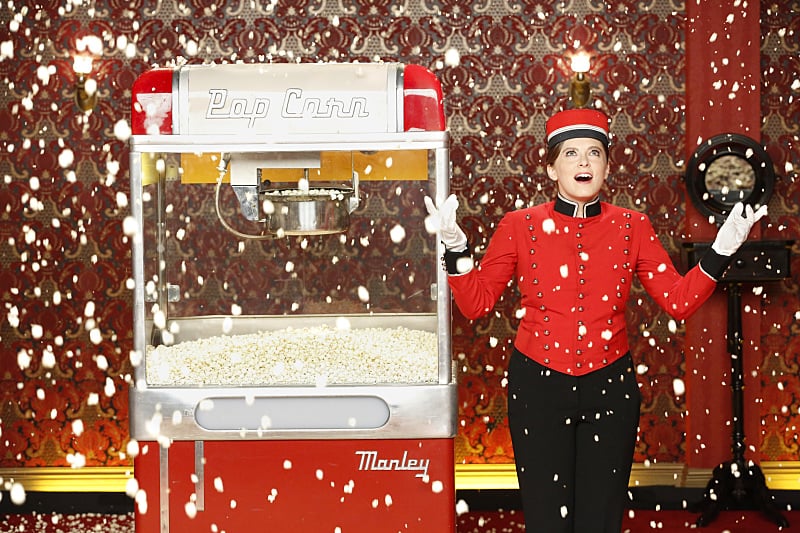 Crazy Ex-Girlfriend emerged as one of the most wonderfully unique new shows of 2015, and we can't wait to see what happens to Rebecca Bunch in season two. The show returns tonight and we do know some tidbits about what to expect, who has joined the cast, and more. Of course, a lot has changed for Rebecca since the pilot; she's basically been outed as having moved to West Covina for Josh Chan, and now she has to cope with all her friends knowing she's even crazier than they thought. For now, take a look at what we know so far.
Things Are Going to Get Weird
You thought season one was strange? Star Rachel Bloom told E! News in August that we're about to see "an interesting sexual season." I'm not sure what that means, but I'm down.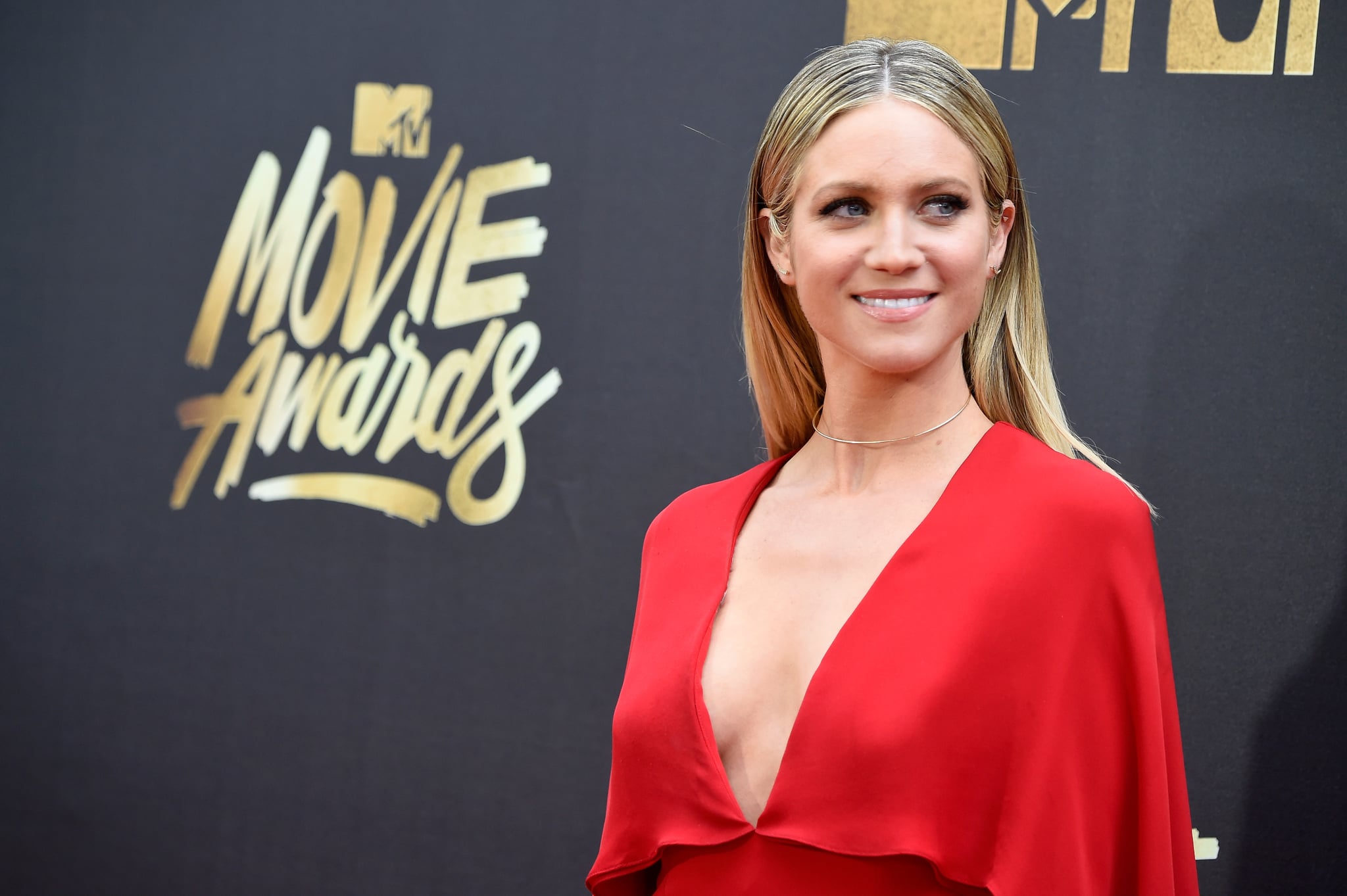 There Are Impressive Guest Stars
Pitch Perfect star Brittany Snow is guest-starring as Anna, a beauty mogul who stirs up Rebecca's life in West Covina. And yes, she will be singing! Meanwhile, Jane the Virgin's Yael Grobglas will appear on the fourth episode as Trina, a businesswoman who hires Rebecca.
Josh Chan May Not Be Endgame Anymore
Season one was all about Rebecca's pursuit of her one true love, Josh Chan, but season two is a little different. "In some ways the season is everything we've wanted to do with the show because now Rebecca is more open about why she's in West Covina and what she wants out of life," Bloom continued to E! News. "She's a little closer on the road to finding happiness, which may or may not include Josh Chan."
The Trailer
It's Moving Nights!
Goodbye, Mondays, and hello, Fridays! The CW juggled their Fall schedule and now Crazy Ex-Girlfriend will air Friday nights after The Vampire Diaries.
The Premiere Date
The first episode premieres on Friday, Oct. 21, on The CW.