Dear Evan Hansen Movie Details
A Movie Version of Dear Evan Hansen Is in the Works, and Ben Platt Is Reprising His Role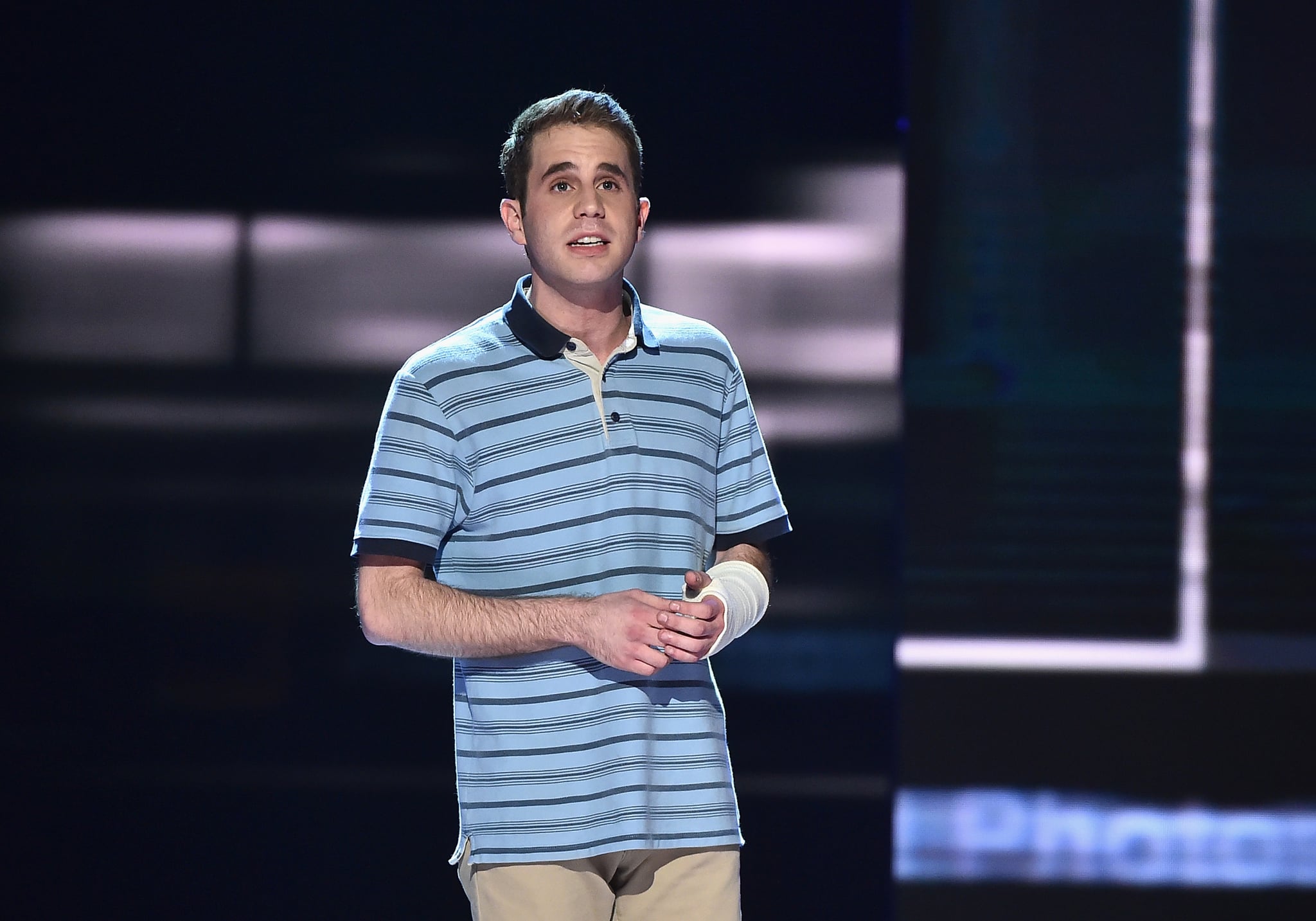 Today is going to be a great day, and here's why: Broadway's Dear Evan Hansen is getting turned into a movie! In November 2018, it was announced that Universal Pictures had acquired film rights for the hit musical. Stephen Chbosky, who directed the 2017 film Wonder, is in talks to direct, with Marc Platt and Adam Siegel as producers. Benj Pasek and Justin Paul, who wrote the music and lyrics for the musical, will also serve as executive producers, and Dear Evan Hansen's playwright Steven Levenson will write the script.
Of course, the question on everyone's minds is, will Ben Platt return as the title character? The short answer is yes. Deadline reported that Platt is expected to reprise his role for the upcoming film, alongside Booksmart actress Kaitlyn Dever as Zoe, who was previously played by Laura Dreyfuss. So far, no other casting announcements have been made.
Platt previously talked about reprising the role during an interview with People in September 2019. "I think it would be a really special way to say goodbye to that character if it all works out," he told People. "Obviously we would just have to collectively forgive me for not being an 18-year-old anymore. But I'll do my best. I'll shave, I'll get scrawny. I'll do what I can. But I think, if that were to happen and come together, not being a part of it wouldn't feel right."
Dear Evan Hansen gained critical acclaim when it first premiered on Broadway in December 2016. In addition to tackling themes like depression, anxiety, and loneliness, the musical also won six Tony Awards, including best musical.
Image Source: Getty / Theo Wargo