Evan Rachel Wood Talking About the Westworld Maze
Evan Rachel Wood Has Her Own Theories About the Maze on Westworld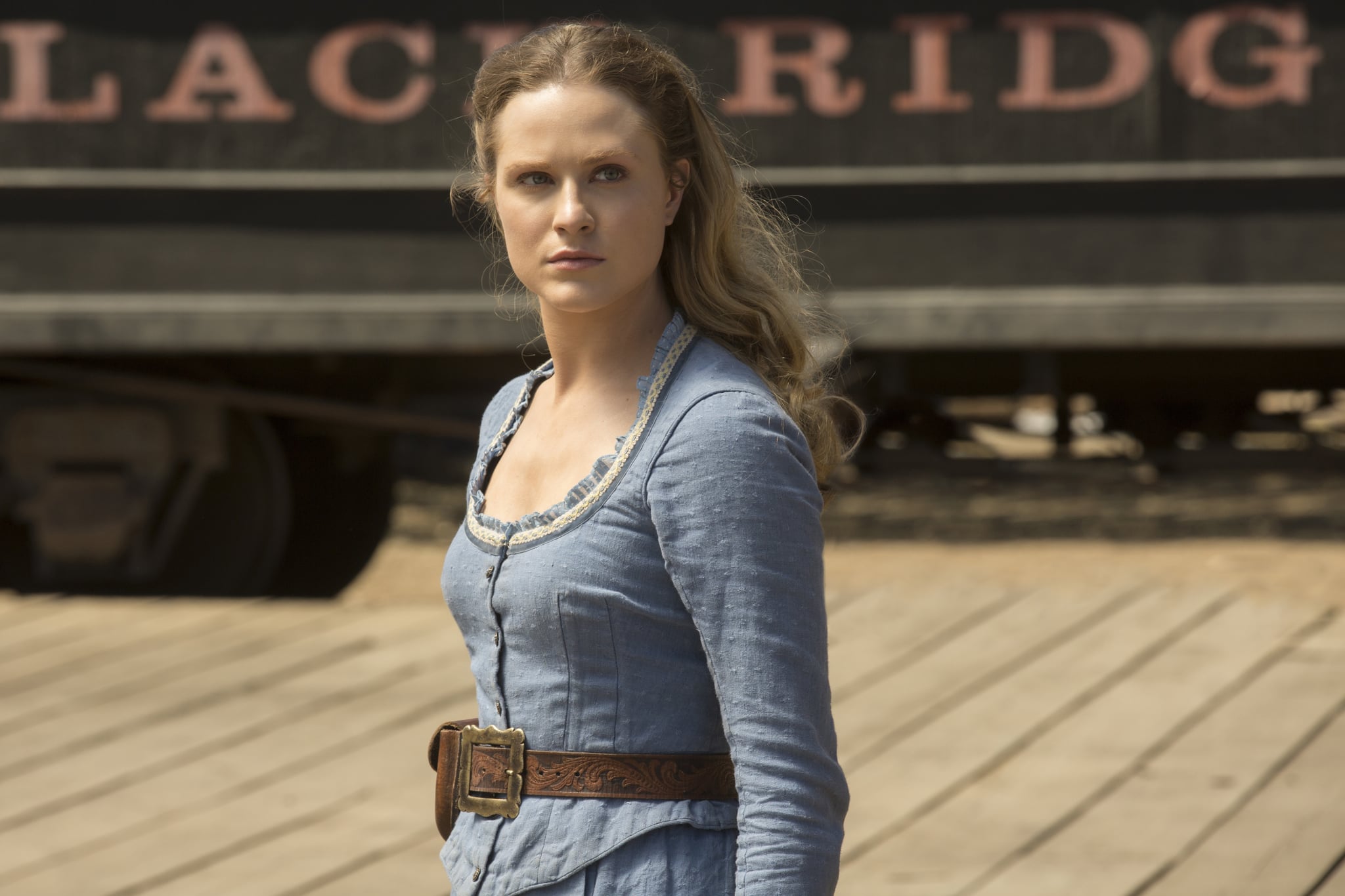 Even months after the fact, we're still reeling from that insane finale on Westworld. Between the revelation about the maze, the introduction of free will in the hosts, and the multiple timelines, we're going to have a lot to unpack come season two. When we attended the Westworld panel during this year's annual PaleyFest in LA, we learned we weren't the only ones blown away by everything that happened. In fact, as cocreators Jonathan Nolan and Lisa Joy revealed, they kept the cast in the dark for as long as possible.
During the panel, star Evan Rachel Wood explained that most of the time, she didn't know where the plot was headed. "I didn't know what was going on. We had no idea what was happening outside of our own worlds. . . . I didn't know Bernard was a host when we were doing our scenes." This had a pretty interesting result. In the same way Reddit came up with theories galore about how the show might twist and turn, Wood came up with a few theories of her own. "One of my theories was that Arnold was at the center of the maze," she revealed. "Or that all of our human versions were going to be locked in there."
Who knows what they'll cook up in season two?!