Facts About Ed Sheeran's Career
You're Not a True Ed Sheeran Fan Unless You Know These 12 Facts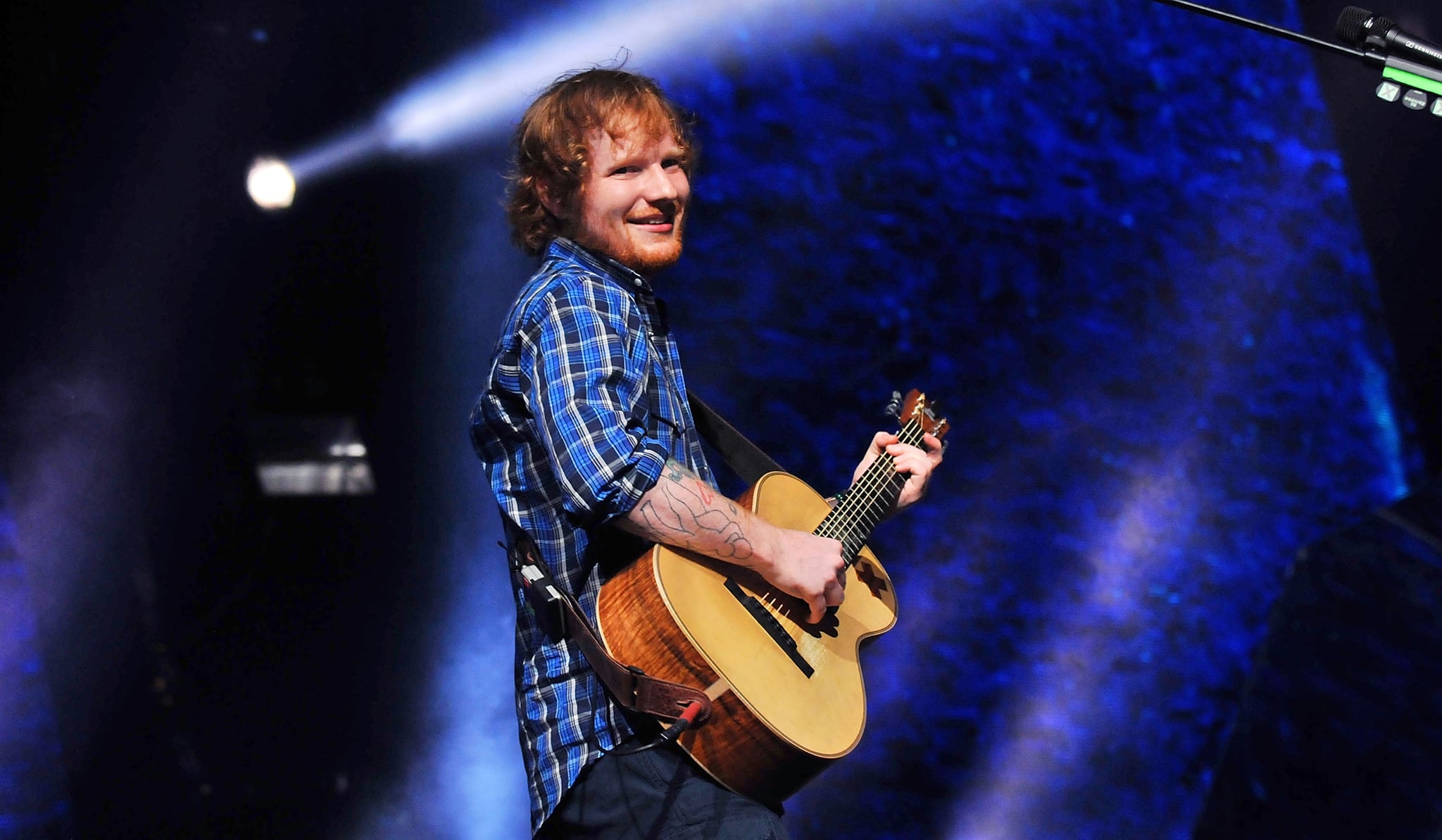 Image Source: Getty / Gerardo Mora
Ed Sheeran is at the top of his game right now, but we can't help but wonder how his incredible career first began. While the "Shape of You" singer has some pretty interesting personal facts, there are also some interesting tidbits about his career — music and acting — that you probably didn't know, including who discovered him and all the artists he's written songs for. Test your Ed Sheeran knowledge below.
He studied music in college. In Fall 2009, Sheeran studied music at the Academy of Contemporary Music in Surry, England, as an undergraduate.
He was discovered by Jamie Foxx. After moving to LA in 2010, the singer began playing open mic nights across the city. One night he got lucky when he played at Jamie Foxx's The Foxxhole open mic. The actor was so impressed that he actually offered up his recording studio and Hollywood home.
Elton John is basically his boss. The legendary singer runs Sheeran's management company Rocket Music. Aside from working with him from time to time on his music, John also acts as a mentor by calling him weekly for advice.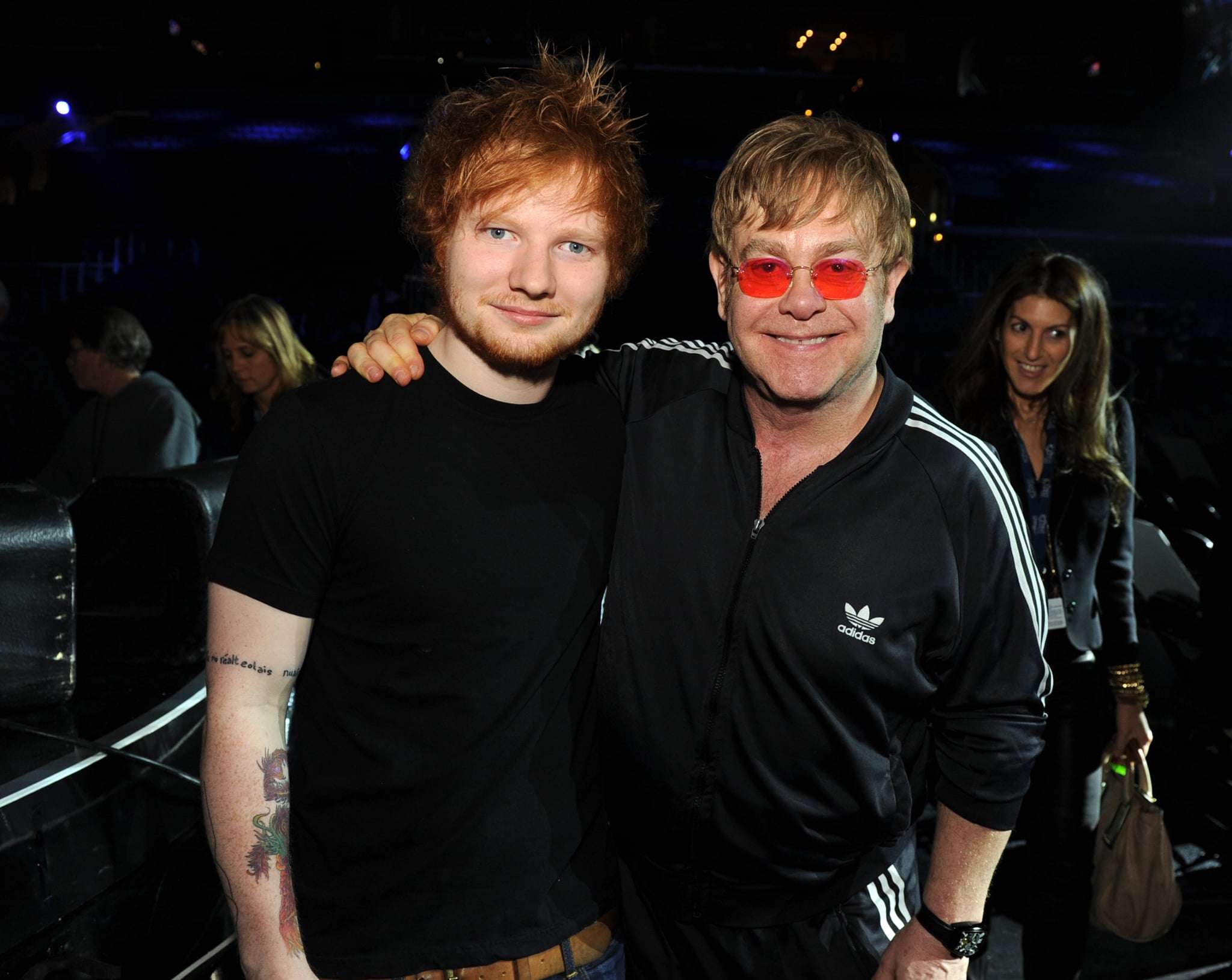 Image Source: Getty / Justin Tallis
He cowrote "Moments" with One Direction. You have Ed Sheeran to thank for your One Direction obsession. In 2011, he cowrote "Moments" for the band's debut album, Up All Night. The following year, he contributed two more songs for their second album, Take Me Home.
His music was featured on The Vampire Diaries. The CW show is known for having a killer soundtrack, so it shouldn't come as a surprise that Sheeran's music was featured. You can catch his song "Give Me Love" during season three, episode 14 when Damon and Elena waltz together at the Mikaelson family's formal ball.
He toured with Taylor Swift. After writing and recording "Everything Has Changed" with the singer, Sheeran served as her opening act during The Red Tour in 2013. He referred to the experience as "mind-blowing" and even got a tattoo of the Red album logo to commemorate it.
Image Source: Getty / Justin Tallis
He wrote more than 120 songs for X. Shortly after + was released in 2011, Sheeran got busy making more music. In just three years, he managed to write over 120 songs for his album X. Of course, only 12 songs made the cut.
He once opened for the Rolling Stones. Sheeran served as the opening act in their Zip Code Tour date in Kansas City in 2015. Later that night, he shared the stage with them to perform "Beast of Burden."
He wrote "Love Yourself" for Justin Bieber. One Direction isn't the only big artist Sheeran has offered his musical services to. After scrapping "Love Yourself" for his third album, Bieber ended up taking the song for his album Purpose.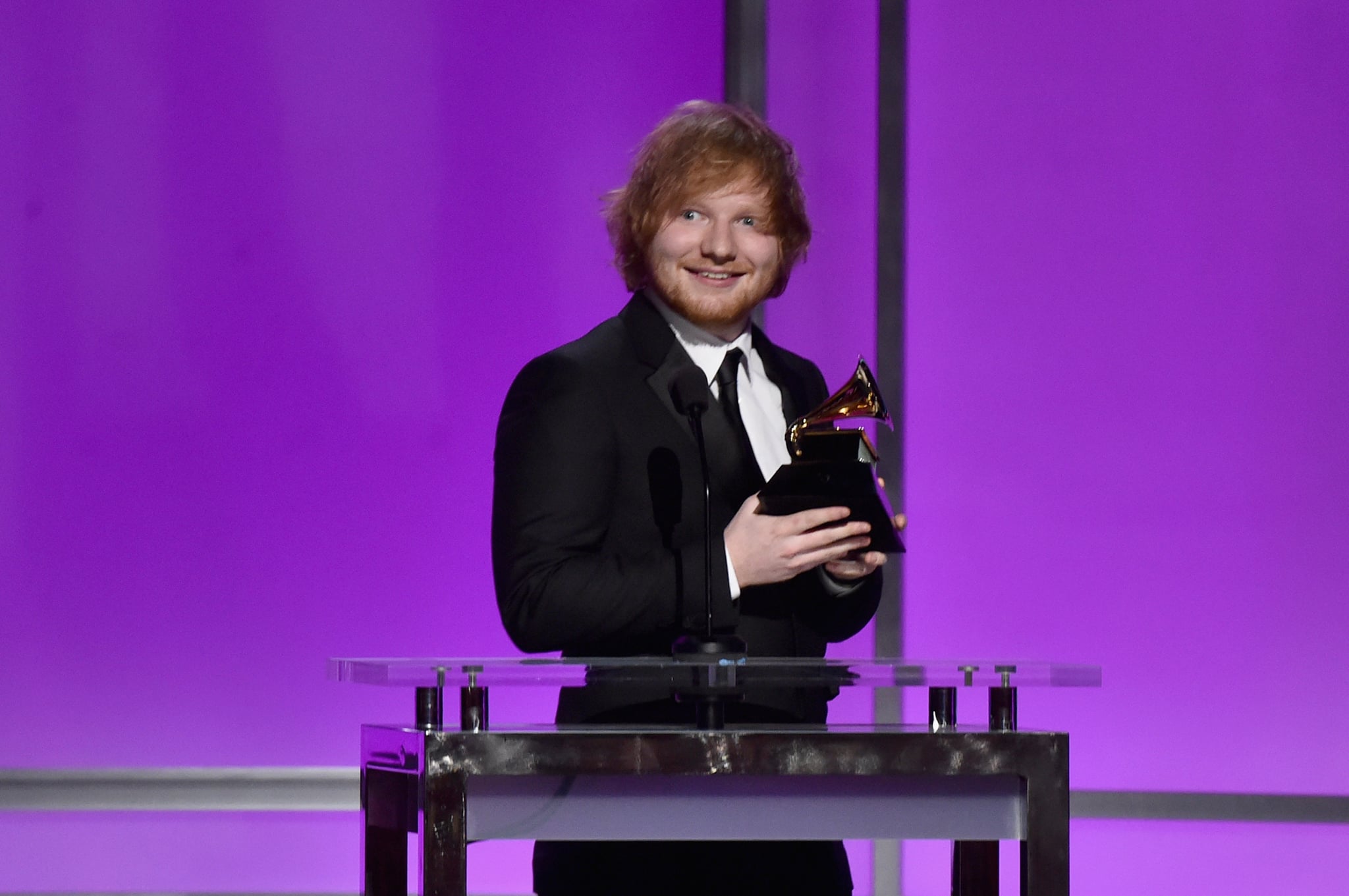 Image Source: Getty / Justin Tallis
He is a Grammy winner. After being nominated three times before, Sheeran won his first and second Grammy in 2016 for song of the year and best pop solo performance for "Thinking Out Loud."
He has his own record label. In 2015, Sheeran teamed up with Warner Music Group to launch his own record label, Gingerbread Man Records. Jamie Lawson, who toured with the singer during his X Tour, was the first artist to be signed.
He was on a soap opera. The singer made his acting debut in 2014 when he made a cameo on the New Zealand soap opera Shortland Street. He also appeared as himself on the NBC sitcom Undateable and Bridget Jones's Baby. He's also set to appear on the hit HBO show Game of Thrones during the upcoming season seven.