Fargo Suicide Story
The Bizarre but True Story of the "Fargo Suicide"
While we already knew that Fargo was inspired by a gruesome true murder, not many people know that the Coen brothers' movie is also tied to a second death, one that occurred after the film was released. In December of 2001, a Japanese woman named Takako Konishi was found dead in the forest between the North Dakota towns of Fargo and Brainerd — the setting of the 1996 crime film. When the media got wind of the bizarre story, it was widely rumored that this woman died while trying to find the briefcase of money that Steve Buscemi's character buries in the snow, the one that makes an appearance in the first season of the Fargo TV show. In fact, there's a short documentary called This Is a True Story, exploring exactly what Konishi was doing out in the woods when she died. In case you don't have a half hour to watch the film, here's the story.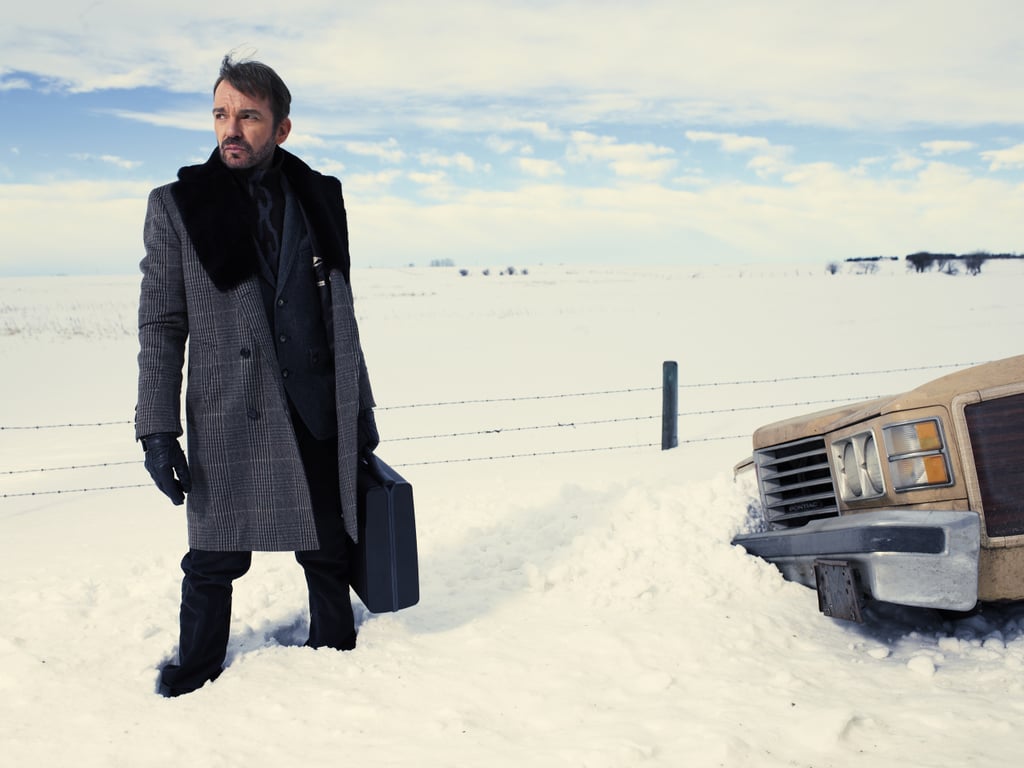 Source: FX
Konishi, a 28-year-old Japanese office worker, traveled from Tokyo to North Dakota, where she was spotted wandering around Bismarck. She had a crudely drawn map in her hands, but the language barrier kept her from properly communicating with police. "She kept saying something over and over, like 'Fargo' or some word like that," said Officer Jesse Hellman, who spoke with Konishi. "Like that's where she wanted to go. I remember that real clearly."
Though Hellman had never seen the movie, another officer commented that a character in the film had buried money. "We started to think that she had this false impression that the money buried by a road by a tree was real in the movie," he said. "That's where she wanted to go. We thought that was really odd, but suddenly it all began to make sense . . . We tried to explain to her that it was a fictional movie, and there really wasn't any treasure." The officers tried to help her understand, but her pocket translator wasn't helping and the map was just of a road and a tree. "She was just dead set on going to Fargo," Hellman said.
The officers helped her board a Greyhound bus going east toward Fargo, and Konishi ended up at a Quality Inn, where she spent the last two nights of her life. "She started asking about seeing the stars," said the hotel's night clerk. "Which I thought was a little strange, because it was November and it isn't that warm outside in the middle of the night, but I wanted to help so I showed her this place on the map where it would be nice to watch the stars. She seemed to be happy after that." He had pointed to Detroit Lakes, MN, so the next day she got in a cab and headed there. A hunter found Konishi next to a tree, dead from a mix of alcohol and sedatives; her parents received a suicide note three weeks later. It was only a matter of time before the press connected Konishi's "treasure map" to the film, and suddenly she became the girl who thought Fargo was real.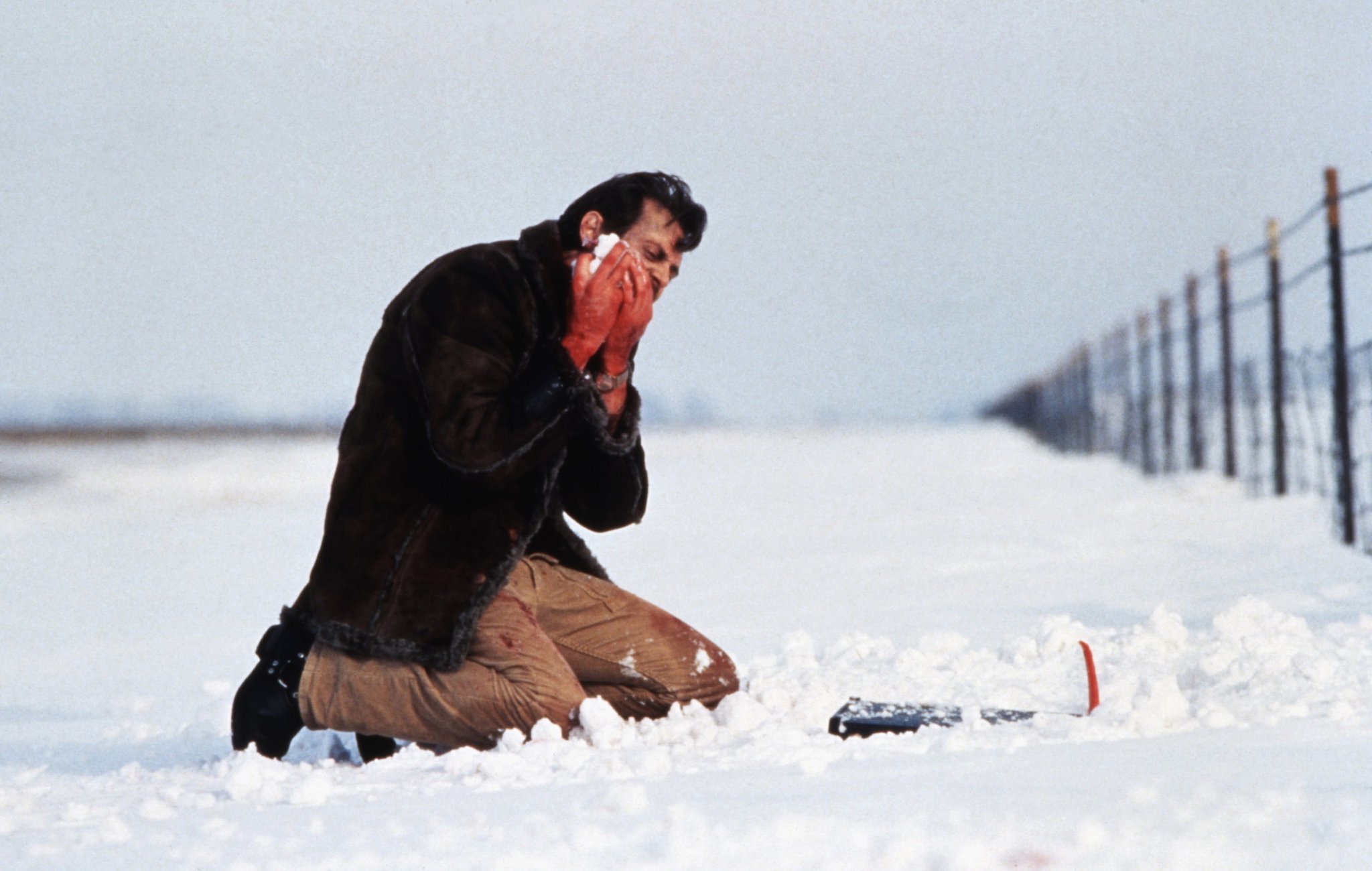 While doing research for his short film on the strange death, director Paul Berczeller discovered Konishi had been in a relationship with a married American businessman and couldn't get over him. She'd been to Minnesota three times before (possibly with him), and the last call she ever made was to him, from her room at the Quality Inn. Konishi's landlady told Berczeller that Konishi was a happy girl, but things changed one day, seemingly out of the blue, and she began to drink heavily. The landlady suggested she'd fallen in love with this American man, and died of a broken heart when he moved to Singapore.
Then why did she travel all the way to America? Where did the map come from? Why would she go into the forest alone? Is Fargo even related to the death, or was its involvement blown out of proportion by the media at the time? If you want to know more about the case, check out Berczeller's short film, This Is a True Story, and his article in The Guardian.