Is The Fix a True Story?
Yes, The Fix Is Inspired by Marcia Clark's Own Experiences, but It's Definitely Fiction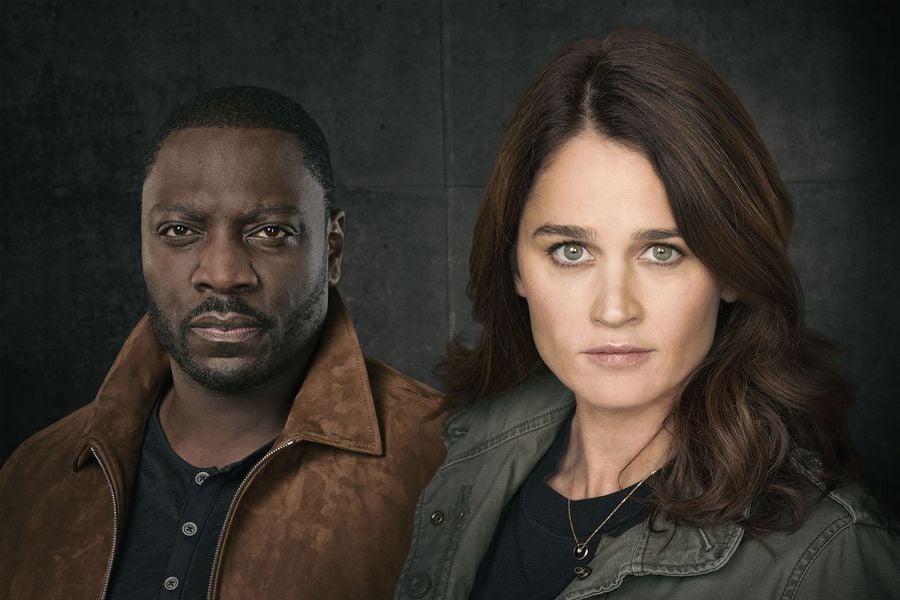 You may only know Marcia Clark as the lead prosecutor for the 1994 O. J. Simpson murder trial (a role played by Sarah Paulson in The People v. O. J. Simpson: American Crime Story), but in the past 25 years, Clark has proven herself to be much more than just a talented lawyer. Since resigning from the District Attorney's office after the Simpson trial and leaving trial practice behind, Clark has written two crime fiction series — the Rachel Knight and the Samantha Brinkman novels — as well as the nonfiction book Without a Doubt with Teresa Carpenter about the Simpson case. She has also made several TV appearances, including her role as a correspondent for Entertainment Tonight and host for Marcia Clark Investigates the First 48 on A&E.
Now Clark is combining all of her talents for ABC's new legal drama, The Fix, which she cocreated and cowrites alongside writer-producers Elizabeth Craft and Sarah Fain. The series, which is described as "part legal thriller, part confessional, and part revenge fantasy," revolves around former prosecutor Maya Travis (played by Robin Tunney), who — after losing the biggest case of her career — decides to leave Los Angeles and the media attention behind for a new life in rural Oregon.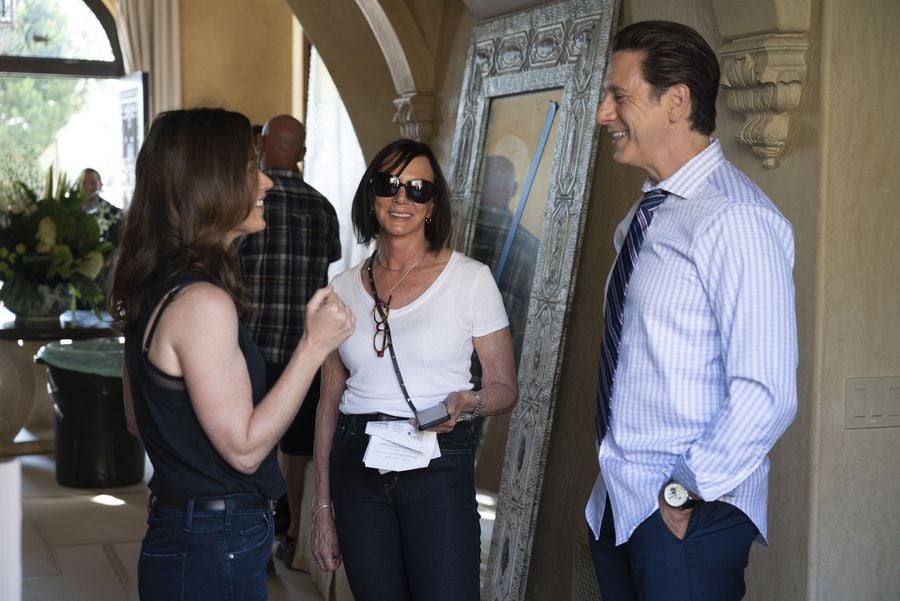 However, when the killer she failed to put behind bars eight years earlier strikes again, Maya is compelled to return to LA to confront the killer in court again. Adewale Akinnuoye-Agbaje (who we'll forever know as Mr. Eko from Lost) will portray Steven "Sevvy" Johnson, the charismatic A-list movie star accused of murdering his wife, and Scott Cohen will costar as Ezra Wolf, Sevvy's obnoxious defense lawyer. Other members of the cast include Adam Rayner, Merrin Dungey, Breckin Meyer, Marc Blucas, and Alex Saxon.
A well-liked public figure who supposedly killed his wife and a prosecutor who failed to convince the jury of his guilt — sounds pretty familiar, right? Despite her similarities to Maya, Clark assured TV Insider that she does not consider the character to be a fictionalized version of herself. "I'm sorry, but you won't learn anything new about me personally," she said. "The Fix is a totally fictional imagining of what might happen if the killer who got away with murder the first time winds up charged with murder again — and the prosecutor who lost the first trial comes back to try and bring him to justice this time."
But surely this project must be a little bit personal for Clark, right? As she explained to E! News, she was originally inspired to write the series to bring together all of her life experience so far. "I lived through a high-profile media circus. It tells the story of what goes on beyond the TV cameras," Clark said. She also added, "Is this a revenge fantasy? Maybe!" One thing is for sure: The Fix (which premieres on Mar. 18) will give us something to look forward to as we wait to see whether How to Get Away With Murder is renewed for a sixth season.