The Flash Season 1 Spoilers
The Flash Spoilers Are Here! Wentworth Miller Will Play Captain Cold, and More
The Flash is perhaps one of the most highly anticipated new Fall series, and fans will be even more excited about the show after hearing all news from the Summer TCA panel. Grant Gustin, aka The Flash, and the cast were joined by producers, who spilled details on the first season of the Arrow spinoff. We already knew that The Tomorrow People's Robbie Amell has joined the cast as Ronnie Raymond (half of Firestorm), but that's not the only fresh casting news. Take a look to see what we learned!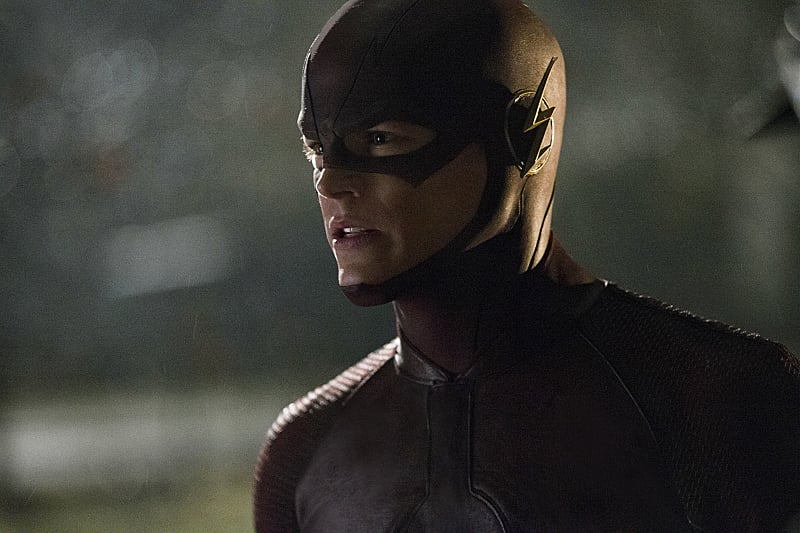 Wentworth Miller

will play Captain Cold. Producers Greg Berlanti and Andrew Kreisberg announced that Wentworth Miller, whom you might have caught on Prison Break, will play Leonard Snart, aka Captain Cold. A leader of the Rogues, Captain Cold is one of The Flash's arch nemeses.
There's a chance we'll meet Gorilla Grodd. Alert viewers of the pilot will notice a great Easter egg: Gorilla Grodd's empty cage. Good news! We might one day get to meet the villain. Producers fought to keep the scene in the pilot and are hoping to introduce Gorilla Grodd on the show.
Ronnie Raymond will be introduced in the third episode. For those counting the hours until Robbie Amell is again on The CW, producers announced that he'll appear as Ronnie, Caitlin Snow's (Danielle Panabaker) fiancé, in episode three.