Fran Drescher Quotes About The Nanny Reboot
18 Years After Going Off the Air, Fran Drescher Is Ready For a Reboot of The Nanny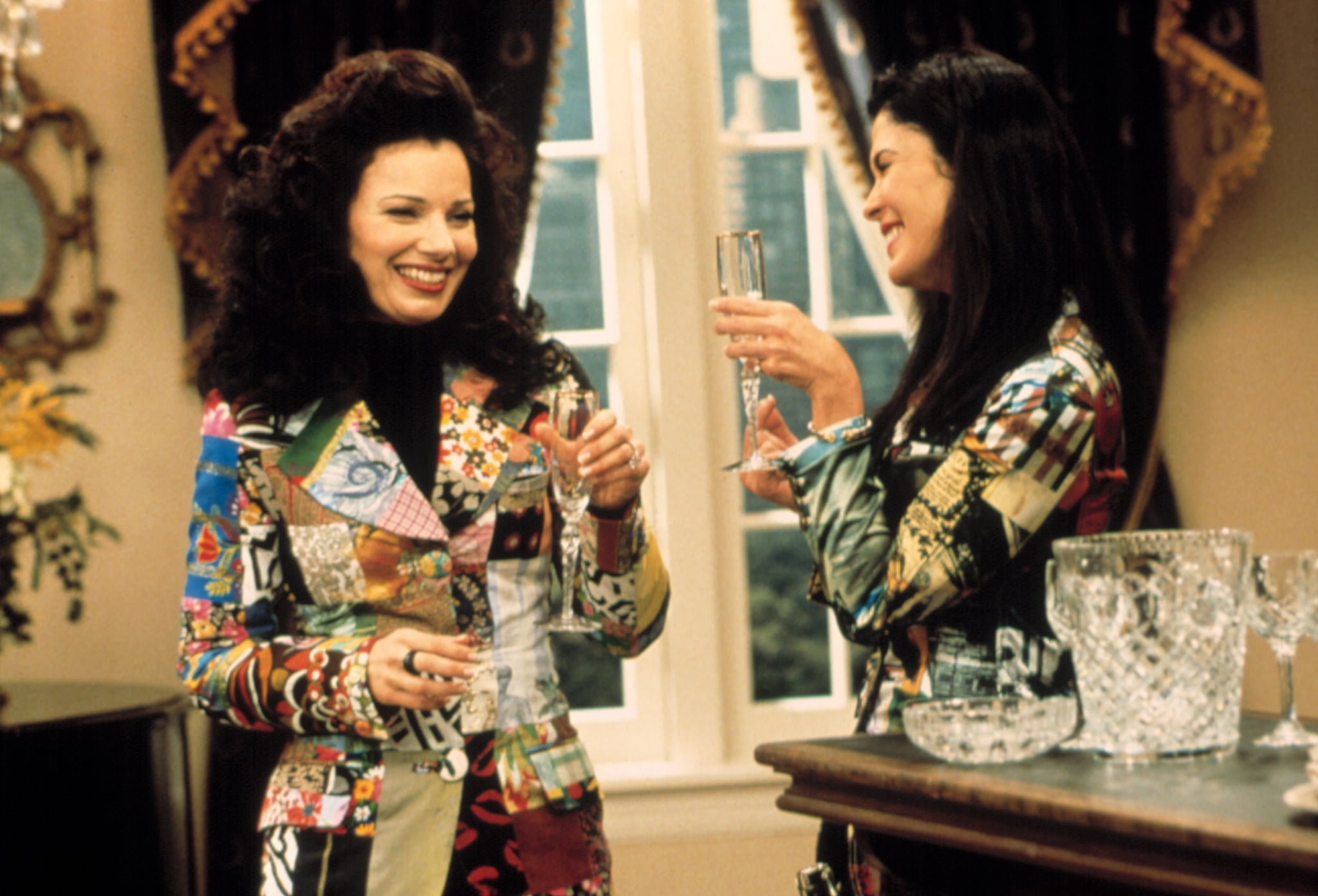 The Nanny has been off the air for nearly two decades now, which sounds like it was just the right amount of time for Fran Drescher to come around to a reboot of the beloved '90s sitcom. The show, which followed a sassy cosmetics saleswoman's new job as a nanny to three children of a wealthy British widower, launched Drescher to fame during its 1993 to 1999 run. Since the series finale, she's kept up a steady acting career and started the nonprofit Cancer Schmancer after surviving a bout of uterine cancer — but could another stint as Fran Fine be in the works? While sitting down with Closer Weekly, Drescher said that she hasn't ruled it out.
"As far as a reboot goes, I would be open to it if somebody wanted to do it — but if nobody wants to do it, then I'm currently trying to develop something else," she explained. Rounding up The Nanny's original cast might not be that difficult, either, considering Drescher is still close with a few of them. "I am in touch, definitely. Renée Taylor is a good friend of mine, Charlie [Charles Shaughnessy] is a good friend of mine," the 60-year-old actress continued. "Recently I reconnected with Nicholle Tom, and periodically I speak to everyone, but I'm very good friends with Charlie and Renée, for sure."
If the revival did happen, we'd likely see Fran and Maxwell Sheffield (Charles Shaughnessy) — who get married and welcome twins in the final episode — as the world's funniest grandparents. Then again, Shaughnessy told RadarOnline earlier this year that The Nanny should stay firmly in the past. "The whole concept of The Nanny is a nanny to these three kids. When those three kids are all grown up, there is no need for a nanny," he said. "Other than getting a bunch of the same actors 20 years later and 20 years older together again, I don't know how it would work."
Since reboots of everything from Roseanne to Jersey Shore are in the works, we wouldn't rule out a fresh take on The Nanny just yet.