The Gifted TV Show Details
The Gifted: What You Need to Know About Marvel's Latest TV Show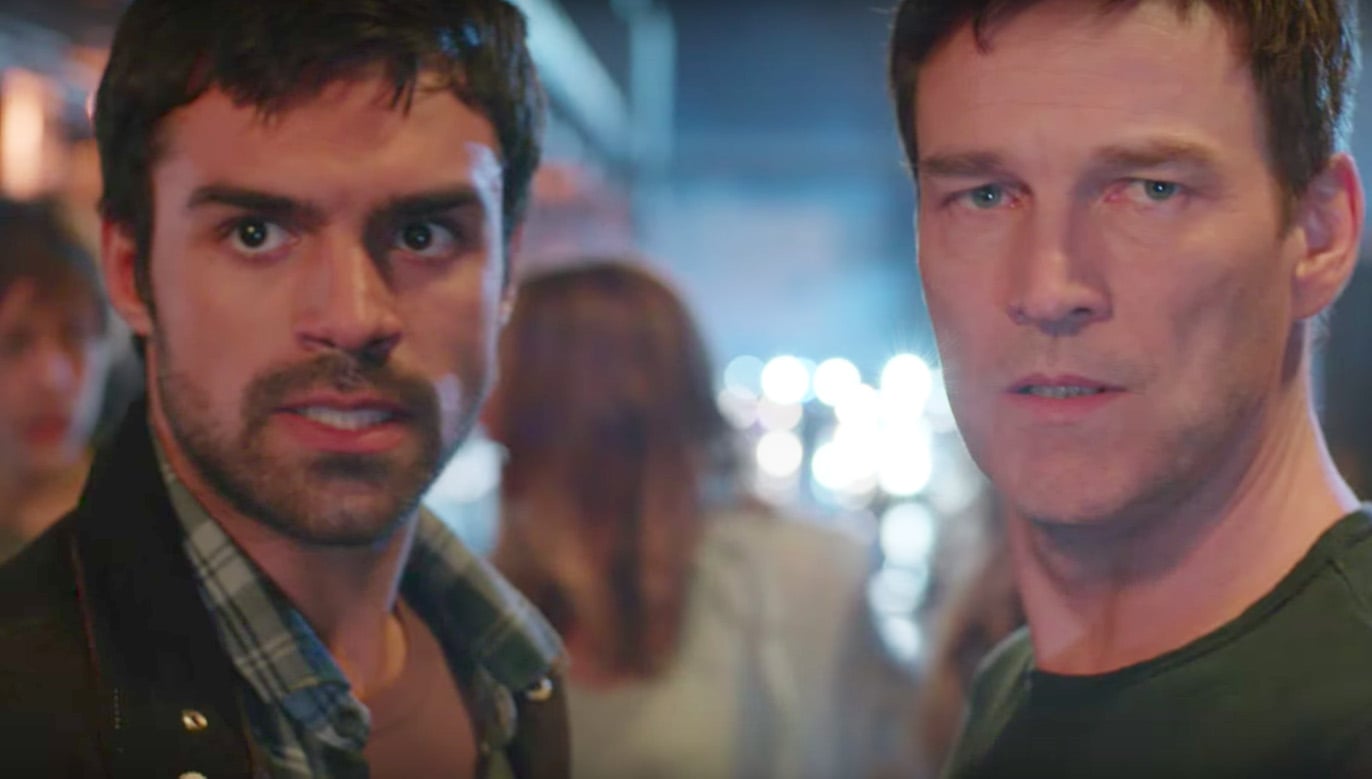 Marvel is extending its television reach. While the megacompany has shows on ABC and Netflix, it's debuting a new series on Fox this Fall: The Gifted. The family adventure series will be directed by Bryan Singer, and though Fox isn't saying it's about the X-Men . . . it's totally about the X-Men. While we wait for a full trailer and premiere date, take a look at everything we know so far.
The Plot
According to Fox, The Gifted is "the story of a suburban couple whose ordinary lives are rocked by the sudden discovery that their children possess mutant powers. Forced to go on the run from a hostile government, the family joins up with an underground network of mutants and must fight to survive."
The Cast
The couple is played by Stephen Moyer (True Blood) and Amy Acker (Person of Interest). The rest of the cast includes Sean Teale, Jamie Chung, Coby Bell, Emma Dumont, Blair Redford, Natalie Alyn Lind, and Percy Hynes White.
Behind the Scenes
Matt Nix (APB) wrote the pilot and will continue on as an executive producer. In addition to director Bryan Singer, there are a number of X-Men and Marvel alums working behind the camera: Lauren Shuler Donner, Simon Kinberg, Jeph Loeb, and Jim Chory are all serving as executive producers. (The group has worked on everything from X-Men: Days of Future Past to Marvel's Jessica Jones.)
The Teaser
The full trailer will drop on May 15!