The Good Wife Spoilers: Will Dies and Josh Charles Leaves
What Do You Think of The Good Wife's Major Twist?
On Sunday night's episode of The Good Wife, a major twist rocked the show to its core. If you haven't watched yet, stop reading now — major spoilers ahead!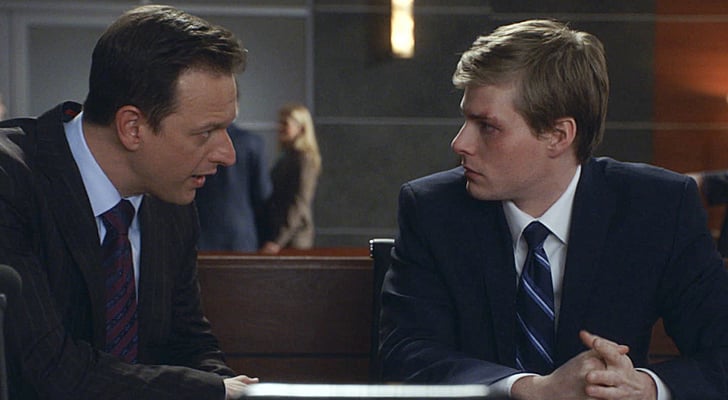 After a five-season epic love triangle with Alicia, Will, and Peter, one leading man is taken out of the running for good. In Sunday's episode, Will is shot and killed by his unhinged client, Jeffrey Grant, who opens fire in the courtroom. With no hints throughout the season at his untimely death, it feels completely out of left field. Things had just started warming up for Alicia and Will again, and star Josh Charles has been at the center of the show for five years. To help fans cope, showrunners Michelle and Robert King posted a letter on Facebook explaining that Will couldn't just be "sent off to Seattle" like Alicia's portrayer Julianna Margulies dealt with on ER with George Clooney back in the day, as "there was something in the passion that Will and Alicia shared that made distance a meager hurdle." Josh also revealed to TVLine that the decision was all his own, and he "was just ready to move on to the next chapter." We'll be holding our breath until next week's emotional aftermath — featuring Josh returning in flashbacks as Alicia grieves — but first, we want to know what you think. Do you think the twist was a great shocker for the show, or do you think it will never be the same without Will? Sound off below.