Grease Prequel Summer Loving Movie Details
A Prequel to Grease Is in the Works, and All I Can Say Is, "Tell Me More, Tell Me More"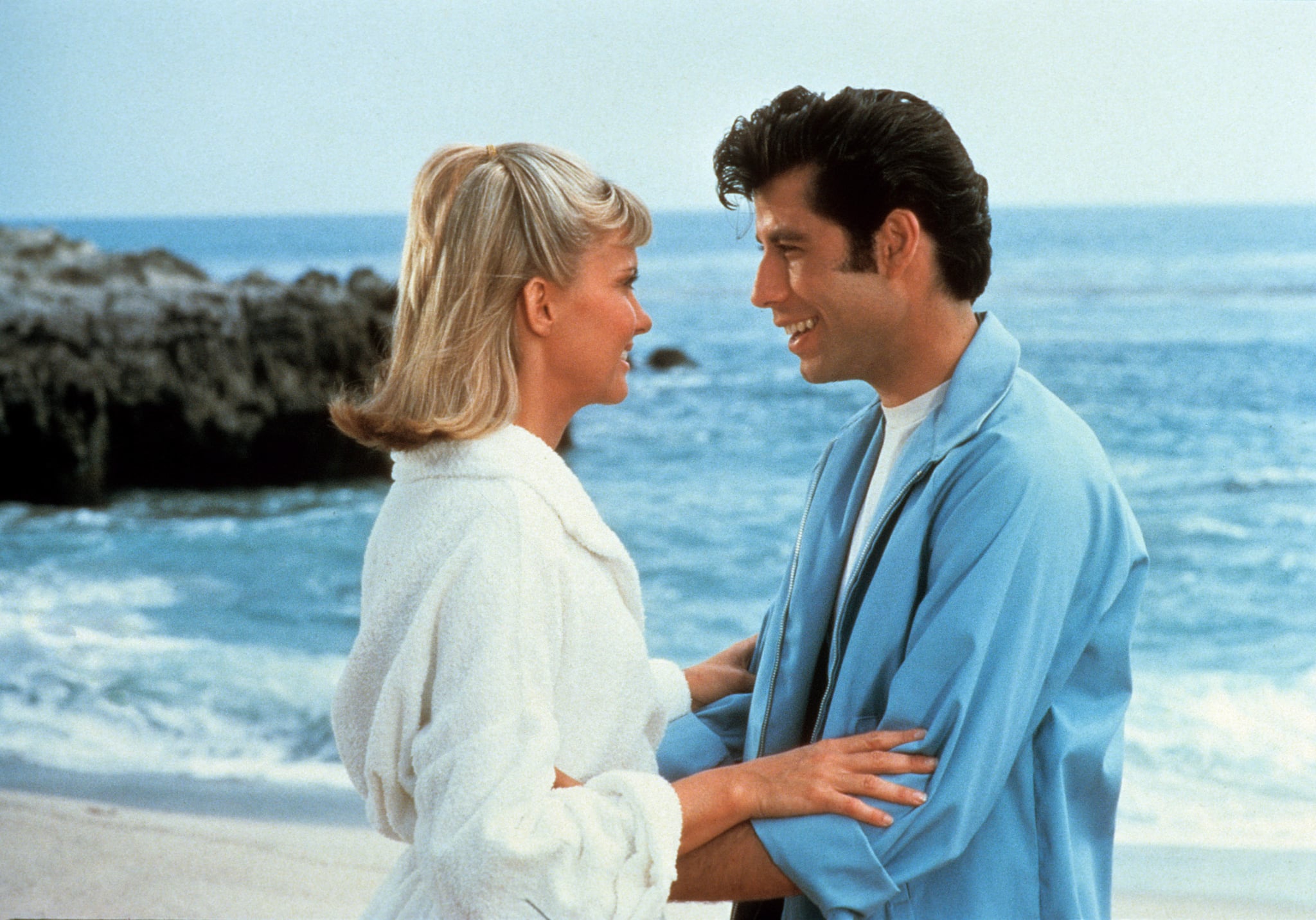 Grease has inspired everything from a questionable sequel to Halloween costumes to bone-chilling theories. Now, it seems we can add "a prequel" to that list — Deadline reports that Aladdin screenwriter John August is writing a prequel to the 1978 musical called Summer Loving. Oh boy.
The film takes its plot from the Grease song "Summer Nights," which details the brief but romantic fling between John Travolta and Olivia Newton-John's characters, Danny Zuko and Sandy Olsson, before they unexpectedly end up at the same high school together in the Fall. If you somehow have gotten through life without hearing the song or watching the iconic musical, the tune describes Danny and Sandy's versions of the Summer as they tell their friends about how they met ("Summer loving had me a blast / Summer loving happened so fast").
While Sandy remembers it as an innocent love affair ("He got friendly holding my hand . . . He was sweet just turned 18"), Danny embellishes their tryst for his friends ("She got friendly down in the sand . . . Well she was good you know what I mean"). I guess Summer Loving will settle it, once and for all!