POPSUGAR
/ sponsored by /
ABC
Grey's Anatomy Fan Personal Essay
How Grey's Anatomy Taught Me to Feel My Feelings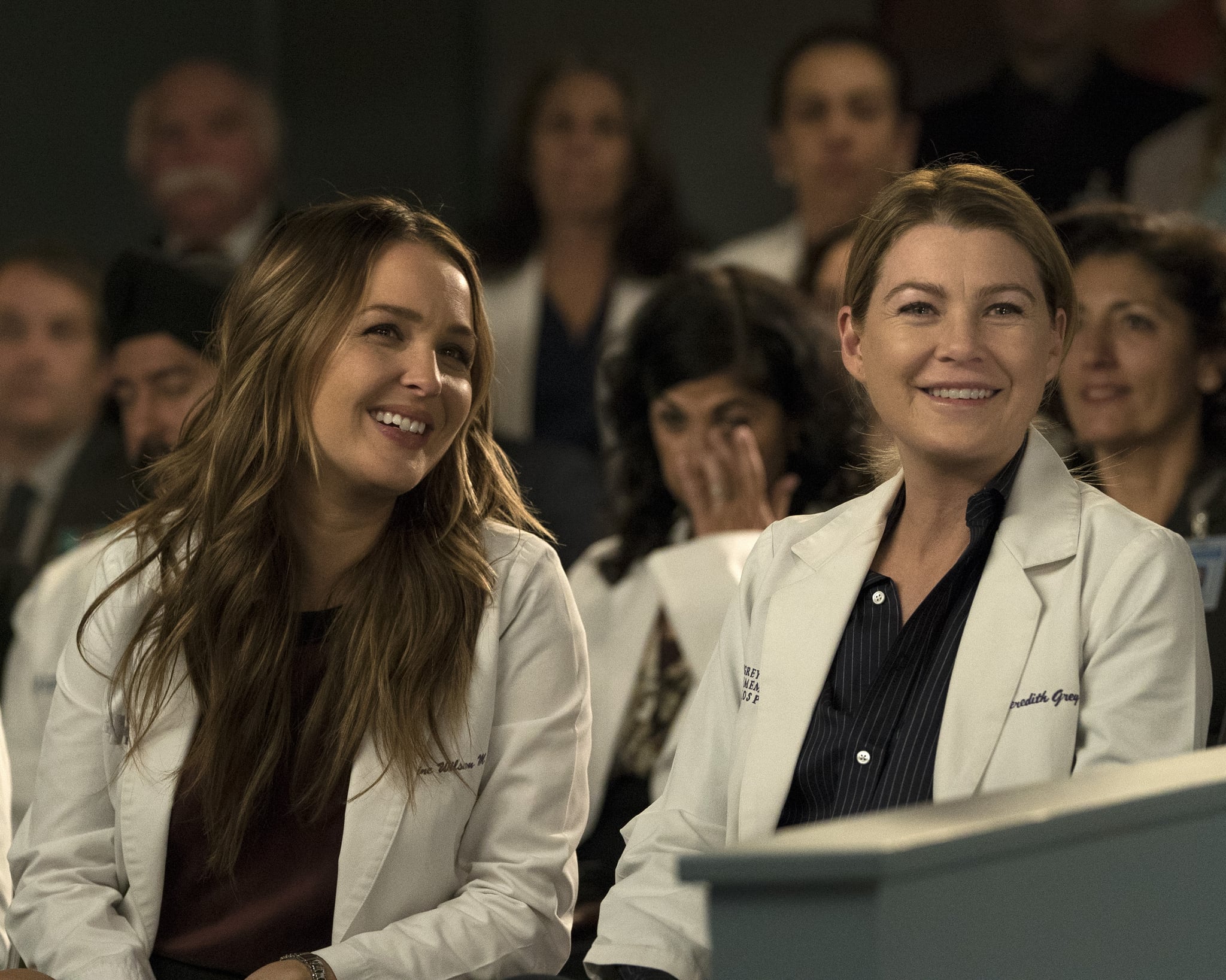 Entering its 15th season on Sept. 27, Grey's Anatomy is a record-shattering TV series, a pop culture phenomenon, and above all, my safe space. It depicts the world as I see it — full of strong women, robust discussions of social issues, and fearless displays of emotions. As an inward-looking, word-driven Asian girl who grew up in the suburbs, the show taught me how to feel and how to articulate my feelings with intention. Were it not for the tender medical drama, I don't know how I could have survived the emotional landscape of my teenage years — or the confusing trials of adulthood, for that matter.
As an inward-looking, word-driven Asian girl who grew up in the suburbs, the show taught me how to articulate my feelings with intention.
I grew up the oldest child in a Vietnamese family not particularly privy to talking about feelings. What I knew about the loss and trauma that my parents experienced as children in a war-torn country came in the form of rare, lean anecdotes. As a family, we seldom externalized how we felt — complicated sentiments were condensed into small gestures, like my mother's love in the form of a bowl of cut peaches after I had a grueling day at school.
Then, Grey's Anatomy entered into my life. My gawky 15-year-old self instantly resonated with the opening scene where Rilo Kiley's warbly "Portions For Foxes" plays as Meredith looks at her new workplace with awe, terror, and the faintest glimmer of confidence in her eyes. Mer's private ways and her turbulent inner world hit me hard.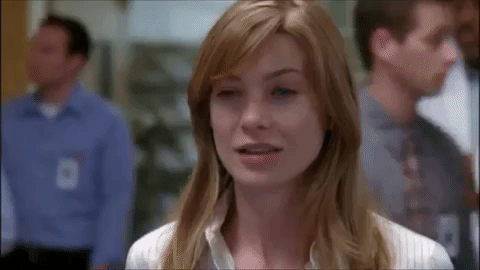 In the last decade of my life, 8 p.m. on Thursdays have become my hour-long Feelings 101 lessons. Grey's taught me how to say "I love you" for the first time to my parents when I left for college and how to be supportive when both my paternal grandparents passed away within the span of two years. To this day, Meredith's voice-overs still feel like heartfelt nuggets of wisdom from an older sister.
My coming-of-age happened around the time that "strong female character" became a buzz phrase. Small-screen representation of audacious, weapon-wielding women increased, but it didn't always resonate with me. But then I found Grey's. The Grey Sloan surgeons don't have weapons — unless you count their scalpels. They have their intelligence, words, and compassion. Amelia, Meredith, and Miranda fight their demons while also supporting their friends and patients. These characters have reassured me that feelings, especially those felt deeply by women, are normal. Healthy even. Time after time, Grey's creates women who are fundamentally good but also allowed to be vulnerable.
Keep going, the show tells us. Keep going, it will be OK.
Grey's has played a major part in my emotional maturity. That said, the show will inevitably dive into feelings more so than I ever will with my parents. But there's one thing the show depicts that always reminds me of my family: how it embraces moving forward. My mother and father left Vietnam to America in their late 20s without a dime to their name. Three decades later, they have built a home, a family, a life. Likewise, Meredith reemerges after her husband's death, becoming a paragon of strength for her children and sisters. Amelia confronts a brain tumor and her addiction with her chosen family. Miranda heals after a heart attack and pioneers a breakthrough medical device. Keep going, the show tells us. Keep going, it will be OK. You, like Meredith winning the Harper Avery, deserve everything good in your life. You, like Jo, are a frickin' warrior queen.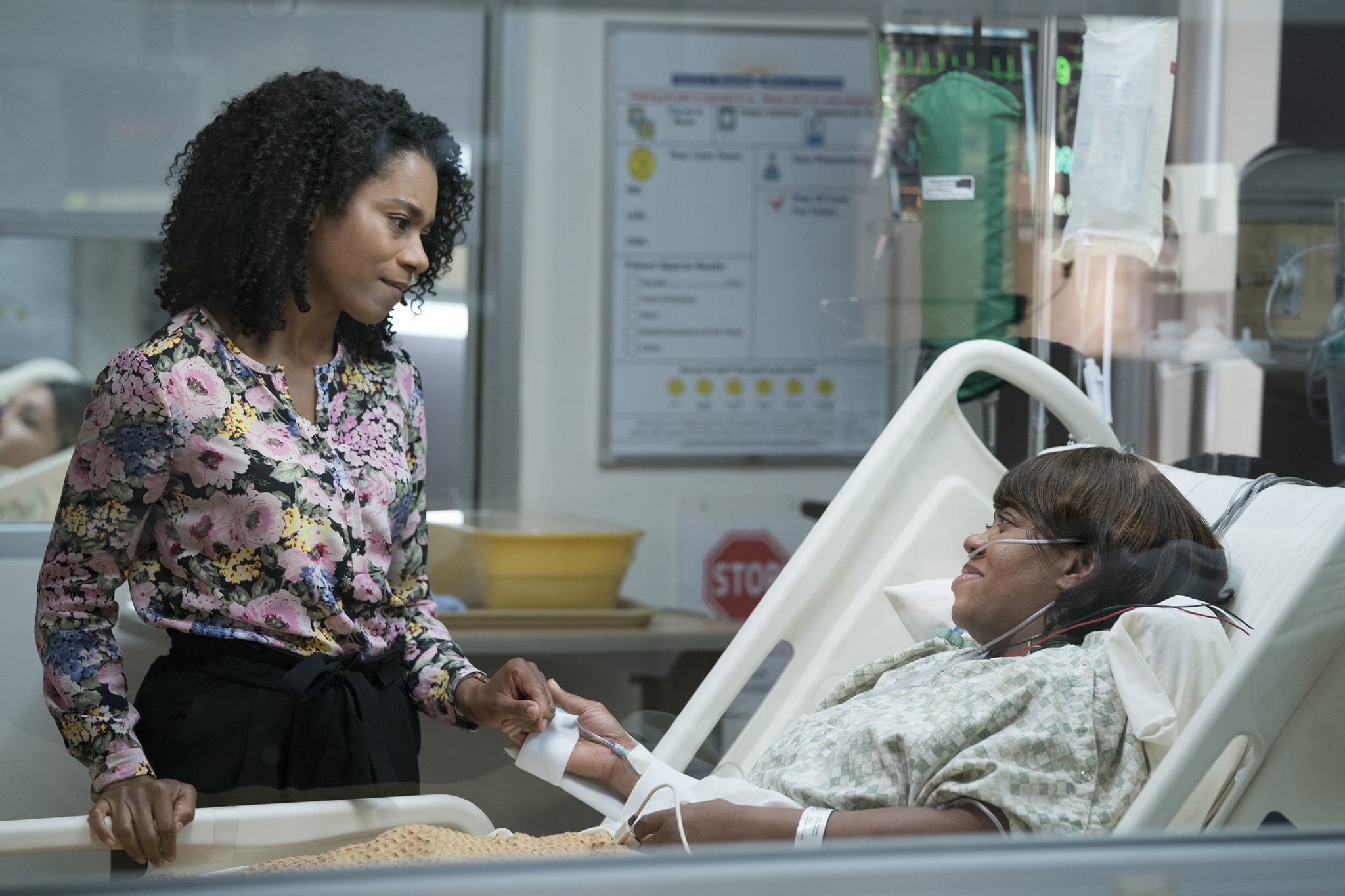 Lately, I've been revisiting the moment where Meredith and Cristina dance it out for the last time. Before leaving for Switzerland, Cristina tells her best friend, "You're my person. I need you alive. You make me brave." In just three sentences, she articulates my feelings about the series as a whole. Grey's Anatomy, you make me brave, and the world is a better place with you in it. Cheers to your new Season of Love, a beacon of hope in our tumultuous times.
Tune in to ABC at 8/7 Central on Sept. 27 to catch the season 15 two-hour premiere of Grey's Anatomy

Watch the trailer now!


For more on Grey's Anatomy, click HERE!