Homeland Season 6 Details
Everything We Know About Homeland Season 6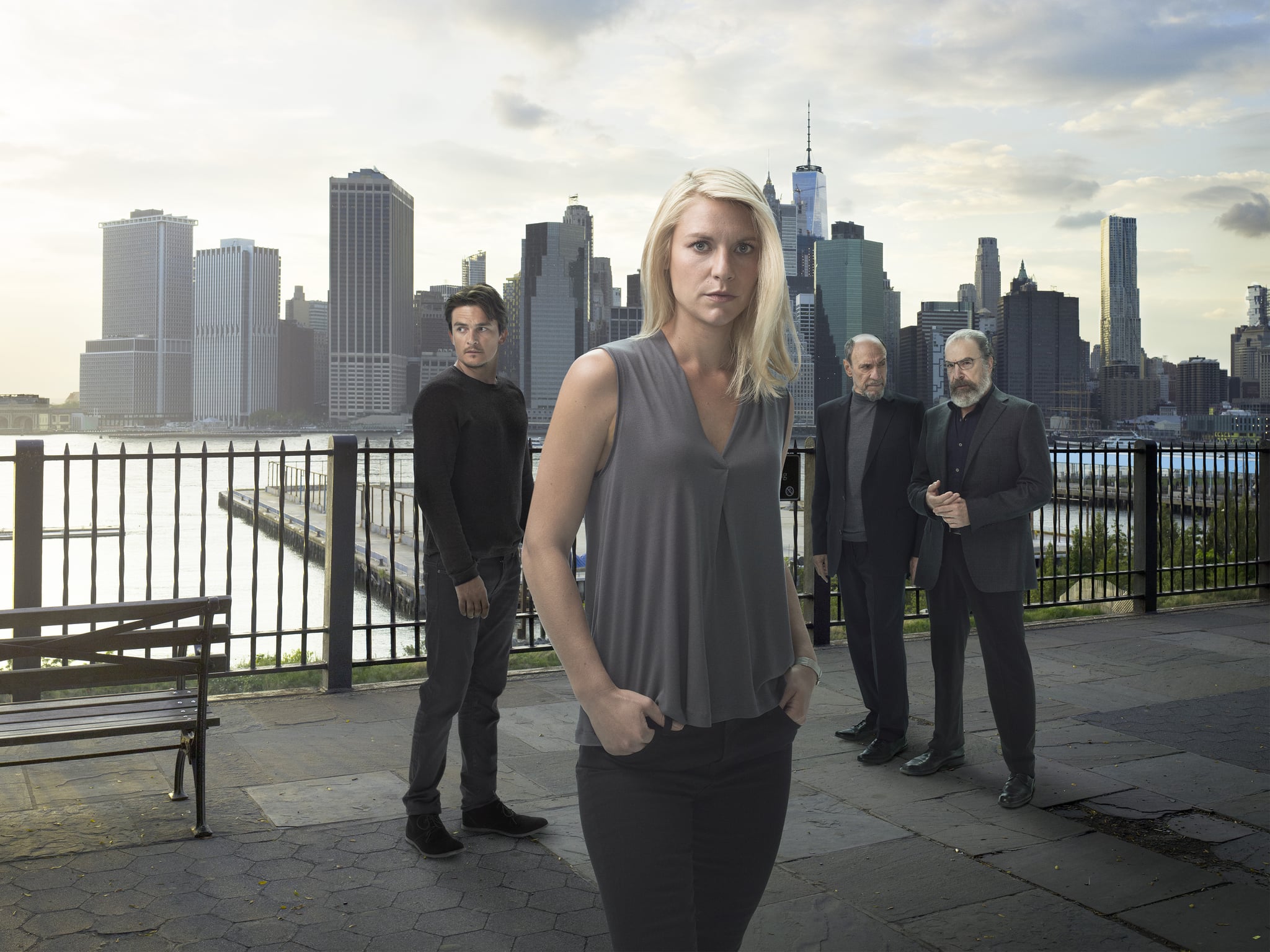 Homeland is finally returning for its sixth season in January, after over a year off the air entirely. In case you've forgotten, season five ends with a hell of a cliffhanger: Carrie has blockaded herself in Quinn's hospital room and is standing over his comatose body. Either she pulls the plug or she doesn't, and we're pretty sure we already have the answer. Here's what we know about the upcoming season — spoilers ahead!
The Trailer
Quinn Is Alive
Not only did we see Rupert Friend filming scenes for the show back in August, but you can actually hear his voice in the trailer. "What happened to me?" he asks Carrie in the final moments.
There's a New President
The season will take place back on American soil, and will focus on the transition of power after a presidential election. A female politician (Elizabeth Marvel) is taking the office — imagine that! — and she's keeping a very close eye on the CIA.
. . . And a New Threat
As we see in the trailer, Carrie is returning to a world where Muslims are being held by the CIA for the comments they post online. Are the suspects actually terrorists, or are they just exercising their freedom of speech?
The Timeline
The season is taking place over a very specific period of time. Picking up months after Carrie saves the day in Berlin, the episodes will start on Election Day and cover the 72 days up to the inauguration.
The Premiere Date
Season six will begin on Jan. 15!