Horror Movies in Scream Queens References
Psycho Isn't the Only Horror Movie Scream Queens Is Planning to Re-Create
Scream Queens fans already know that the TV show is going to have a major horror-movie homage in an upcoming episode, when Jamie Lee Curtis re-creates her mom Janet Leigh's iconic shower scene from Psycho. But it turns out that's not the only love letter to the genre that creator Ryan Murphy has in store.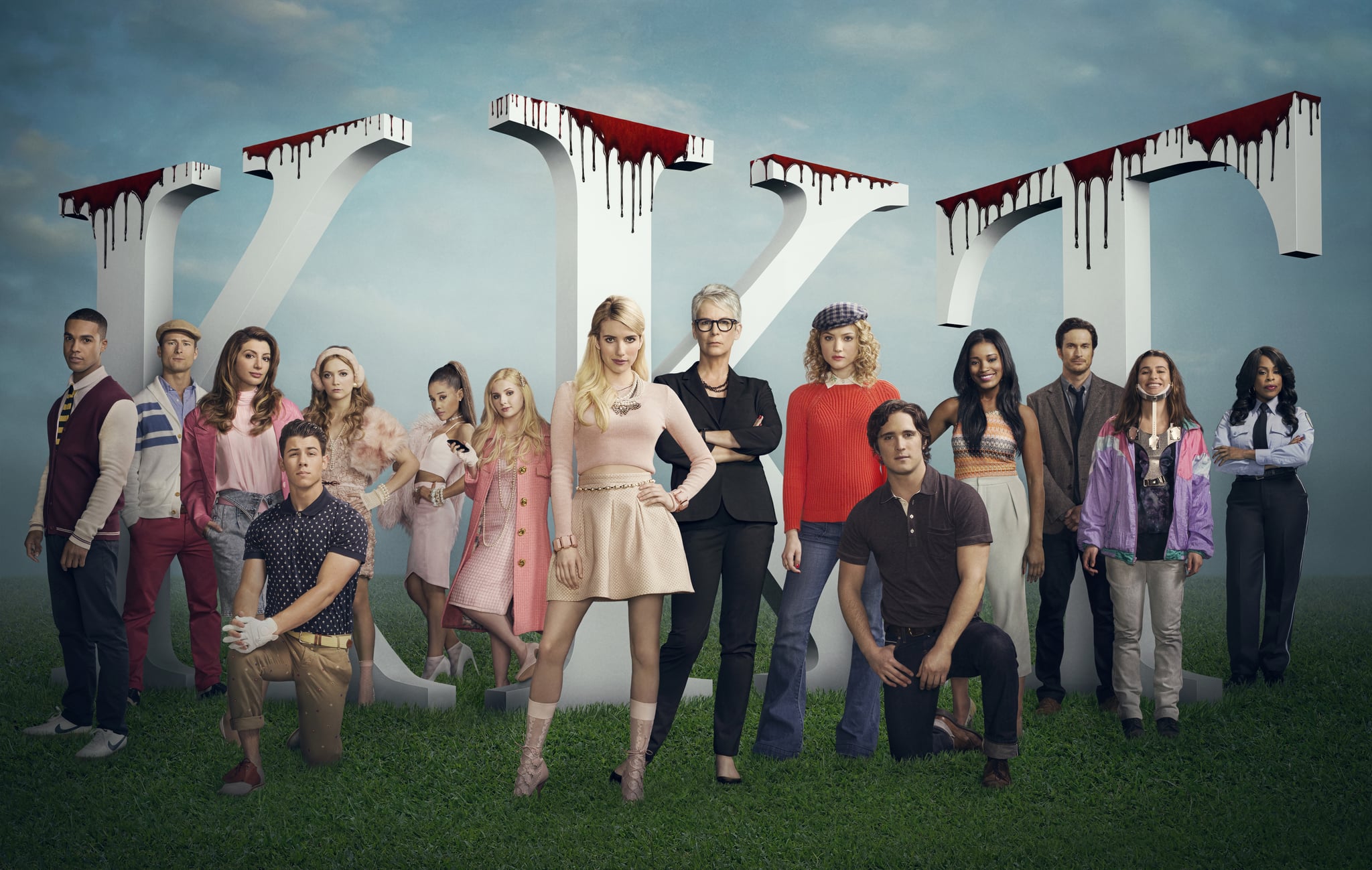 When Abigail Breslin — who plays Chanel #5 on the Fox slasher comedy — stopped by our LA studios, we asked if there were any other classic scary movies or moments she'd love to see the show take on. "You know, that's a tough one," she said. "I was gonna say The Shining, but we did do a little homage to The Shining in an episode. So that will be really fun."
Breslin wouldn't spill any gory details about exactly what shape that ode to the '70s flick might take, but she did say she hopes there are even more horror-movie references ahead in Scream Queens' future.
"There's a lot of stuff that I would like to bring in. Maybe a little Saw reference. That could be good too," she said. "[Ryan] always has something up his sleeve."