How to Get Away With Murder TCA Panel
This Is Why You Need to Be Excited About How to Get Away With Murder
A new drama is being added to the Shonda Rhimes universe this week: How to Get Away With Murder. The legal thriller stars Viola Davis as a law professor who teaches a class informally called "How to Get Away With Murder," and in case you're thinking about adding it to your primetime roster, I highly suggest it. The cast and producers, including Davis and Rhimes, appeared during ABC's Summer TCA day to speak about the new show, and Davis pretty much nailed it. Here are her best comments, from why TV is now a viable option for Oscar nominees to why she chose this Rhimes series as her starring role on television.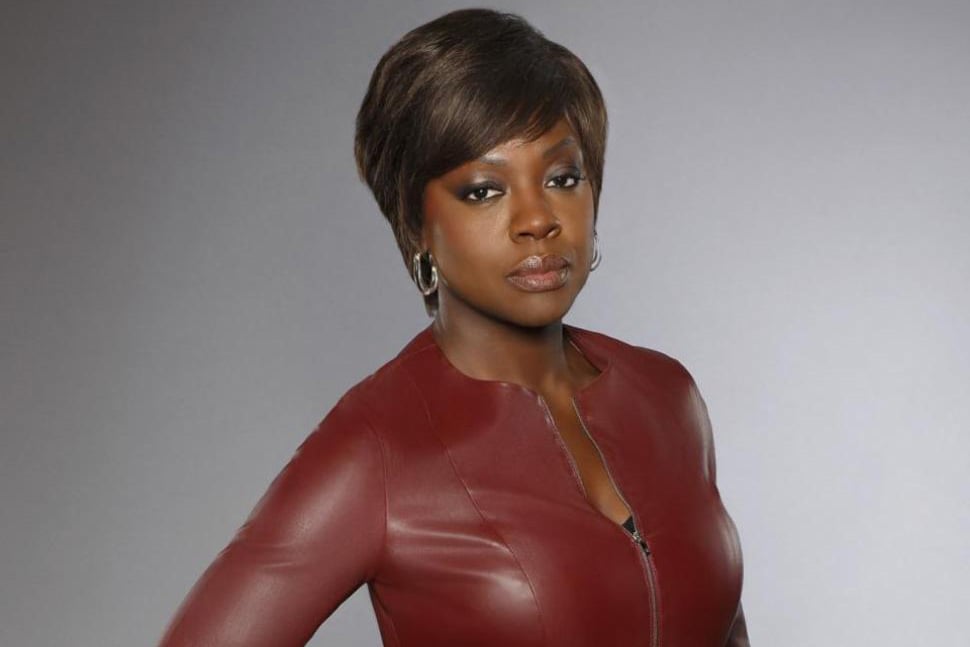 "The attraction was the material, yes. The day of choosing TV over film and TV somehow diminishing your career as an actor has changed. People migrate toward material, especially when they reach a certain age. I have to say — and I will be bold enough to say — that I have gotten so many wonderful film roles, but I have gotten even more film roles where I haven't been The Show. It's like I've been invited to a really fabulous party only to hold up the wall. I wanted to be The Show. I wanted to have a character that took me out of my comfort zone, and that character happened to be in a Shonda Rhimes show, in How to Get Away With Murder. So, I did the smart thing that any sensible actress would do: I took it. I love the fact that she's messy and mysterious and you don't know who she is. She's not necessarily nurturing, like 'Come sit on my lap so I can talk to you, baby,' and she's not the kind of person that doesn't need God, Jesus, or Buddha because she knows all the answers. She's messy, she's a woman, she's sexual, she's vulnerable. I feel extremely fortunate that I'm alive and still active and this role came to me at this point in my life. . . . I spent probably too much time in my career just trying to force writers to write for me in a way that was bold."
I'm glad Davis is finally getting material she deserves, and you should be too — the pilot is really fantastic. Watch the trailer for How to Get Away With Murder, and let us know if you tune in for the first episode this week at 10 p.m. on ABC.