How Is HBO's Case Against Adnan Syed Different From Serial?
HBO's Case Against Adnan Syed Is Able to Accomplish 2 Key Things That Serial Couldn't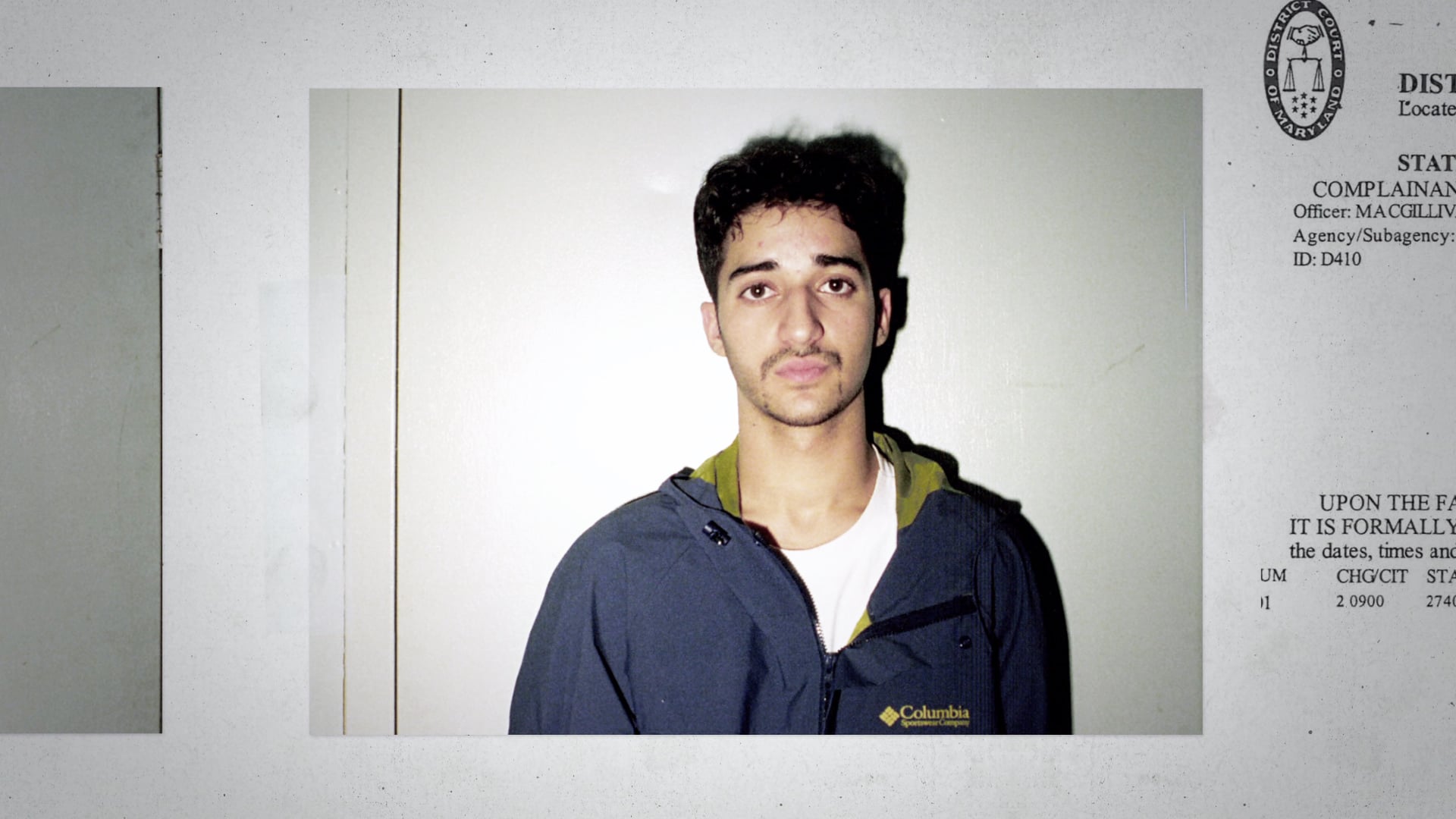 HBO's The Case Against Adnan Syed brings us back to the 1999 murder of Baltimore high school student Hae Min Lee, and the conviction of her ex-boyfriend, Adnan Syed. The four-part documentary picks up where the first season of Sarah Koenig's Serial podcast ended in 2014, and is directed by Oscar-nominated filmmaker Amy Berg. The Case Against Adnan Syed, which premiered on March 10, reinvestigates Hae's murder by combing over the backstories of those involved, examining the questionable law enforcement investigation into her murder, and the conviction made 20 years ago. While Serial used interviews and exposition to tell Adnan's story to listeners, Berg's documentary unsurprisingly provides a more visual look at the entire situation.
The first episode of the series is a perfect example of how different the documentary is from the podcast. In order to bring some personhood back to Hae Min, Berg employs voice-over actors and uses animation to bring Hae's story to life. She also uses excerpts from Hae's diary to paint a picture of her relationship with Adnan and the state of her life before she died. It's a very interesting contrast to Serial's strictly audio investigation of the case. It serves as a reminder that this isn't just about Adnan's conviction, but also about ensuring that Hae's murderer is rightfully convicted — whoever that may be.
Another key difference between Serial and Berg's documentary is how the latter focuses on the errors made during the investigation that led to Adnan's conviction. Berg isn't attempting to prove Adnan's innocence so much as she's interested in digging through how flawed the justice system is and how it affected the case. As she explains in an interview with Vulture, ". . . There's a lot missing from this investigation. You can't just make an assumption that somebody else did it based on that investigation, because they were investigating everything with the idea that Adnan was the perpetrator. When you look at things that way, the story doesn't have room to move in any other direction."
There's no telling if the four-part documentary will have a more satisfying end (if there is such a thing in a case like this) for viewers than Serial did for its listeners, but the key differences between the two are enough reasons for why you should check out The Case Against Adnan Syed before it ends.