How I Met Your Dad Info
Everything We Know About How I Met Your Dad
Still nursing your How I Met Your Mother grief? Sure, there are other TV shows that are similar, but only one can be a legit spinoff. How I Met Your Dad is likely coming to the small screen in Fall 2014, with a whole new crop of friends living and loving together. There are details coming in for the show (which we're already acronyming HIMYD), so check out the latest updates on the cast and more.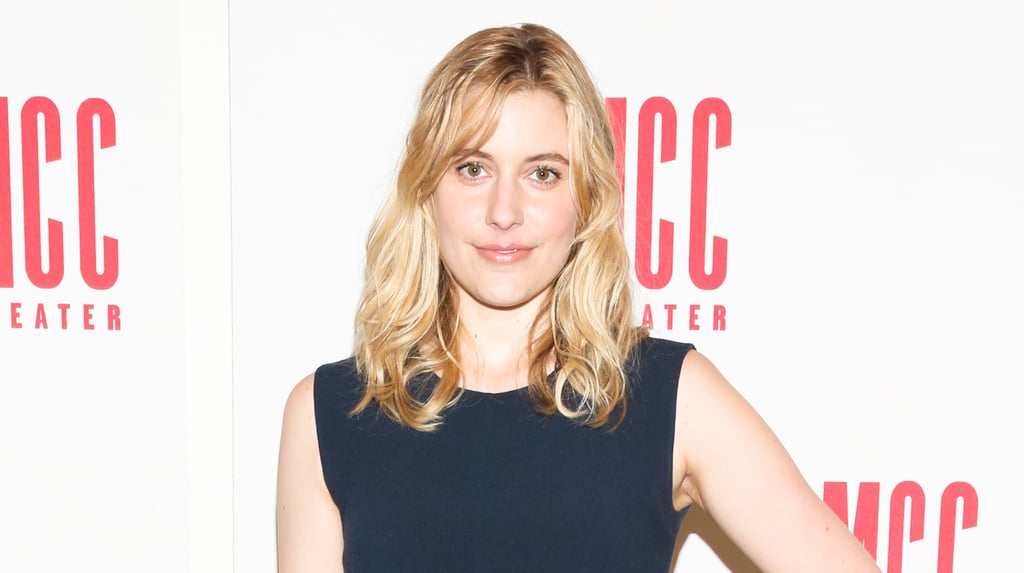 Greta Gerwig is the main character. Back in February, we learned that Greta Gerwig will play the lead. She'll play Sally, a young woman who has been married for less than a year but is thinking of breaking up with her husband. Her group of friends will help counsel her. Gerwig will also serve as one of the writers of the show.

Meg Ryan

is on board. Classic romantic comedy staple Meg Ryan will provide the mother's voice in the future scenes, just like Bob Saget did the voice-overs for HIMYM.
There won't be any original characters in the crew. Instead, there's a whole new slew of friends, including party-girl Juliet (Tiya Sircar); Sally's gay brother Danny (Andrew Santino); his husband, Todd (Drew Sarver); and Frank (Nicholas D'Agosto), a colleague who has a crush on Sally.
Anders is in! Anders Holm of Workaholics and The Mindy Project will also be a regular, playing Sally's husband, Gavin. But let's not start calling him "the dad" — it sounds like Sally is on the hunt for her true soul mate, and Gavin's not the one.