How Many People Watch Stranger Things?
When You Find Out How Many People Watched Stranger Things Season 2, Your Jaw Will Drop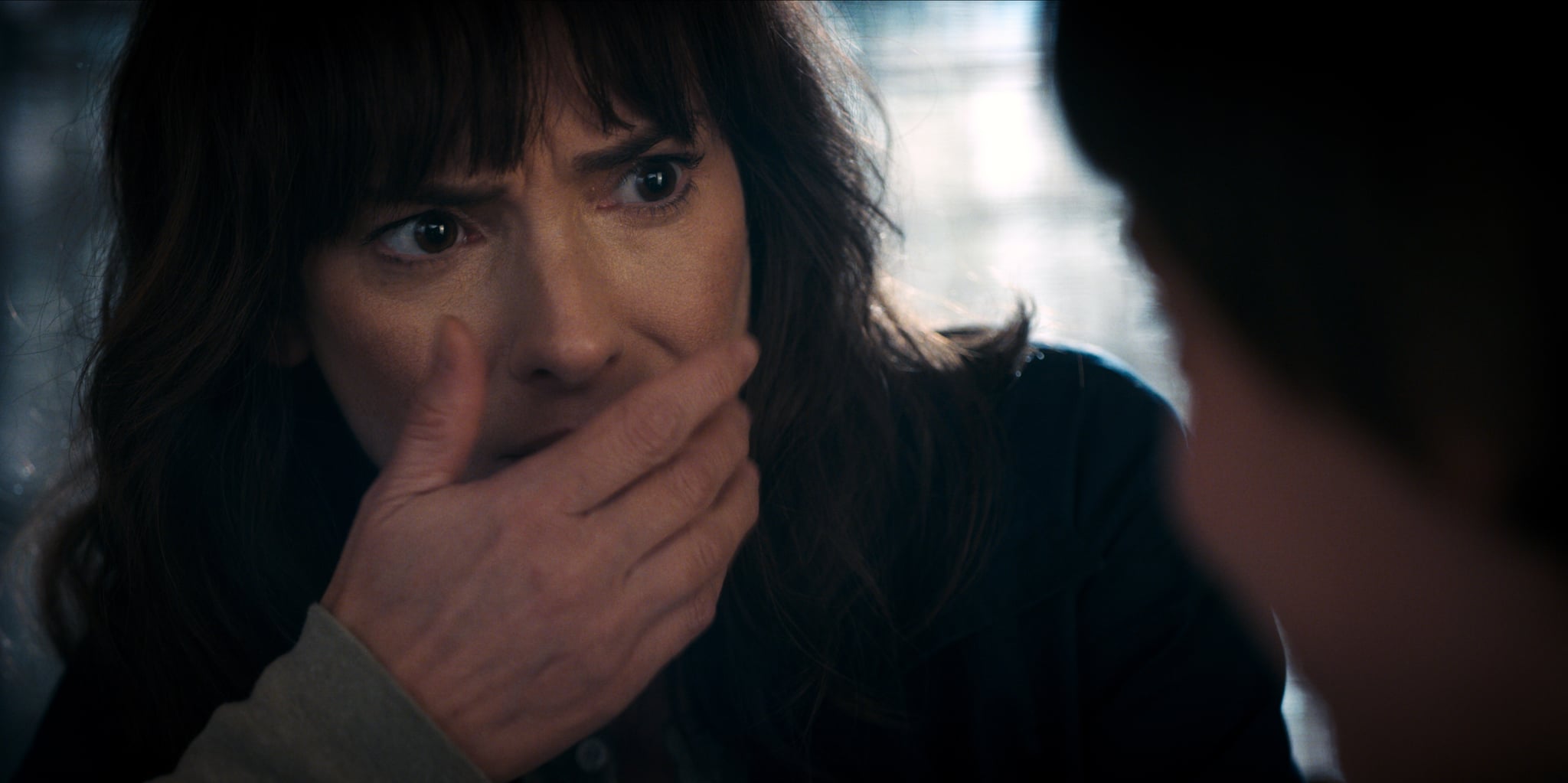 It doesn't take a genius to know that Stranger Things is popular; from Halloween costumes to social media meltdowns, the sci-fi drama has solidified itself as a pop-culture phenomenon. That being said, the exact facts and figures surrounding the show's success have never been shared with the public, until now.
Netflix, the home of Stranger Things, has been notoriously cagey about releasing the ratings of their original programs. The most we've ever gotten was the big reveal of their top 20 most binge-raced shows in early October. Now, two weeks after Nielsen announced that it will begin measuring Netflix viewership, the company dropped the details on just how many people watched season two of Stranger Things on their TVs after it debuted on Oct. 27 (mobile devices were excluded from tracking).
According to Deadline, within the first three days of the show's return, episode one averaged 15.8 million US viewers and almost 11 million in the demo "viewing on the TV." All nine episodes averaged around four million viewers each and three million in the demo. Nielsen also noted that 361,000 people binged the entire season in just one day, describing it as a "significant viewing event."
In other words, you probably aren't the only one with a big crush on Chief Jim Hopper.