How Many Seasons of Mindhunter Will There Be?
Mindhunter Might Go on For 5 Seasons, and Damn, That's a Lot of Serial Killer Stories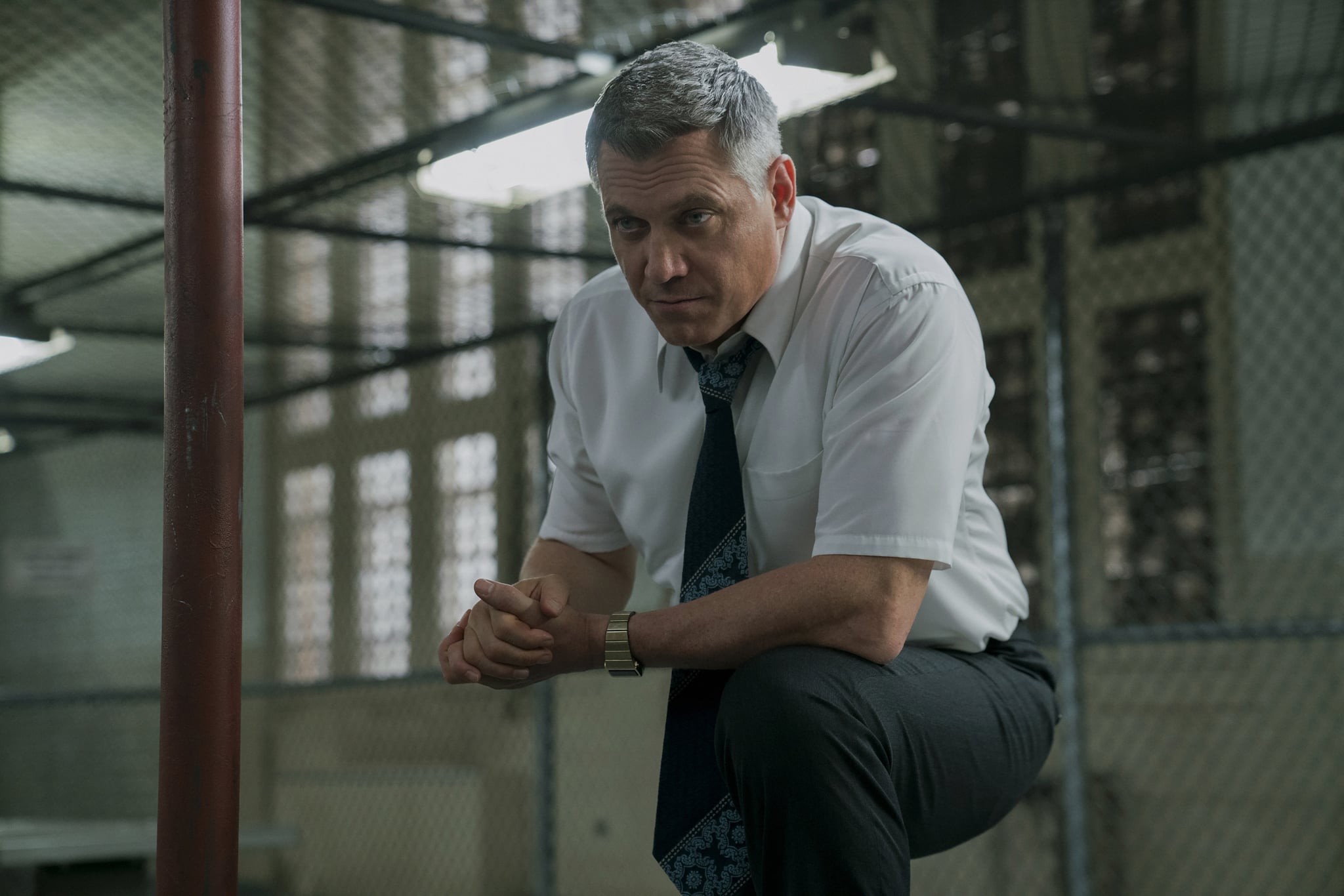 After two chill-inducing seasons, it seems Mindhunter is just getting started. In a recent interview with The Hollywood Reporter about season two, which primarily focuses on the Atlanta child murders of the late '70s and early '80s, Holt McCallany (agent Bill Tench) said the Netflix series will likely go on for five seasons.
In fact, a five-season run was executive producer David Fincher's original intention for Mindhunter. McCallany said Fincher told him, "Listen, are you ready to do this for five seasons? Because even if I f*ck it up, it's gonna go five seasons, and I don't intend to f*ck it up." McCallany added, "So I'd like to think that we will continue, for as long as David is intrigued by telling this particular story."
Given the two-year gap between the first and second season, don't expect a third season to hit the streaming platform anytime soon. McCallany was, however, able to offer a few details about what lies ahead: the production location will be moving away from Pittsburgh, and the season will be "a complete reimagining of the show." That being said, there will likely still be plenty of serial killer interviews to come.