Is Hulu Lowering the Price of Subscriptions?
Give Your Wallet a Break With Hulu's New Subscription Plan, Which Is Cheaper Than Ever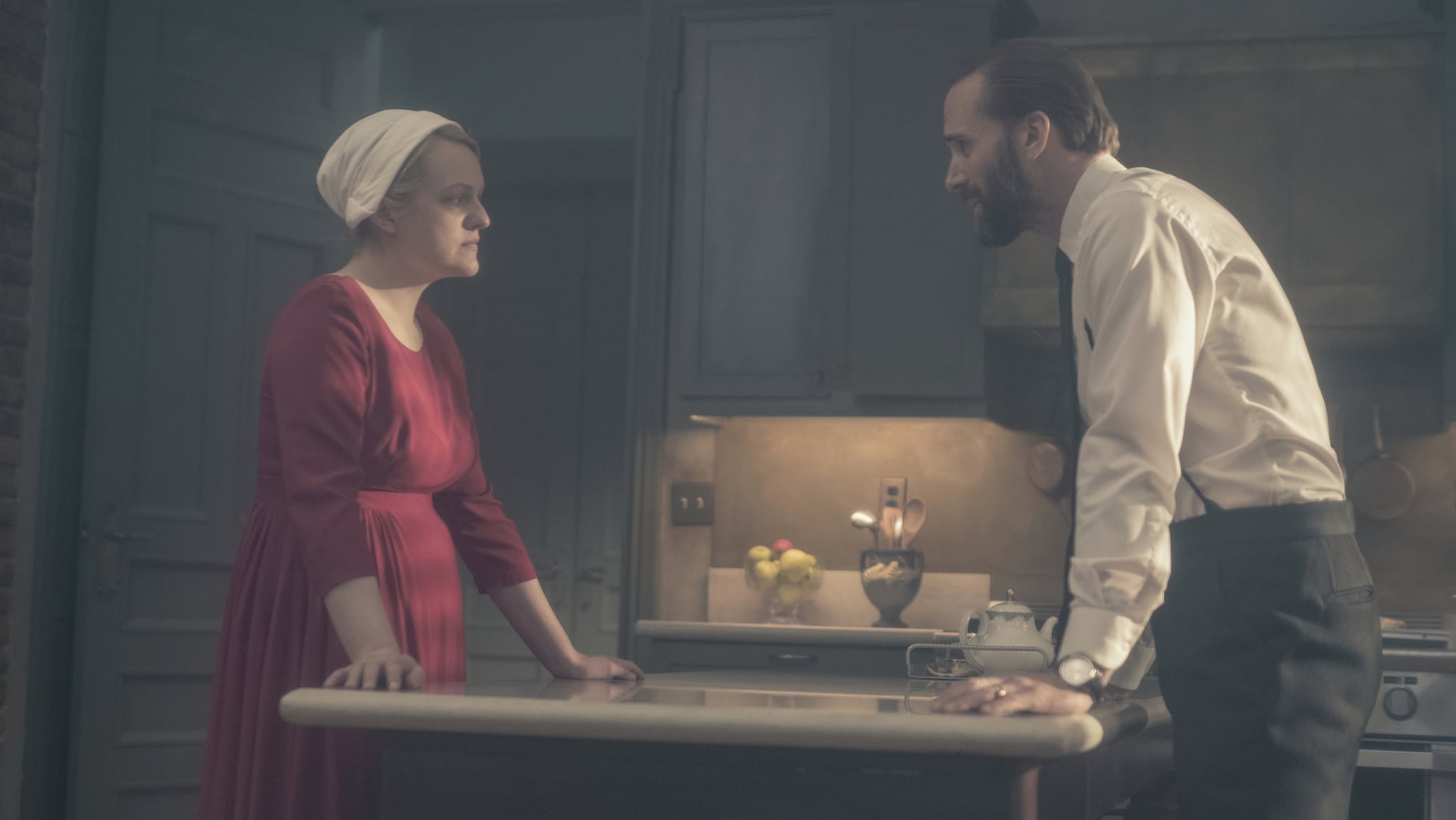 Here's an exciting bit of news for anyone wavering on whether or not to purchase a Hulu subscription: the streaming service is dropping the price of its most popular plan by $2. Per an announcement made on Wednesday, Hulu's basic plan with limited commercials will see a decrease in price from $8 per month to just $6, starting next month. To quote one of Hulu's most popular original shows, "praise be."
This news comes just days after Netflix announced that it would be raising the fees on all of its plans. Netflix's most expensive option, the premium plan that offers HD streaming on up to four devices at once, will see a $2 increase from $14 to $16 per month, while its standard $11 plan will go up to $13. While Hulu's price drop is worth celebrating, the service does plan on raising prices in other areas. Plans with the inclusion of live TV will jump to $45 from $40, and ad-free subscriptions will remain the same.
The price changes will go into effect starting on Feb. 26 for new customers. Existing customers will see the changes reflected on the billing cycles that follow that date.